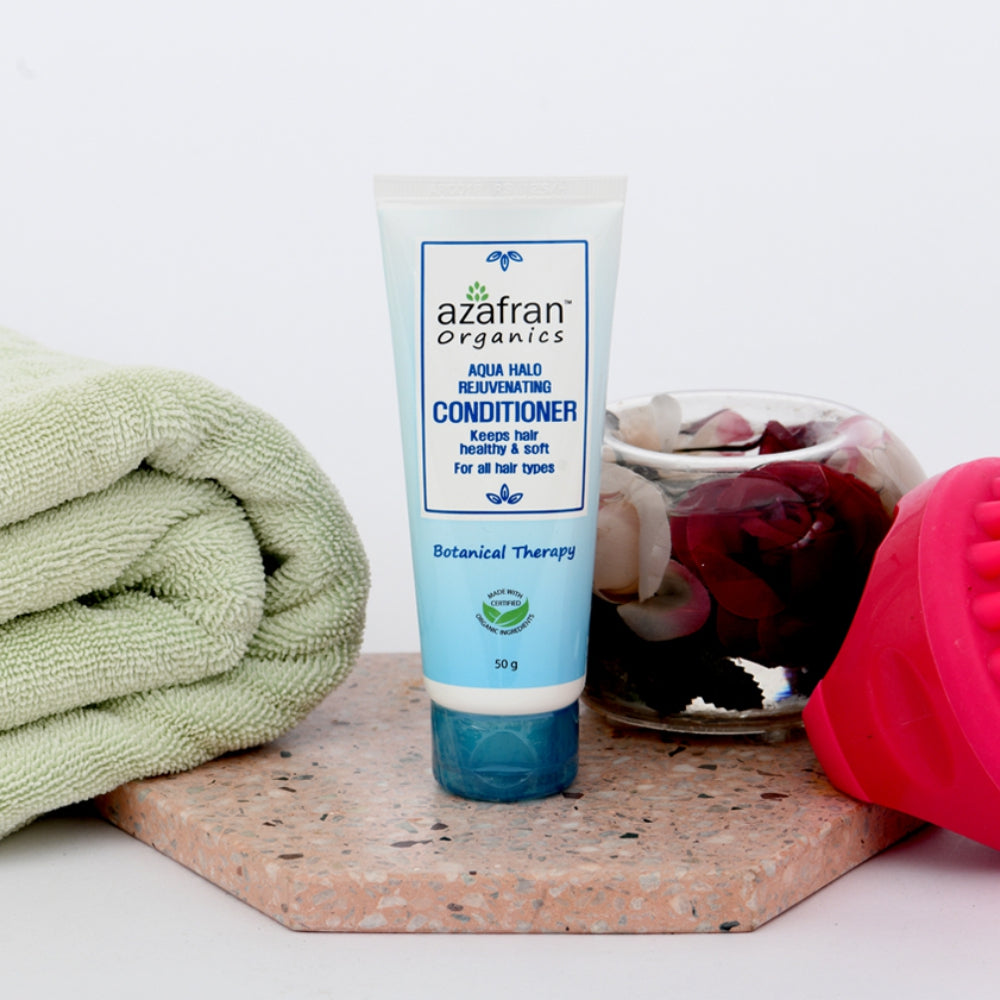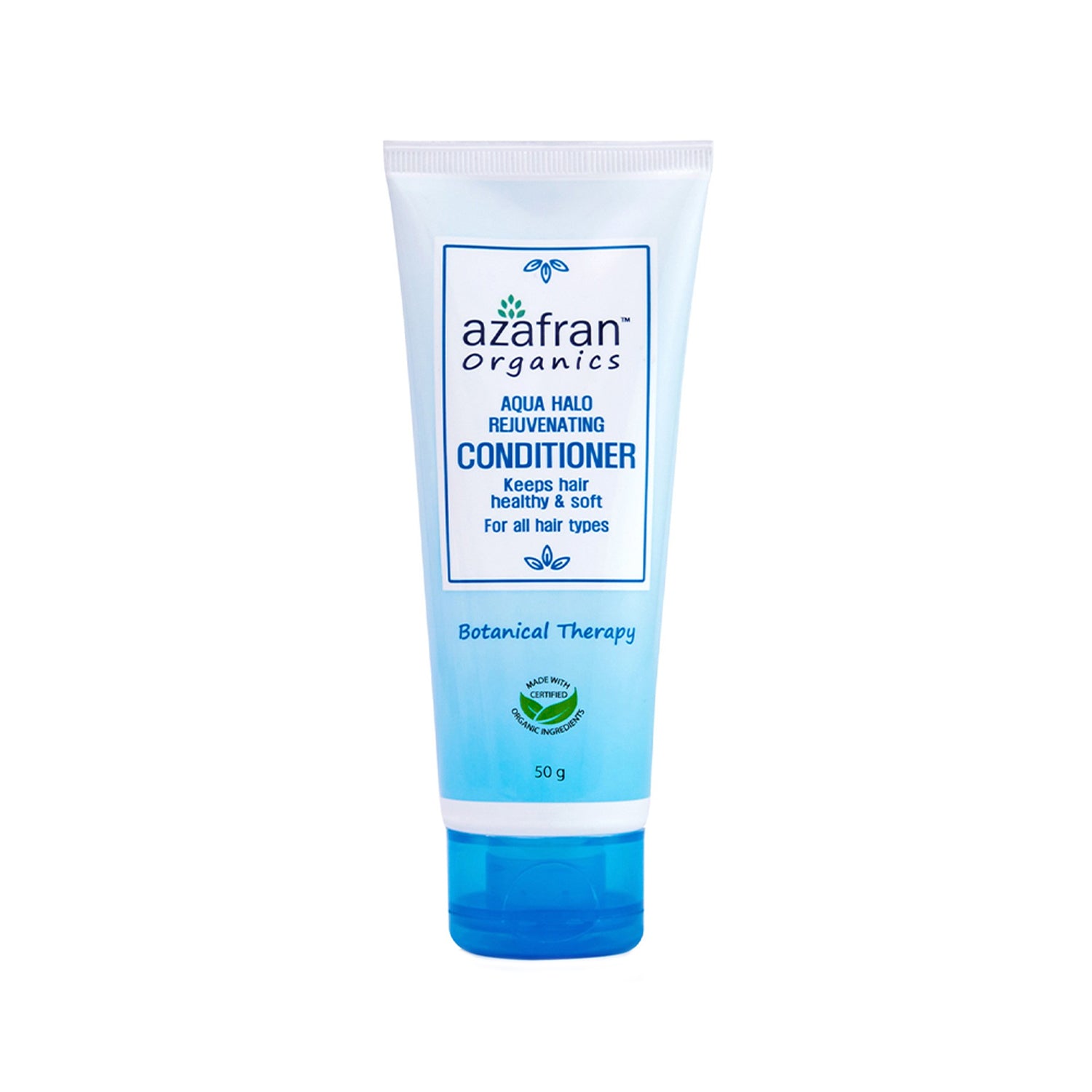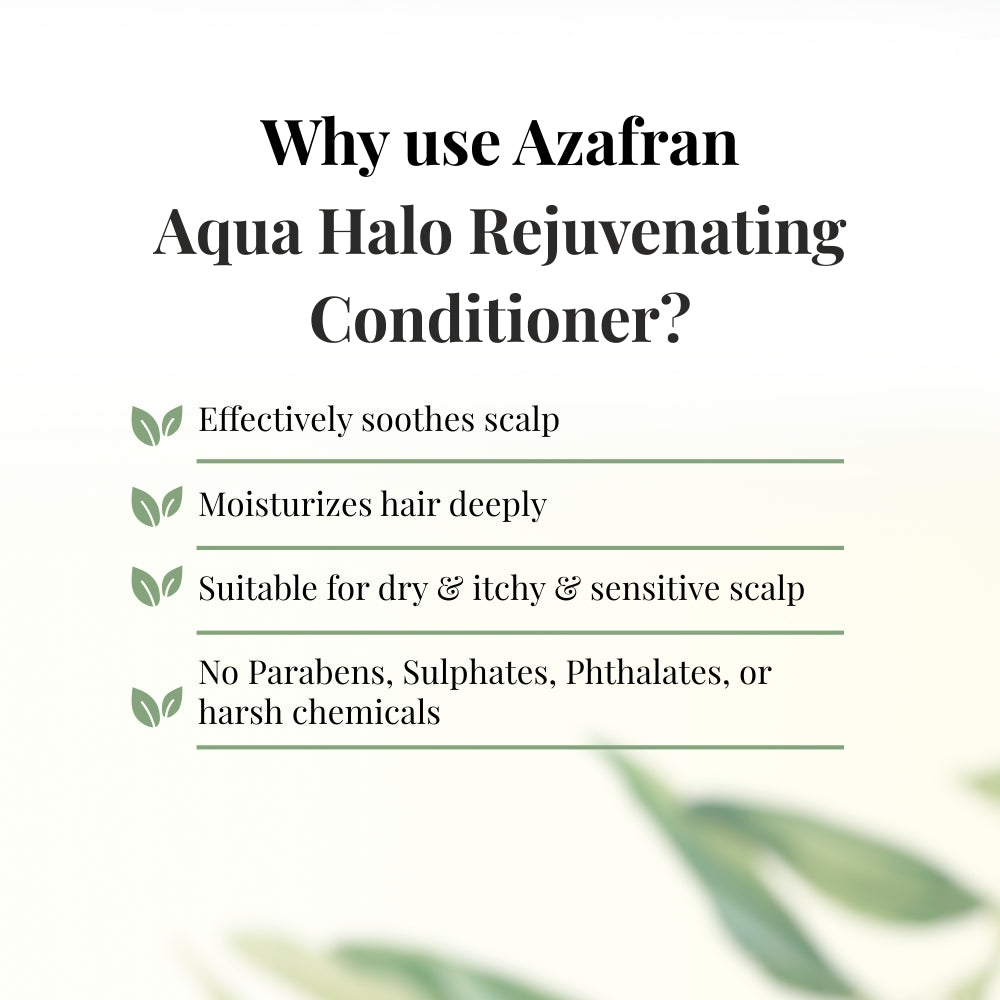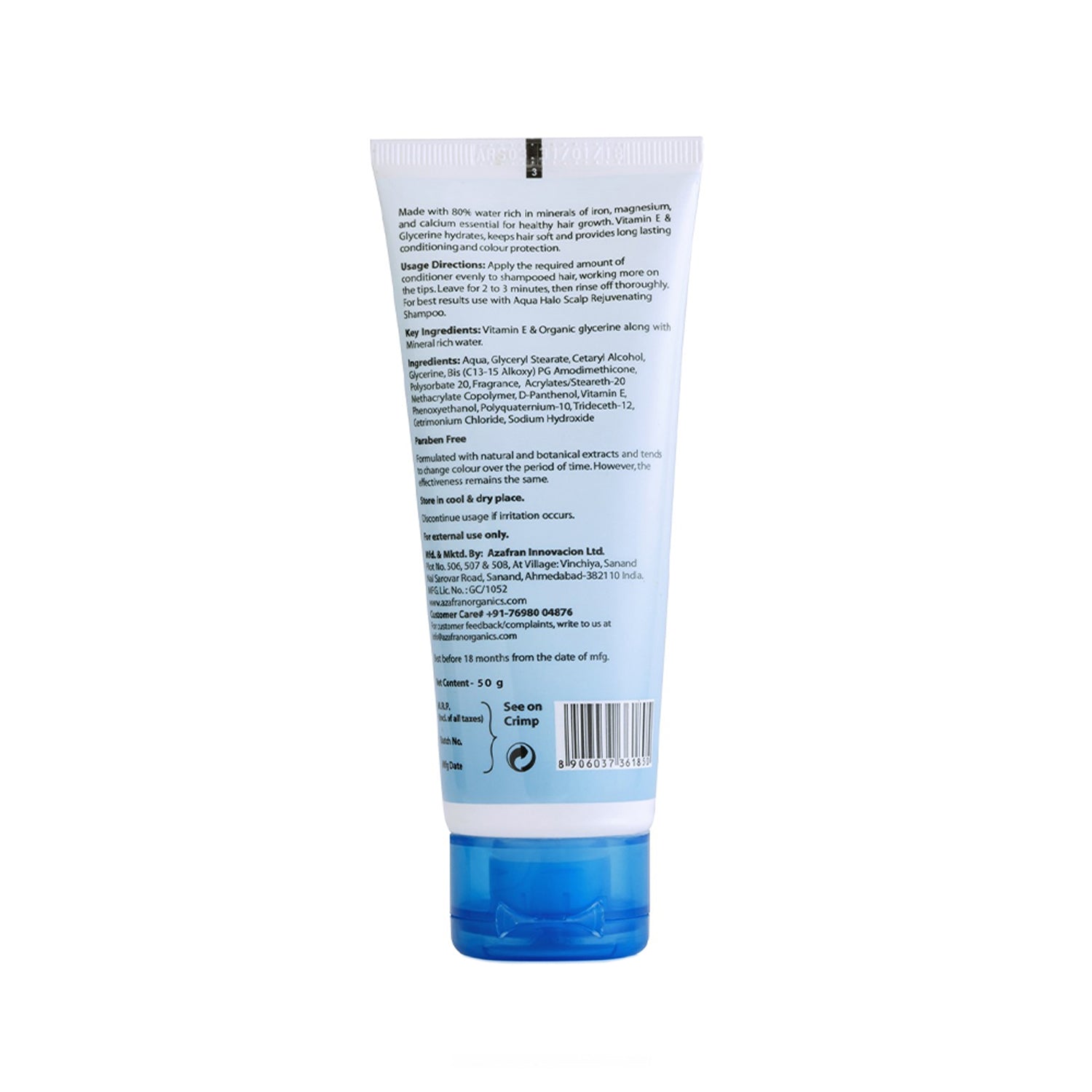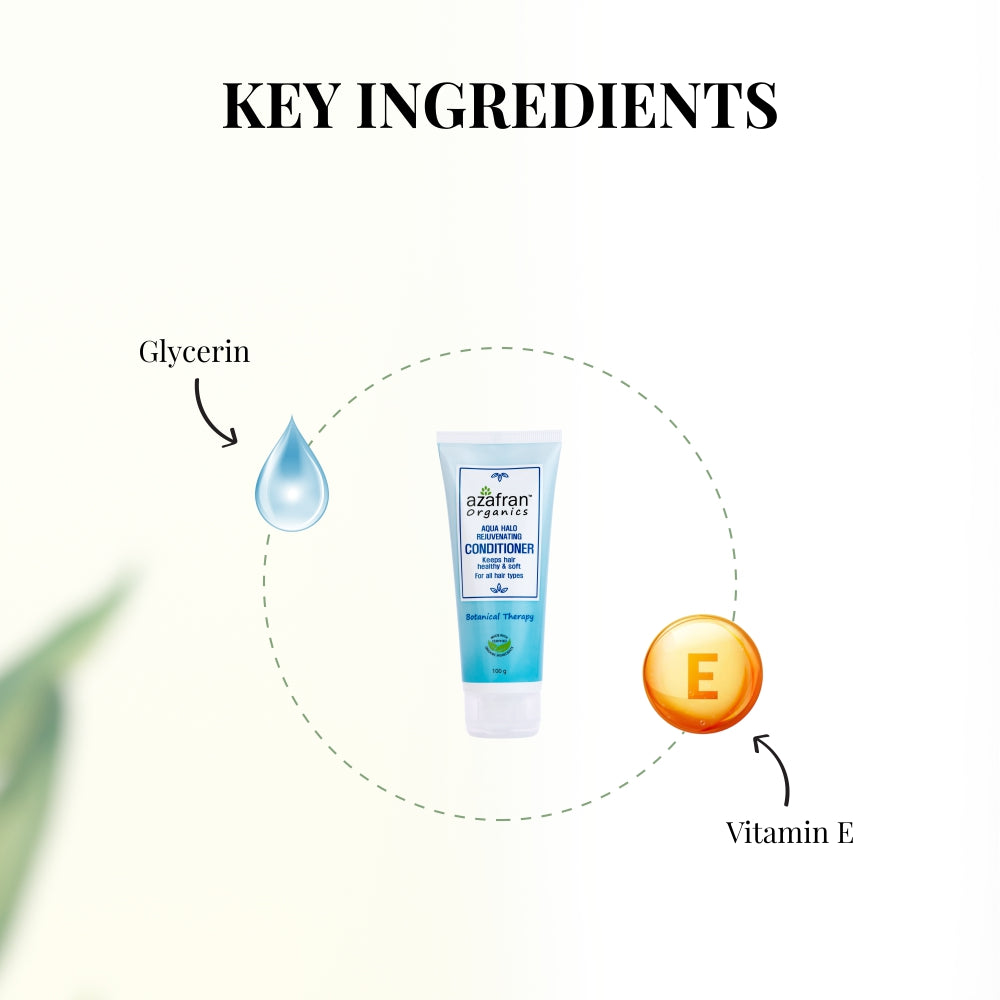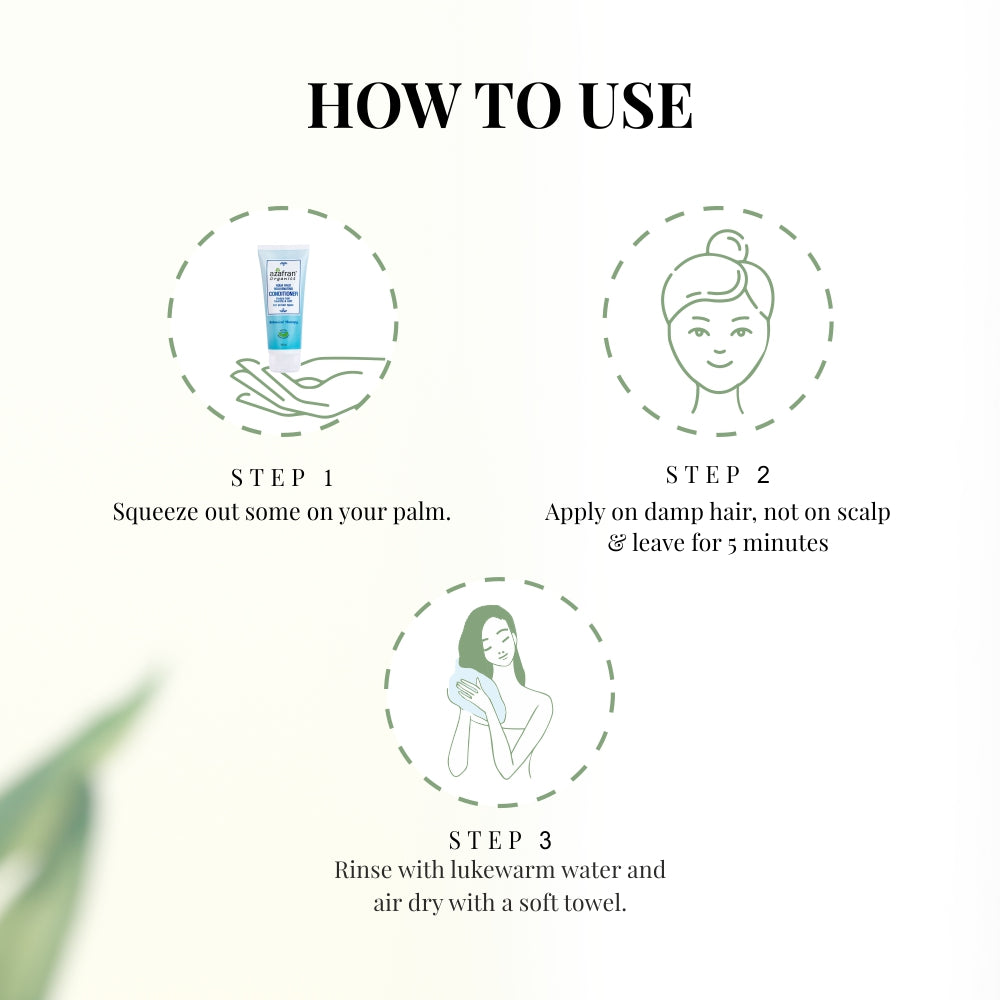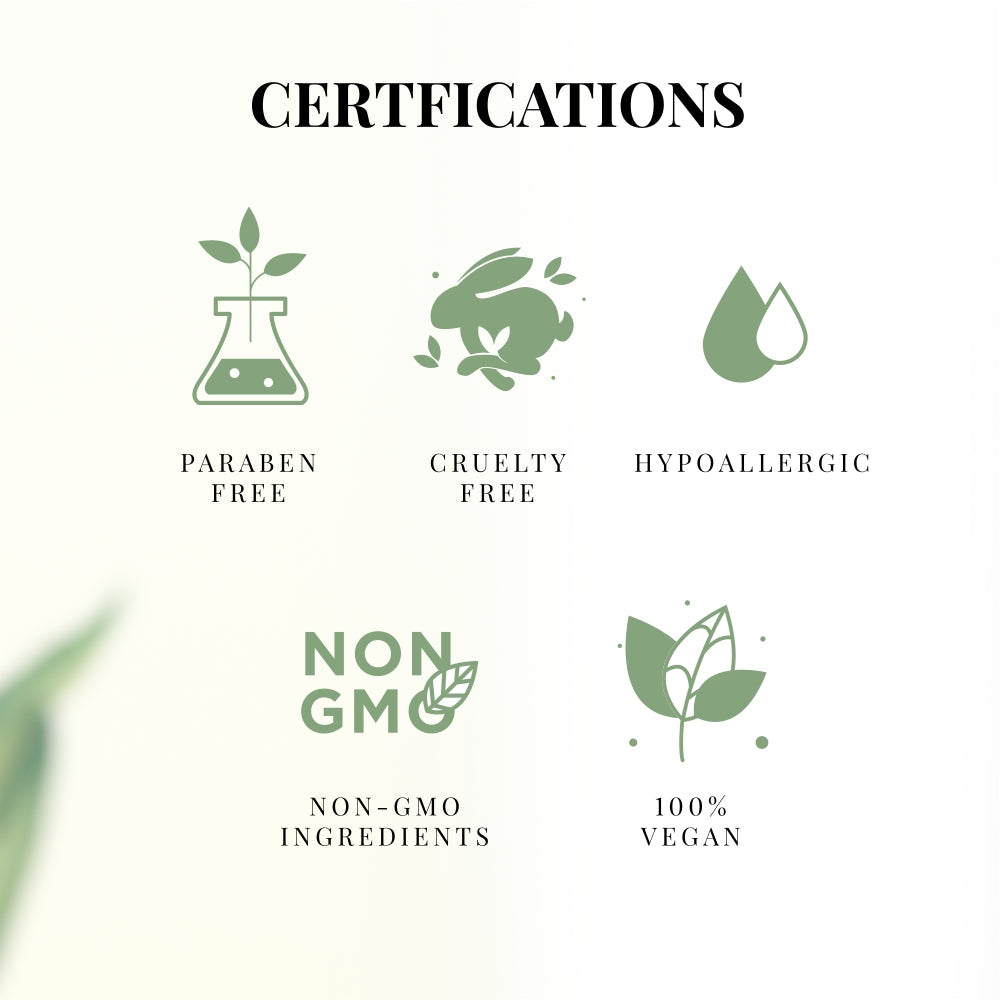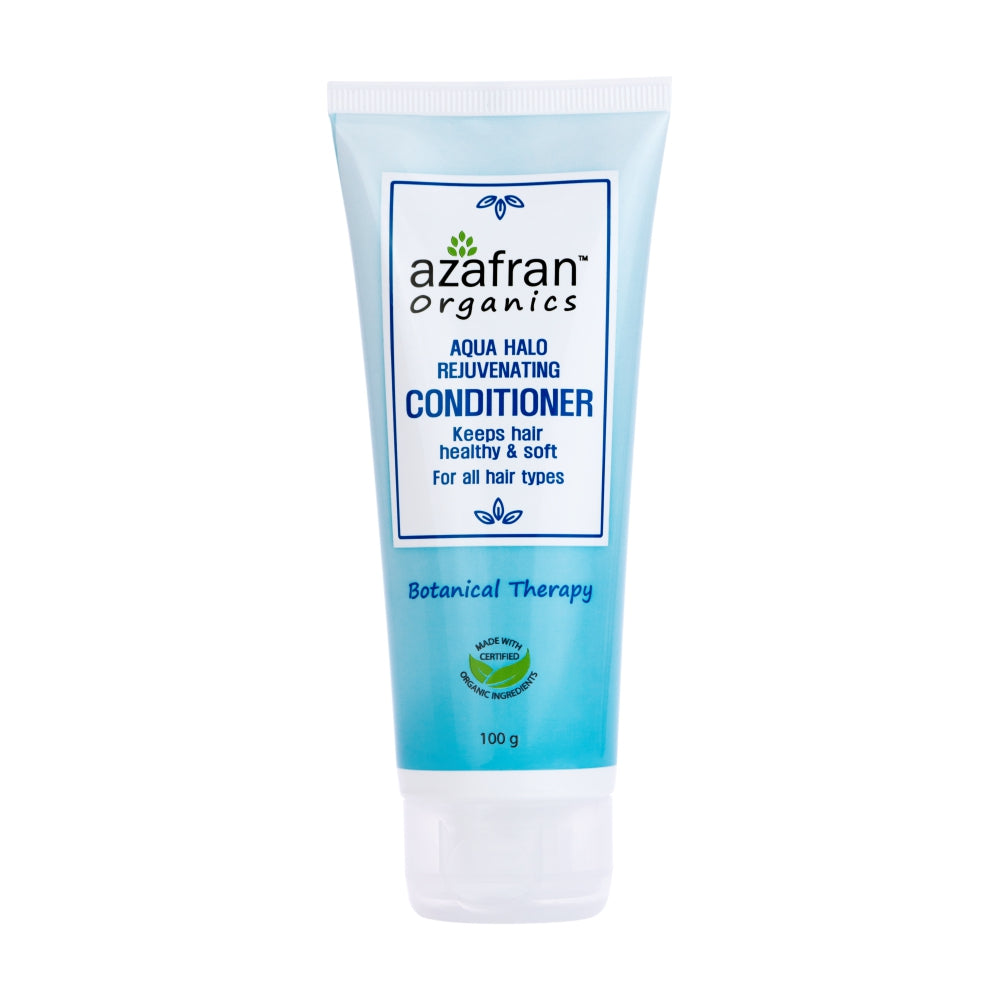 Aqua Halo Rejuvenating Conditioner
• Effectively soothes scalp
• Moisturizes hair deeply
• Suitable for dry & itchy & sensitive scalp
• No Parabens, Sulphates, Phthalates, or harsh chemicals
Unlock the power of mineral-rich water for gentle cleansing & moisturizing with Aqua Halo Rejuvenating Conditioner whose in-depth moisturization naturally repairs damaged or dry hair, & organic glycerin moisturizes it & Vitamin E keeps it healthy. 
We are Vegan, cruelty-free, all-natural and all our products are made with carefully sourced ingredients for effective, targeted action. Better for you and the planet!
 

Vitamin E: Helps control hair fall, frizz & breakage, also great for the health of your scalp.

 

Glycerin:

 Derived from natural products such as coconut, palm or soy, glycerin pulls moisture in from the air & keeps your tresses well-moisturised.
1. Squeeze out some on your palm.
2. Apply on damp hair, not on scalp & leave for 5 minutes.
3. Rinse with lukewarm water and air dry with a soft towel.