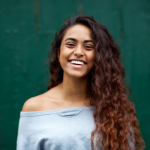 - Ms. Riva Saxena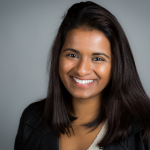 - Ms. Kalpana Bhanot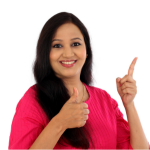 - Mrs. Sudha Sekharan
- Mrs. Sudeshna Banerjee
- Mr. Abhay Thomas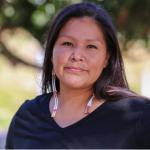 - Mrs.Lalmuanpuii Chwangtu
Azafran's Flagship Store in Ahmedabad
Explore, test, get expert advice and take home the best of Azafran's goodness with you. Visit our store at:
Shop No. G10, ONE 42,
Ashok Vatika, Ahmedabad, Gujarat 380058
The Story Of Azafran
Azafran has India's first Eco-Certified farm producing 100% Organic produce. They are an established manufacturer of organic products and cosmetics. Azafran not only manufactures but even produces most of the raw materials used in their products. This makes room for high quality control and hygiene standards in all their processes and products.
Think Quality. Think Azafran.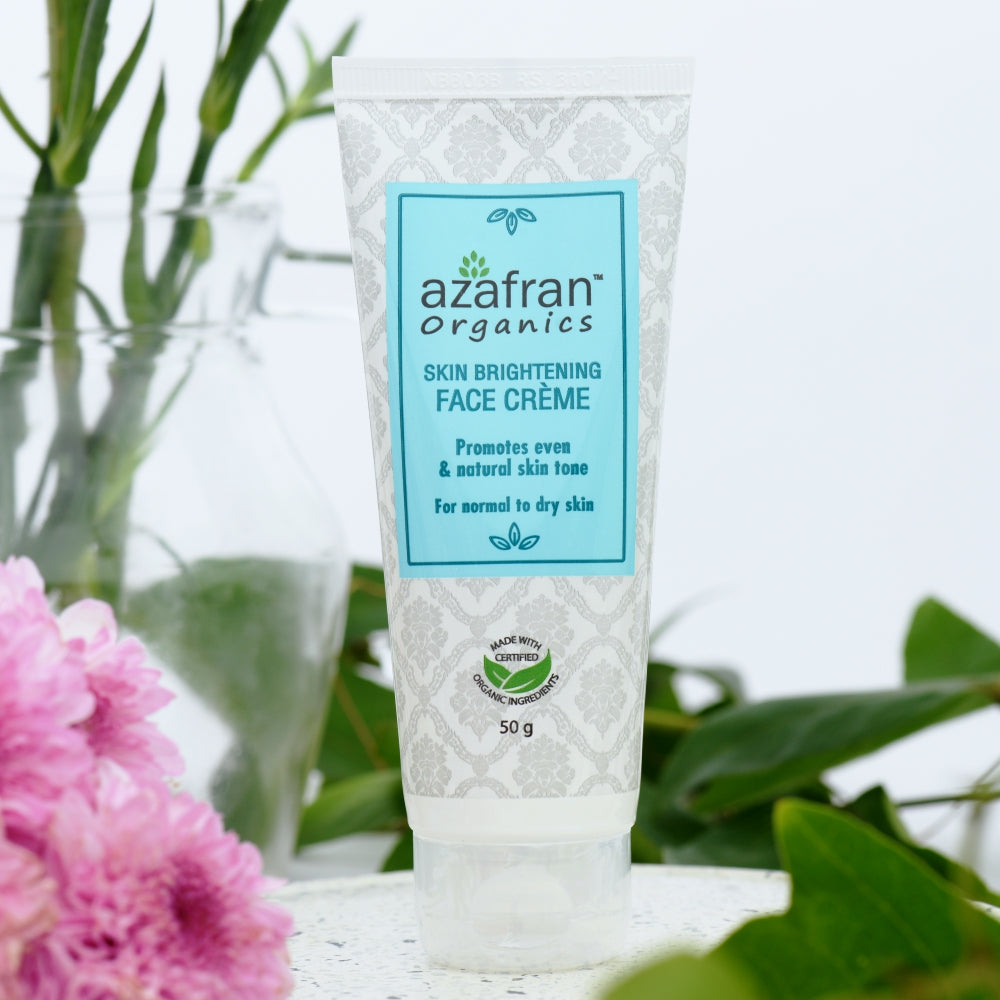 Skin Care
Organic skincare products contain no chemicals, synthetic ingredients or other...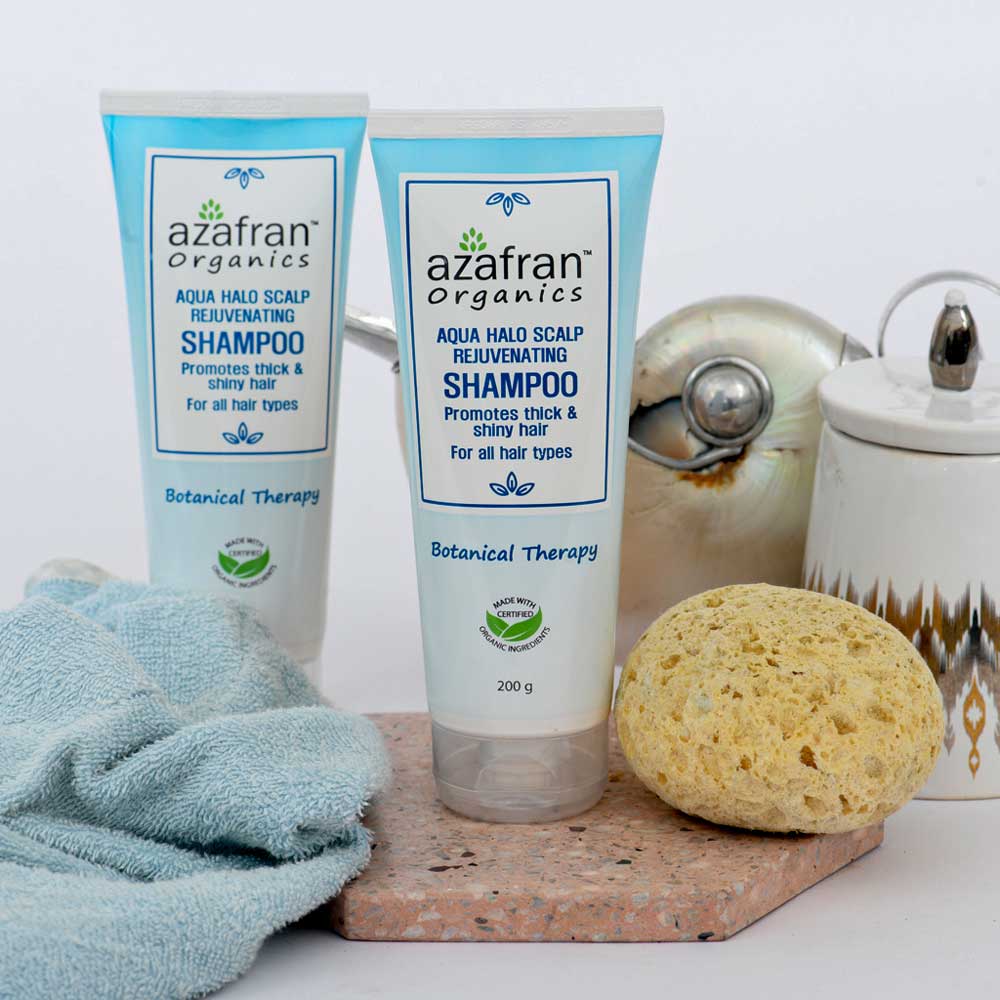 Hair Care
Shampooing your hair regularly is recommended to keep it clean...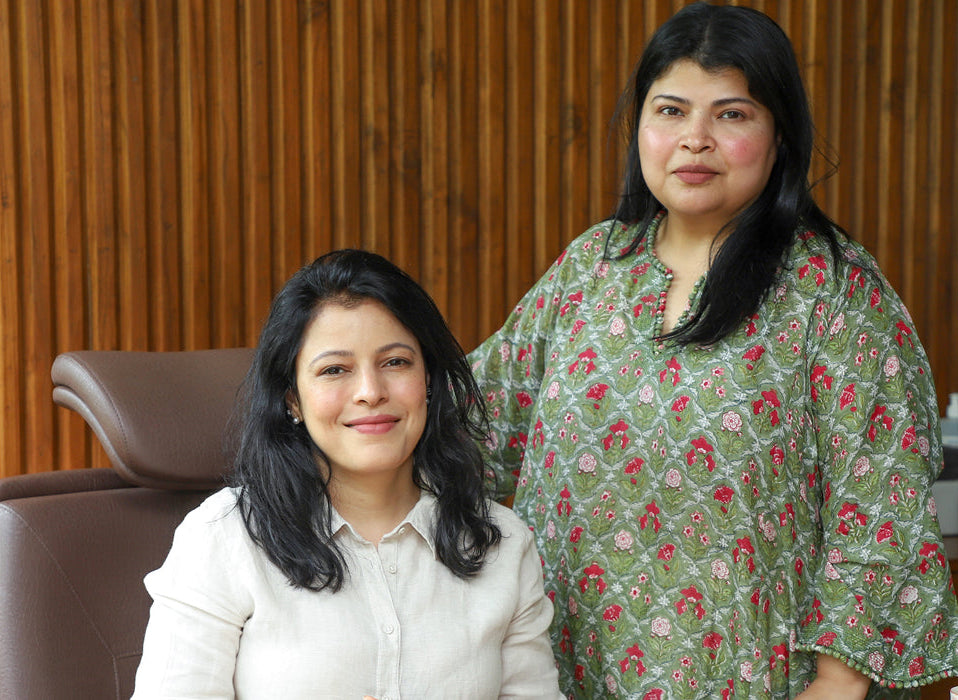 Azafran Innovacion Ltd. is India's leading Internationally certified Organic products manufacturing Company. We are an established group in the organic industry, admired for dedication to organic ingredients & quality products.
Co-founded by the sister-duo of
Mansi Vyas and Aditi Vyas.