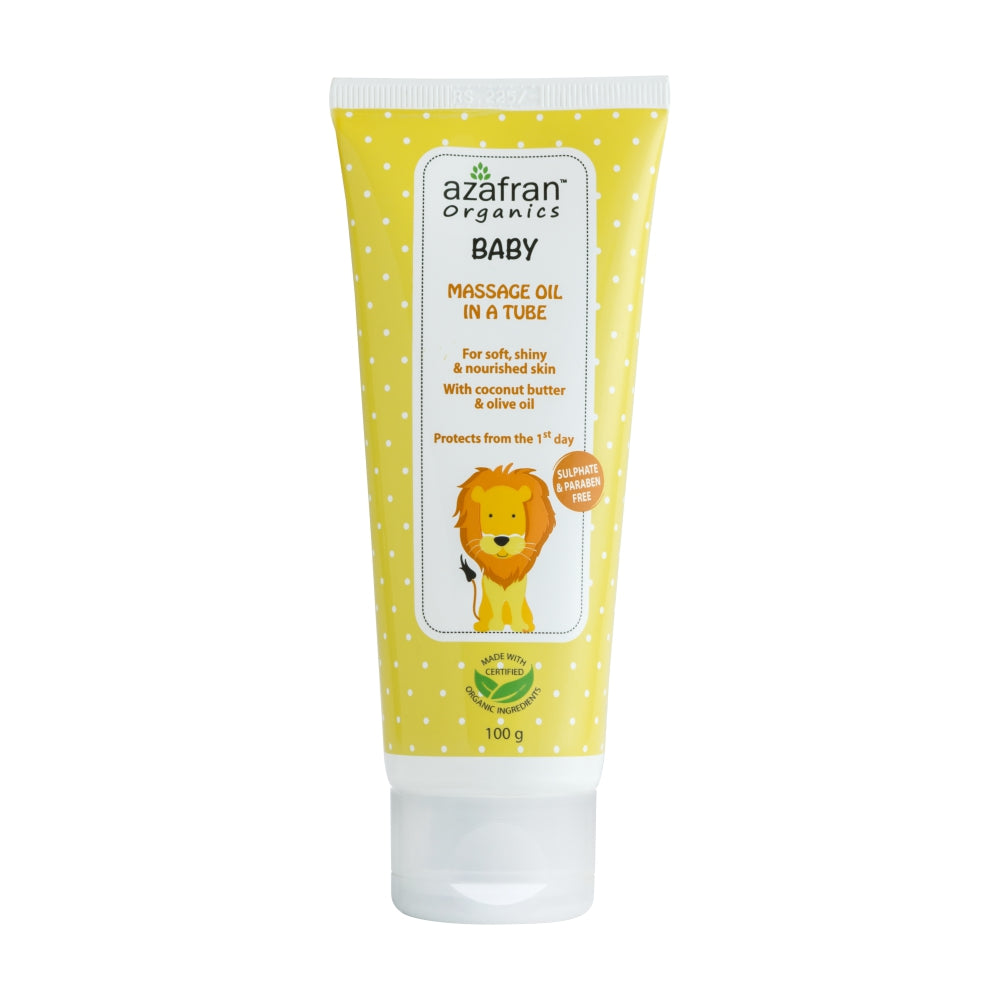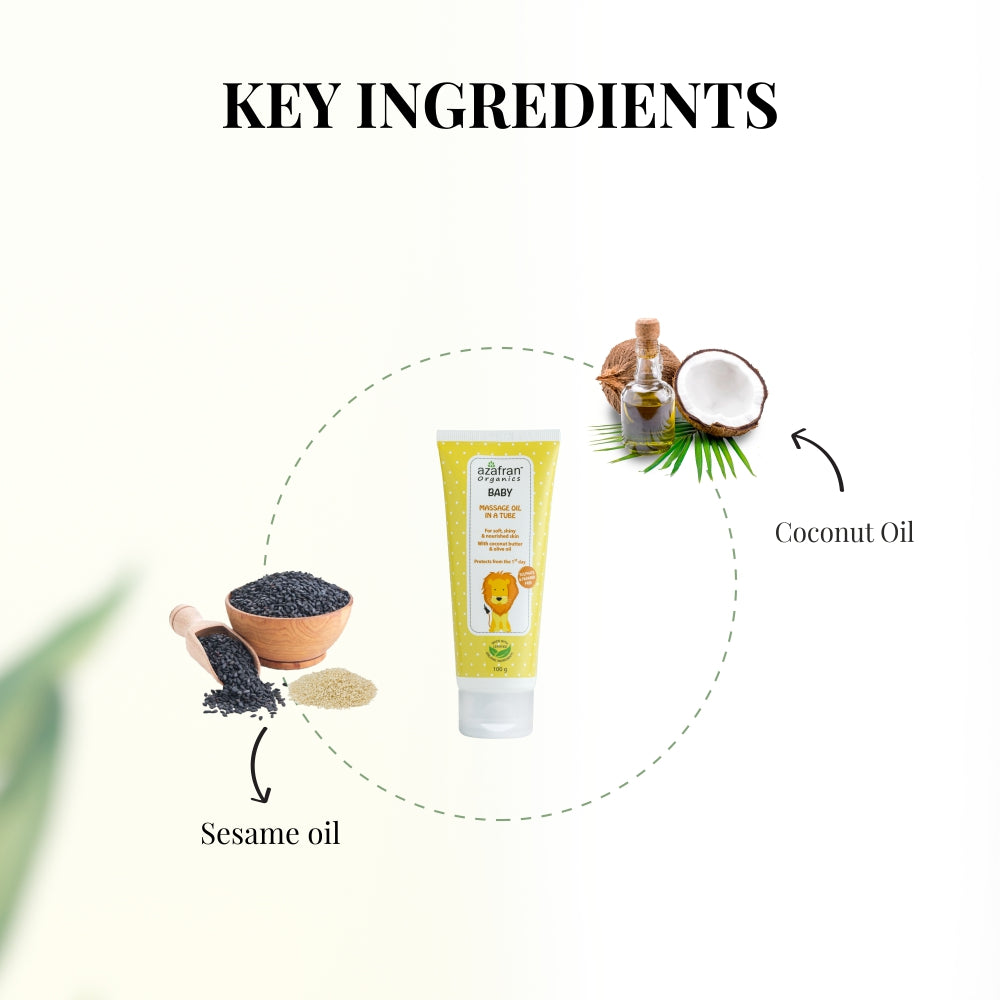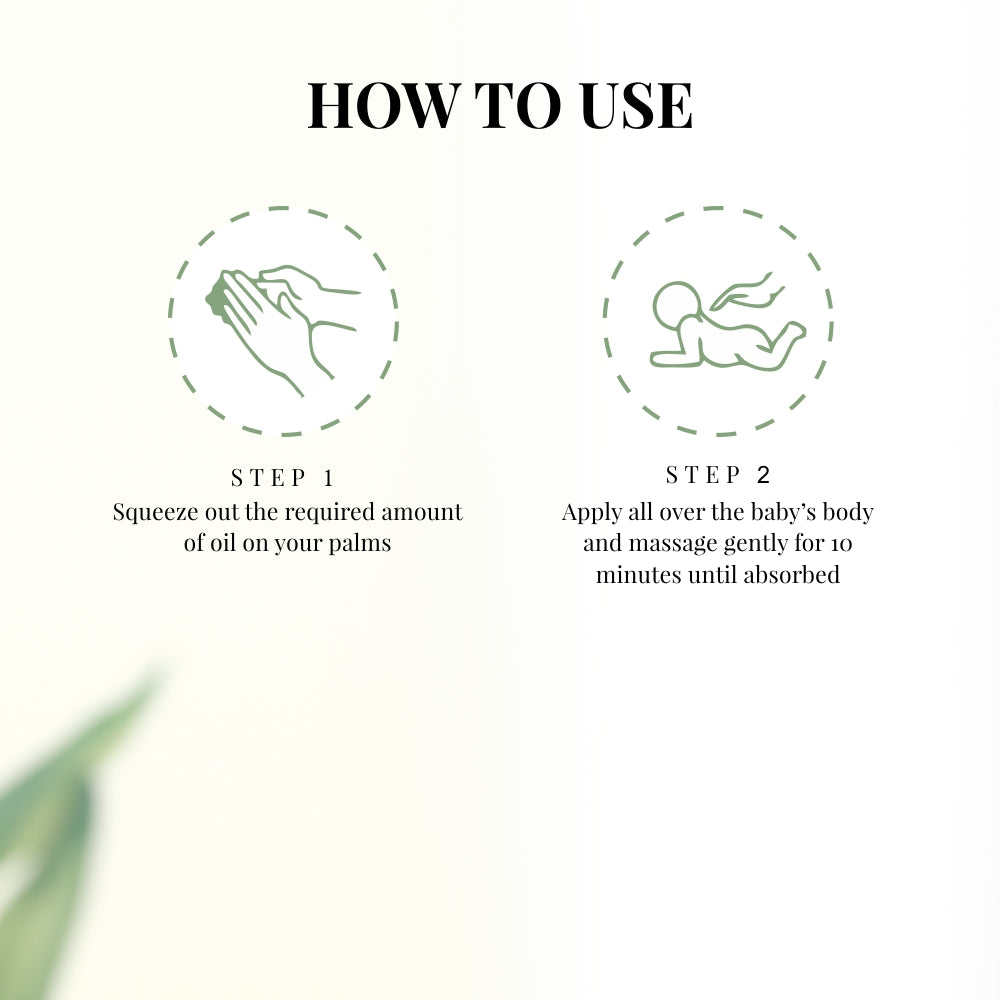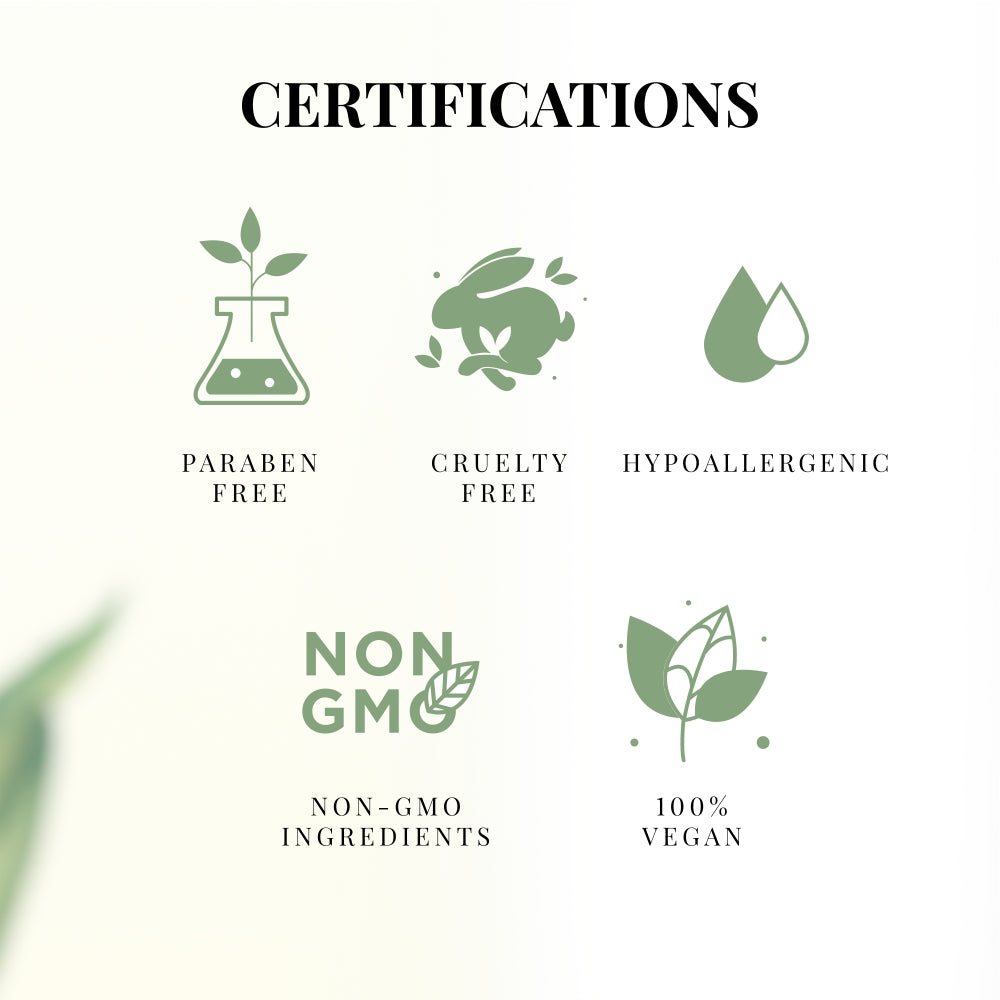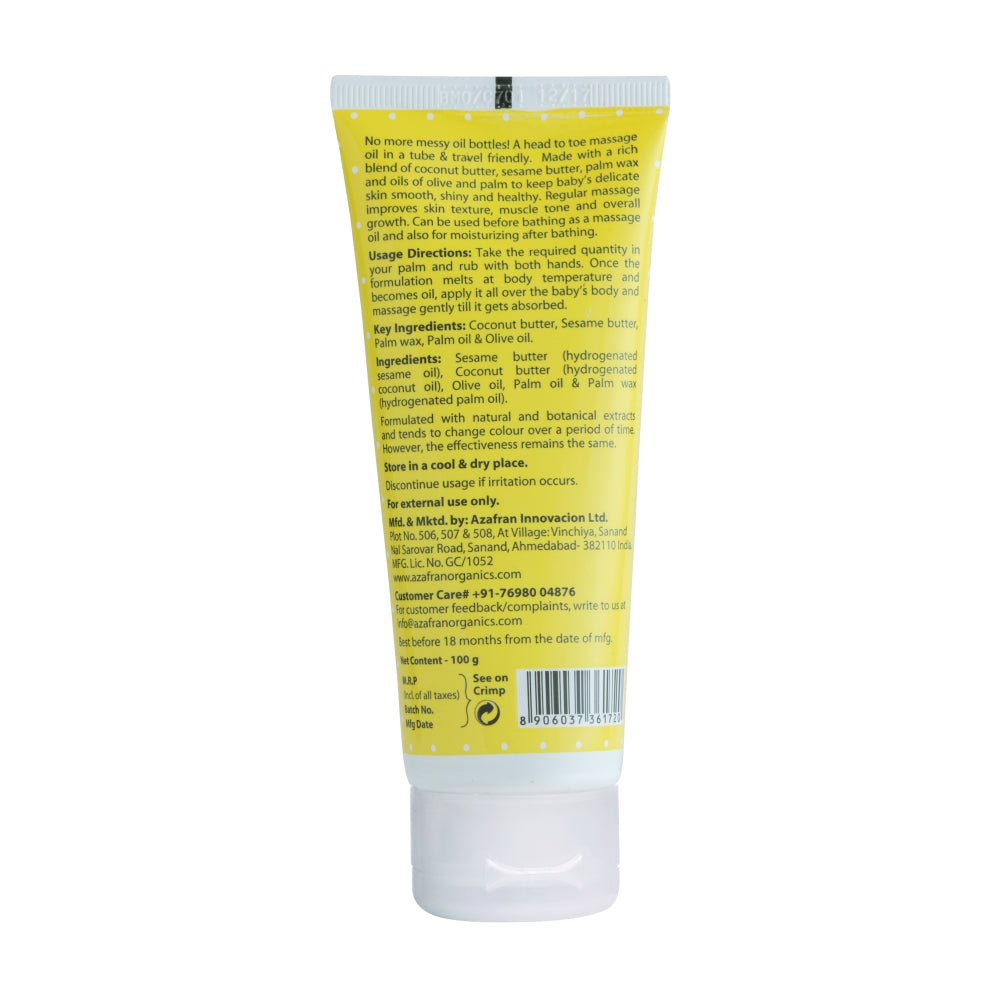 Azafran Organic Baby Massage oil
• Clinically tested to be baby safe & hypoallergenic
• Helps strengthen muscles & bones, improve blood circulation
• Heals and evens out skin tone
• Certified organic ingredients
• No Parabens, Sulphates, Phthalates, Mineral oils or artificial fragrance
A baby's all-round care is incomplete without a massage using Azafran Baby Massage oil packed in a tube so you can pack it without any inconvenience of spillage. Made with the ideal combination of organic coconut butter, sesame butter, palm wax and oils of olive and palm, this product comes in the smart design of a flip top cap and squeezable tube. This clinically tested and baby safe oil helps tone and strengthen baby's muscles, improve skin texture and overall growth.
While massages for babies are scientifically proven to reduce colic, strengthen muscles and improve blood circulation, we have carefully curated our ingredients that help in overall growth of the baby and also packed keeping the necessities of modern conscious mothers. 
 

Coconut oil: Organic Coconut oil nourishes the skin protecting it from external atmospheric damage and helps heal and soothe the skin without irritation

Sesame oil: Sesame oil is used as a massage oil for babies since ages, it is known to strengthen muscles and help in overall healthy growth of the baby.

1. Squeeze out the required amount of oil on your palms
2. Apply all over the baby's body and massage gently for 10 minutes until absorbed.