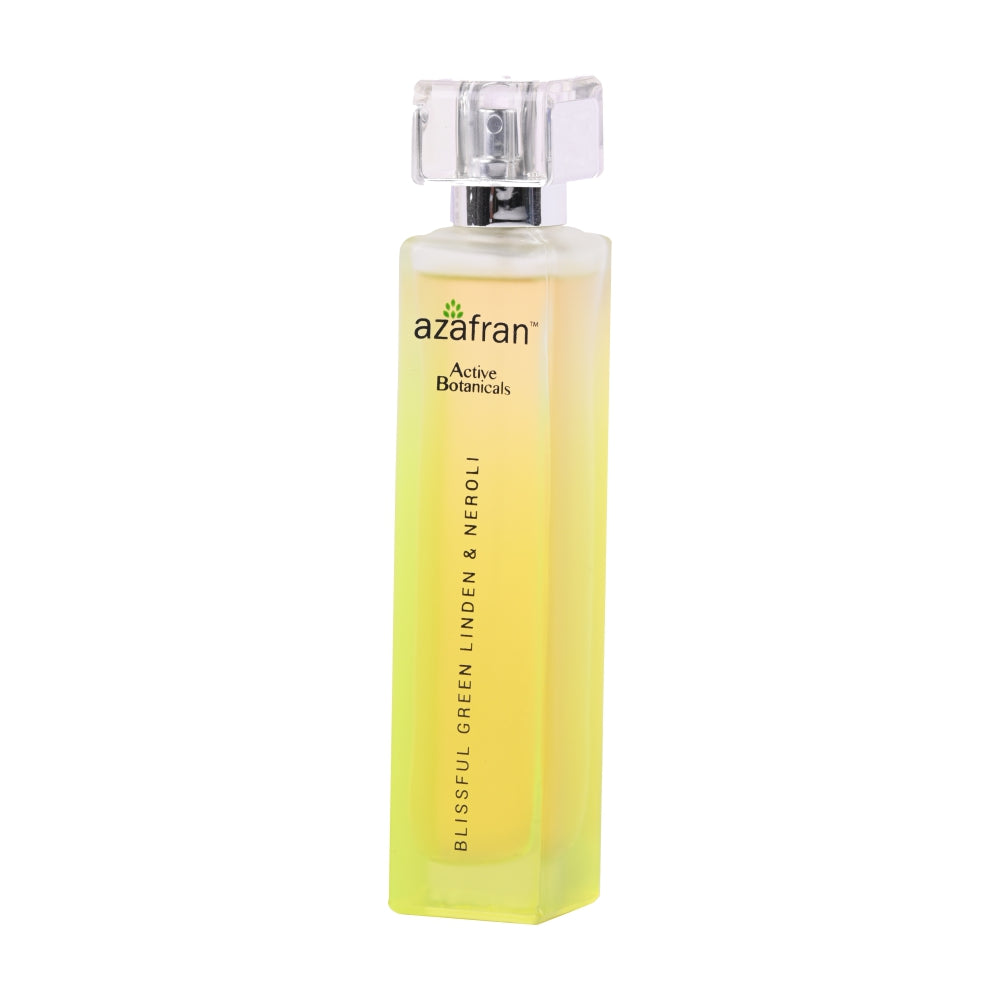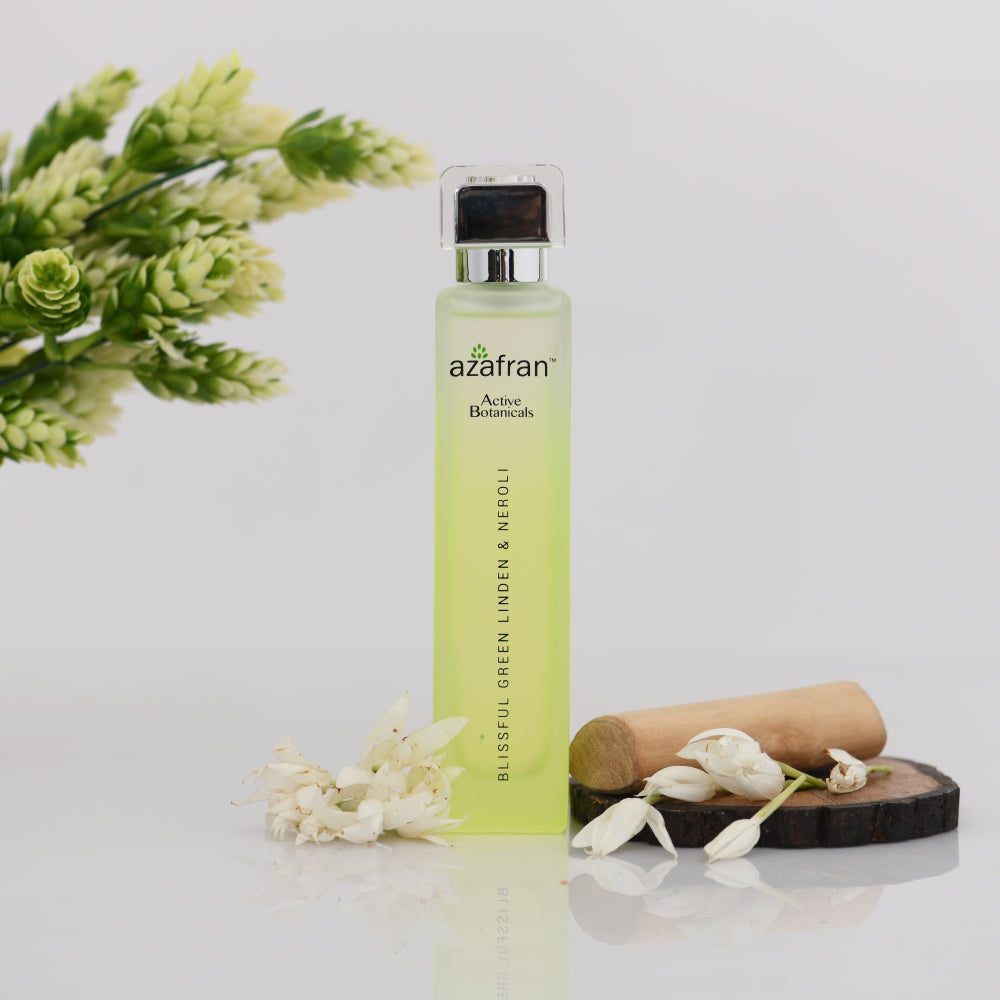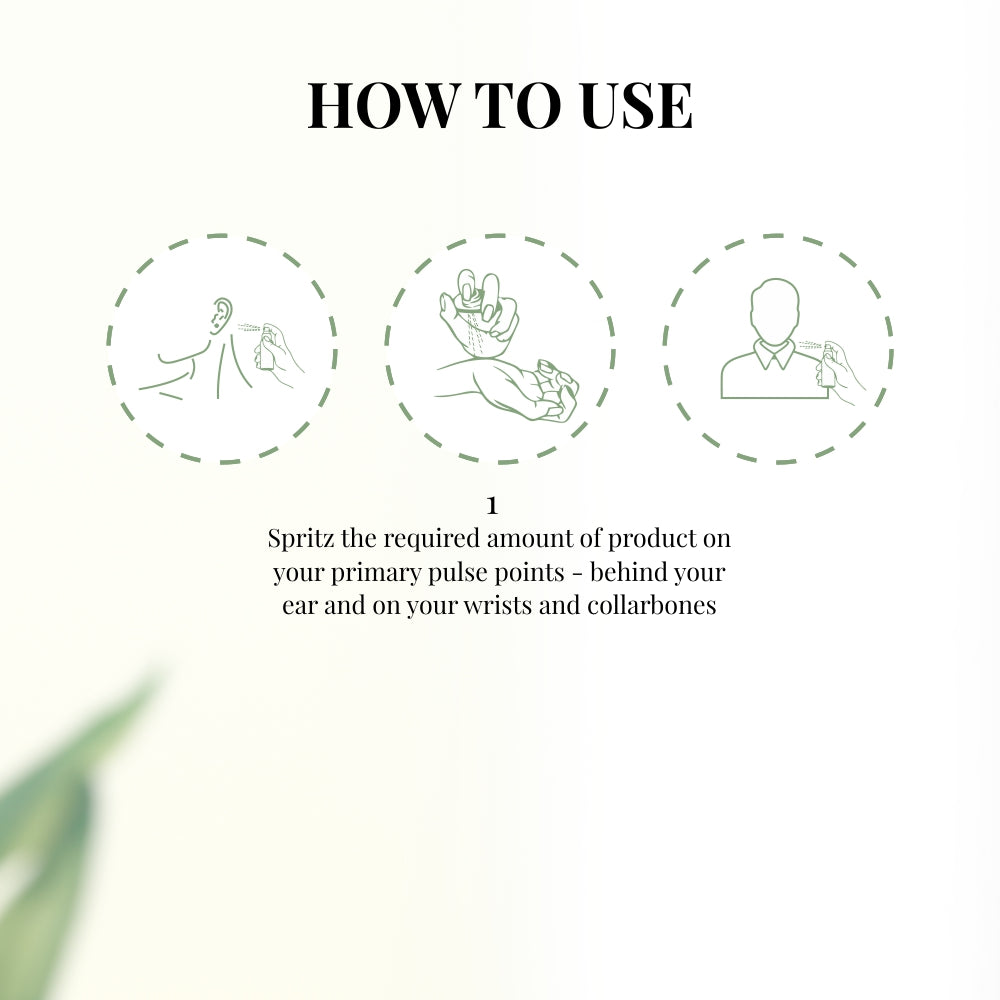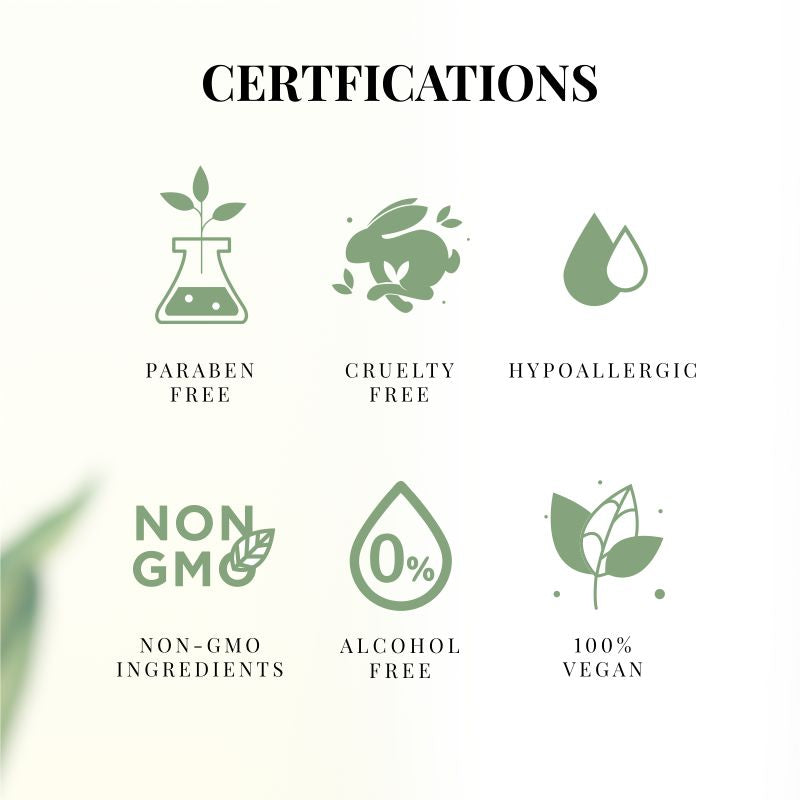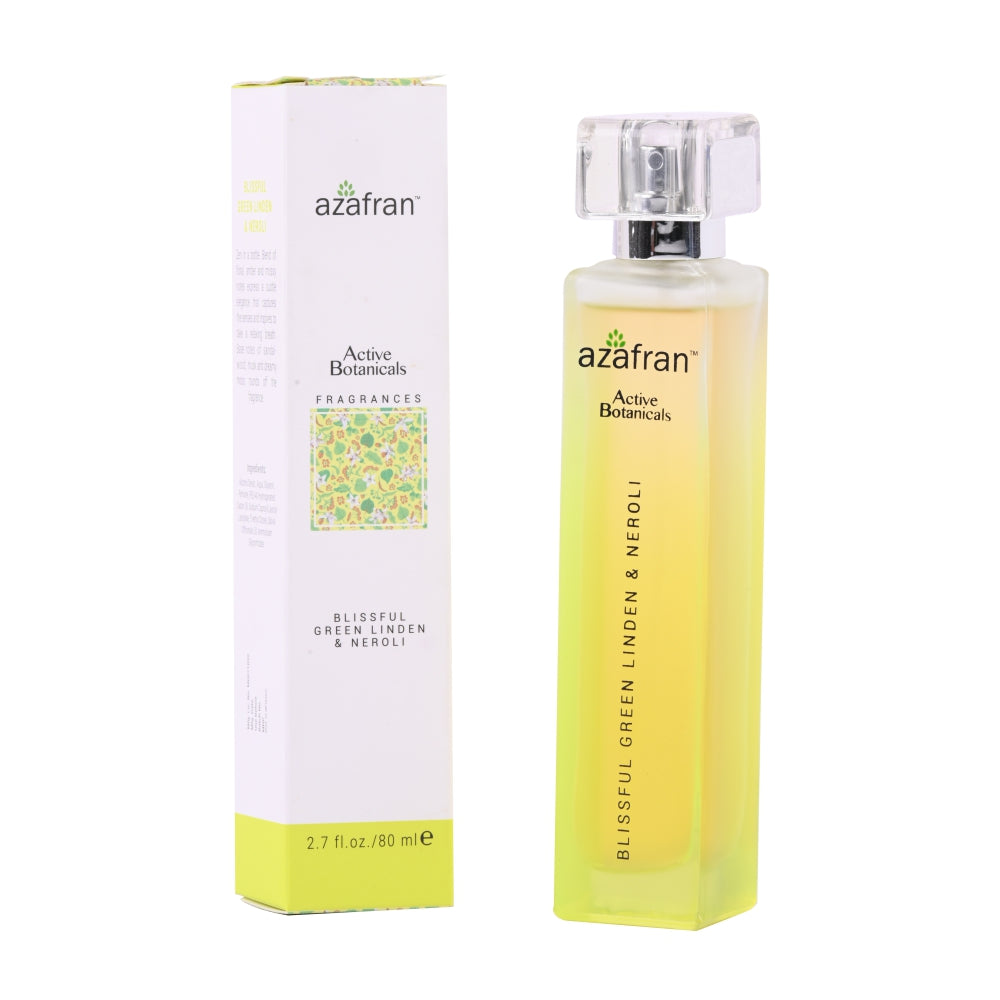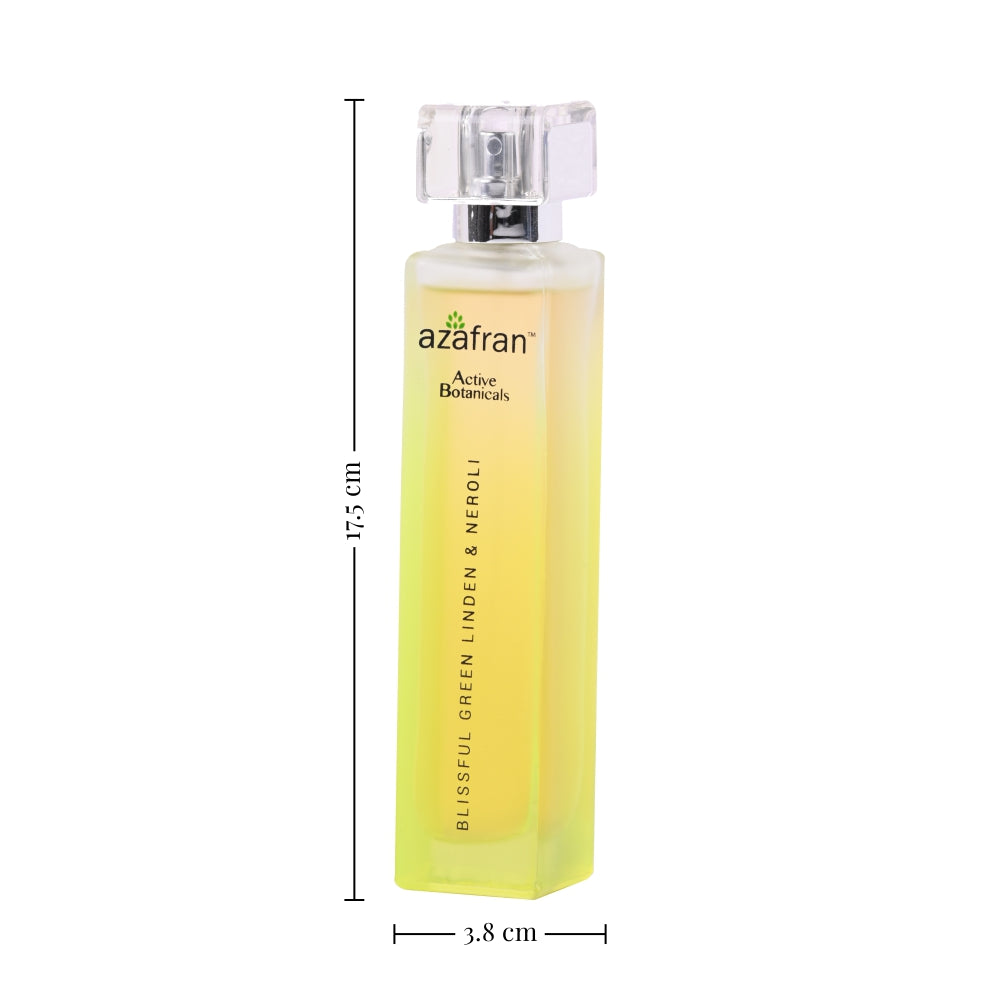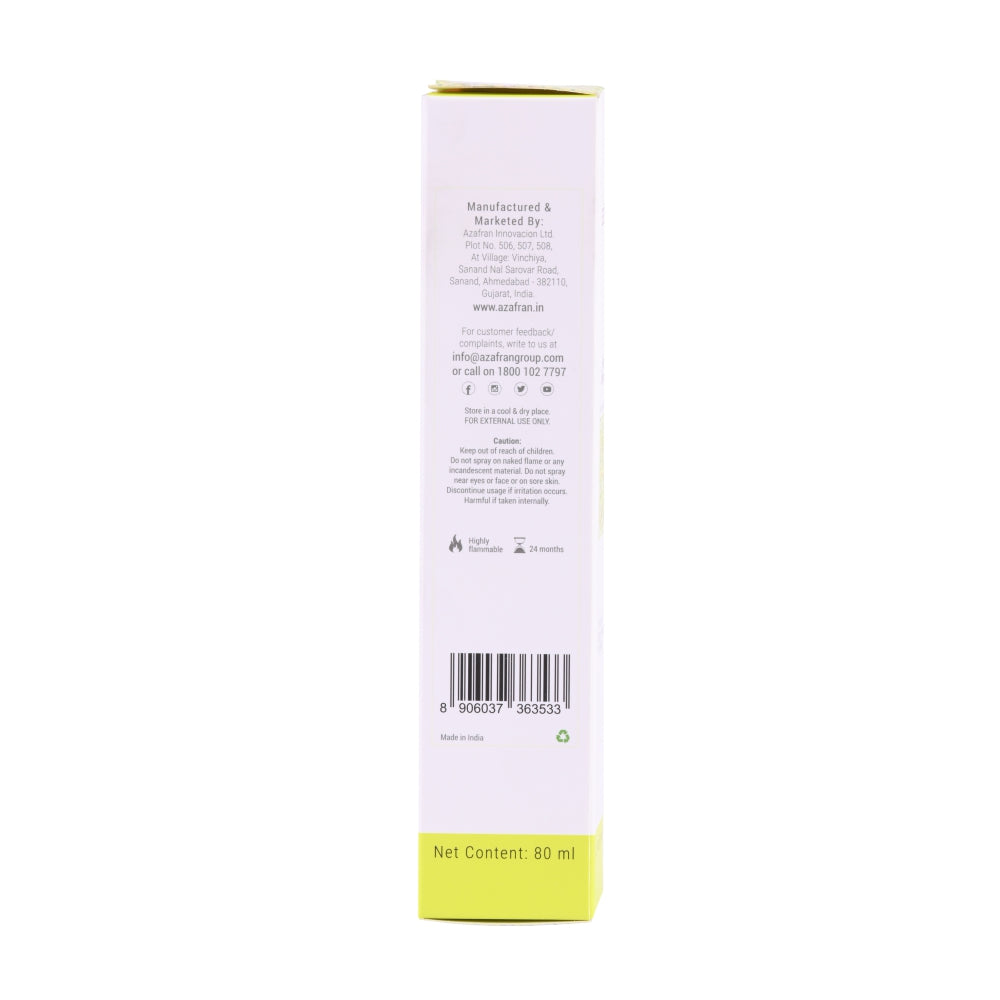 Blissful Green Linden And Neroli
• Lasting musky scent that's subtle & calming
• Effective, yet not overpowering
• Delicate & elegant scent
• No Parabens, Sulphates, Phthalates, Propylene Glycol, or Formaldehyde
• Alcohol Free
In stock
A whiff of zen in a bottle, subtle notes and unquestionable elegance, our Blissful Green Linden and Neroli scent has base notes of sandalwood and musk while dreamy moss rounds-off the fragrance. Formulated with clean, non-toxic botanical ingredients and nature-derived alcohol.  It transports you to a land of serenity, setting a positive tone for the rest of your day!
 We are Vegan, cruelty-free, all-natural and all our products are made with carefully sourced ingredients for effective, targeted action. Better for you and the planet!
 Linden:

 A fragrant, citrus, European species of plants known for their ability to reduce itchiness, inflammation, irritation in the nose & throat.

Neroli:

 Not only antiseptic, antibacterial, anti-inflammatory & pain-relieving, also effective against skin irritation & acne.
1. Spritz the required amount of product on your primary pulse points - behind your ear and on your wrists and collarbones