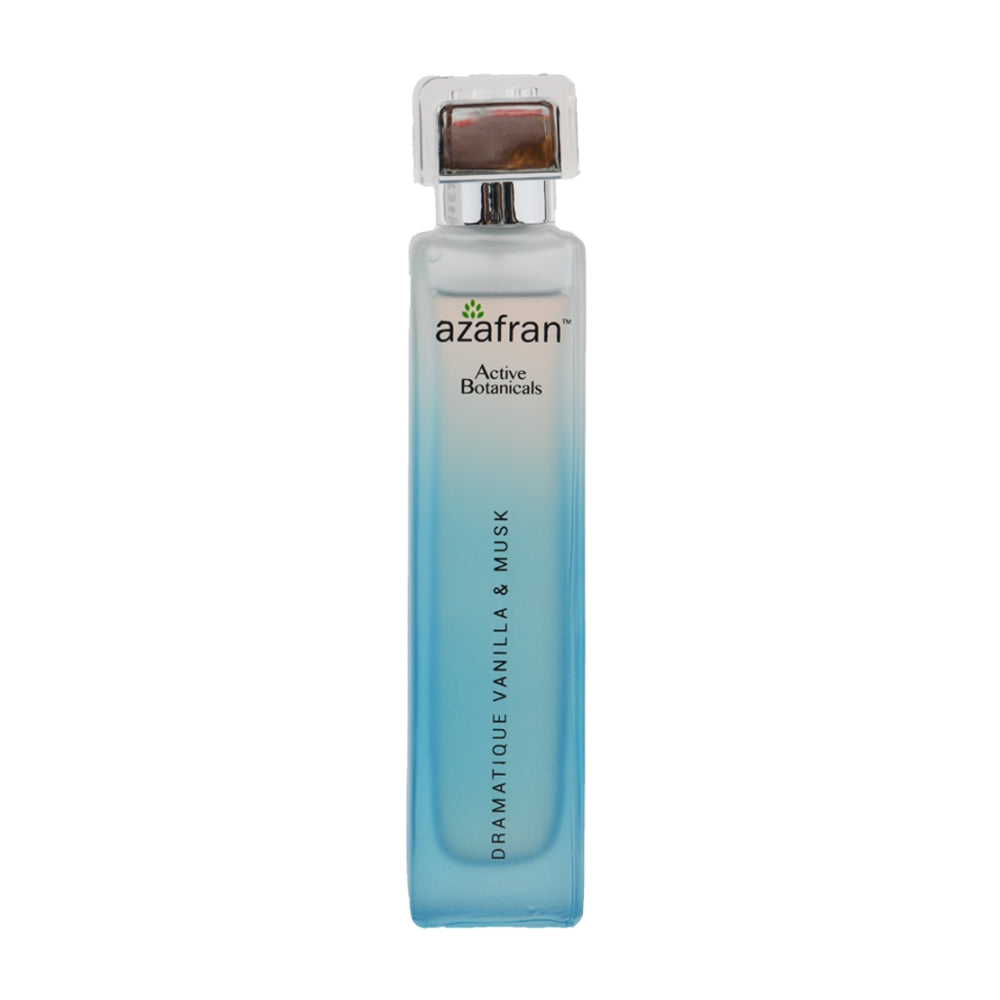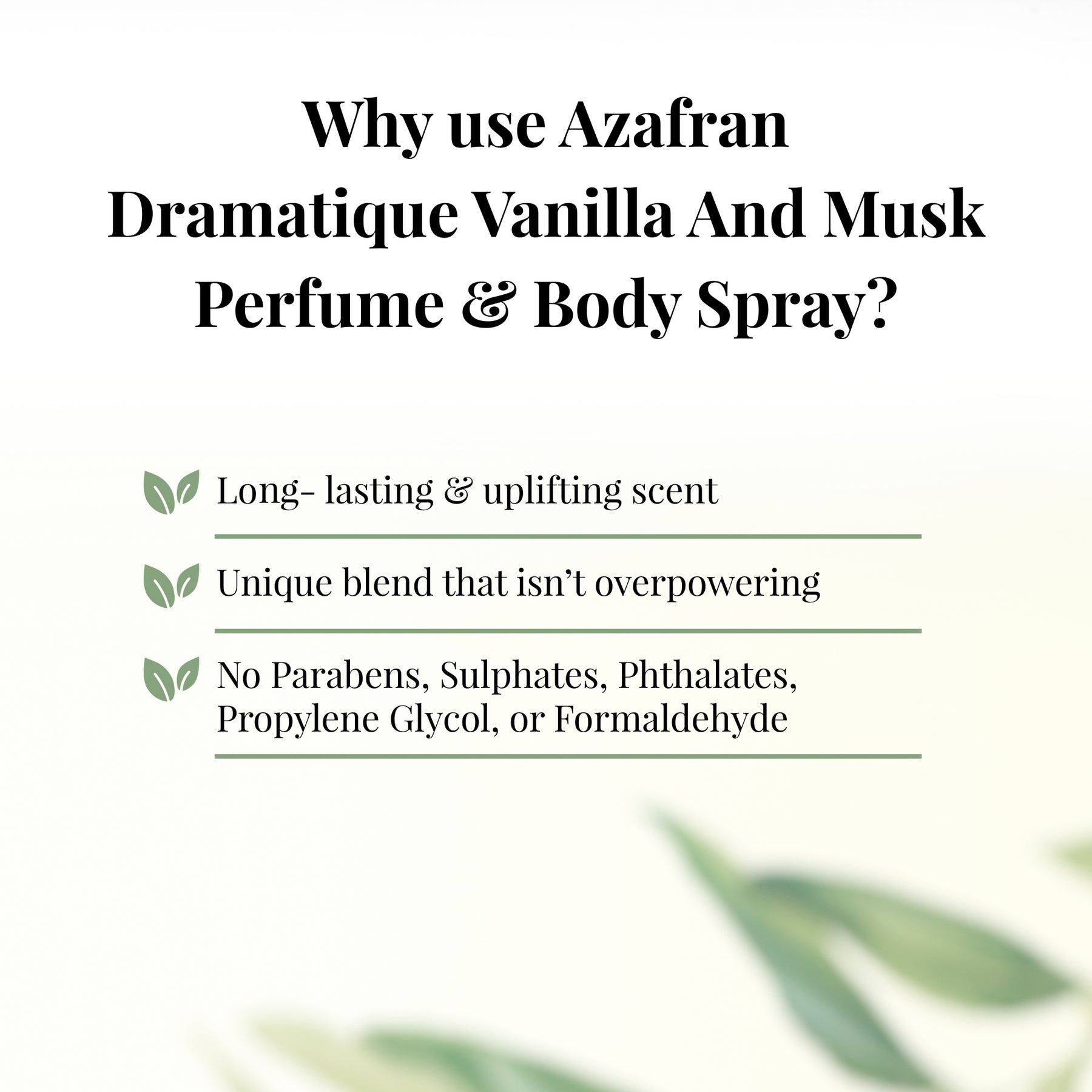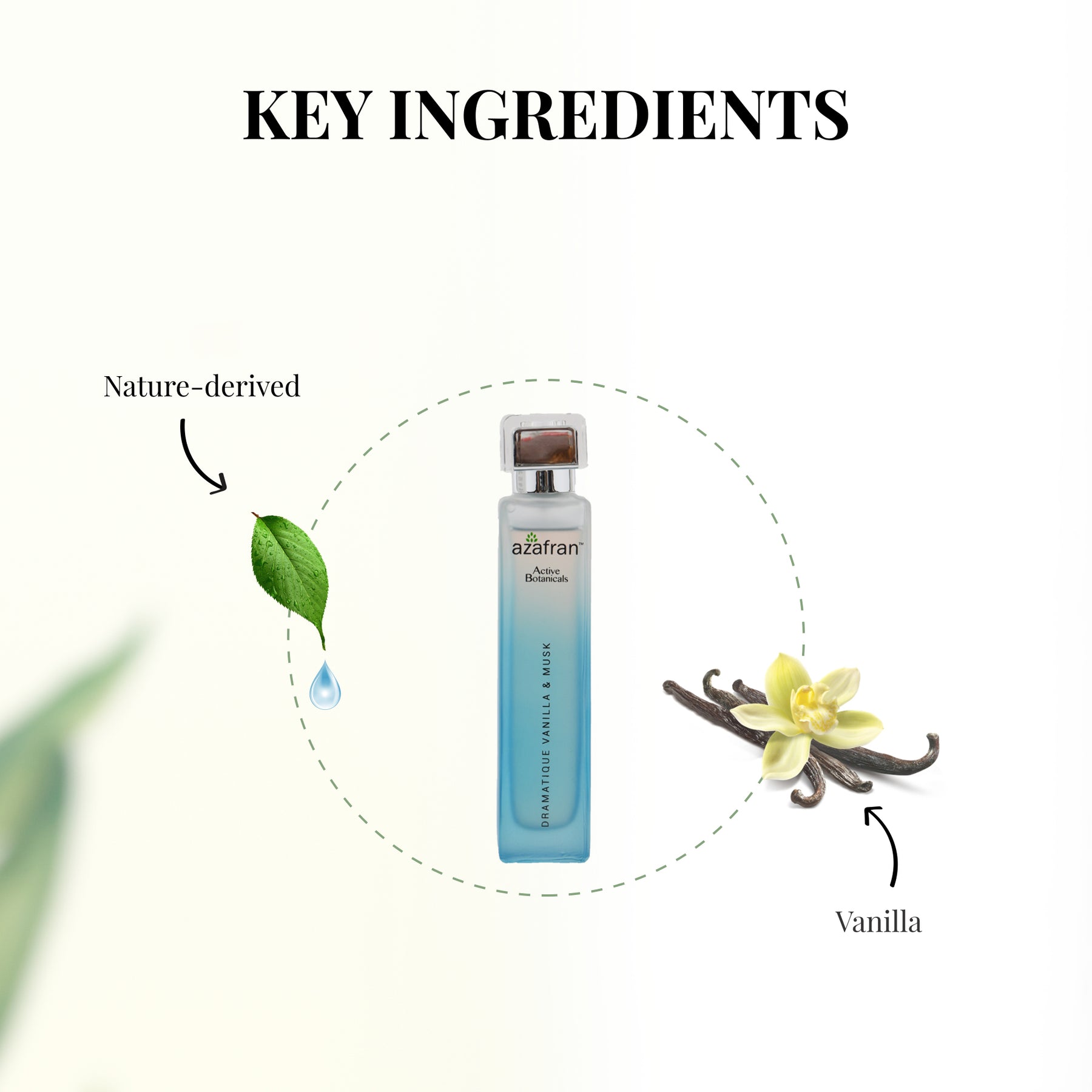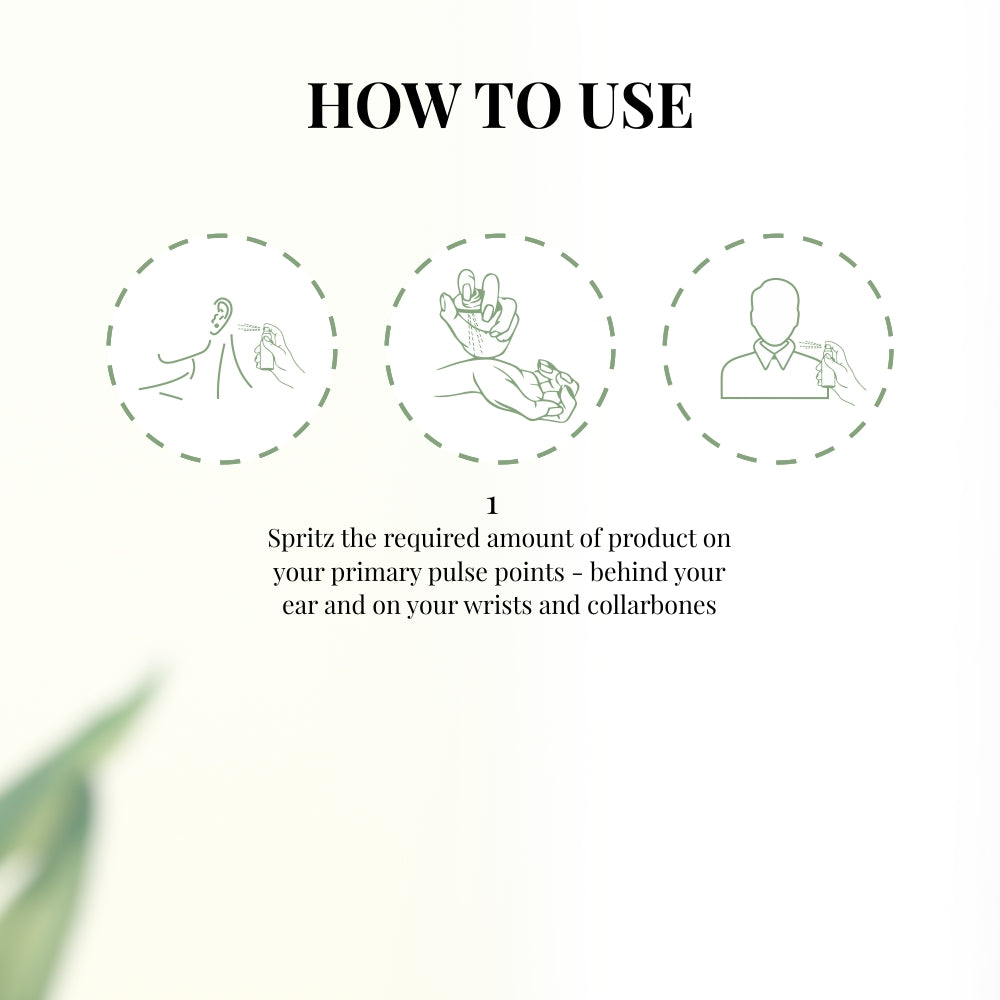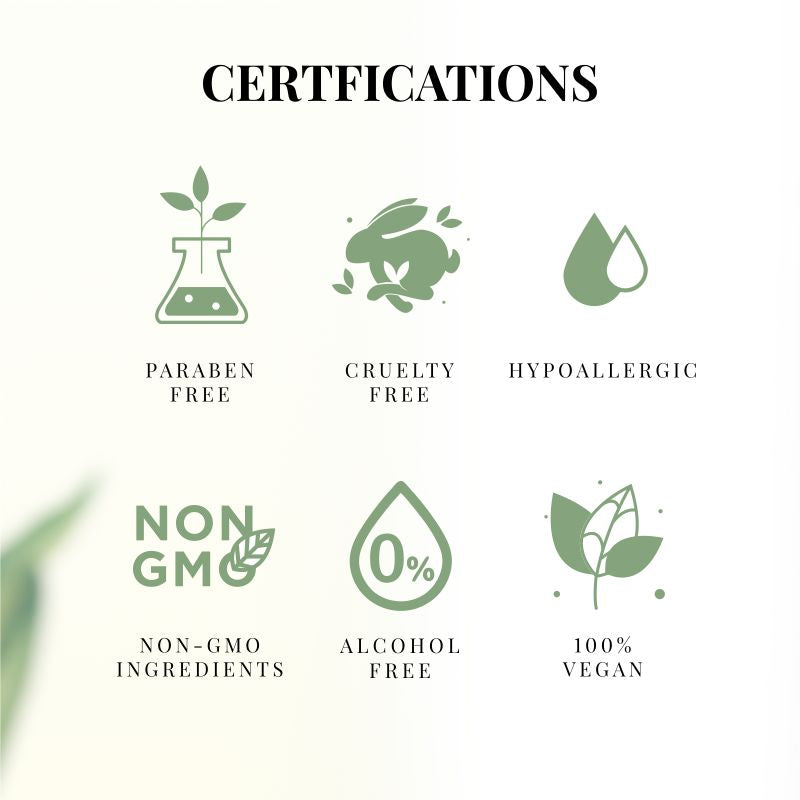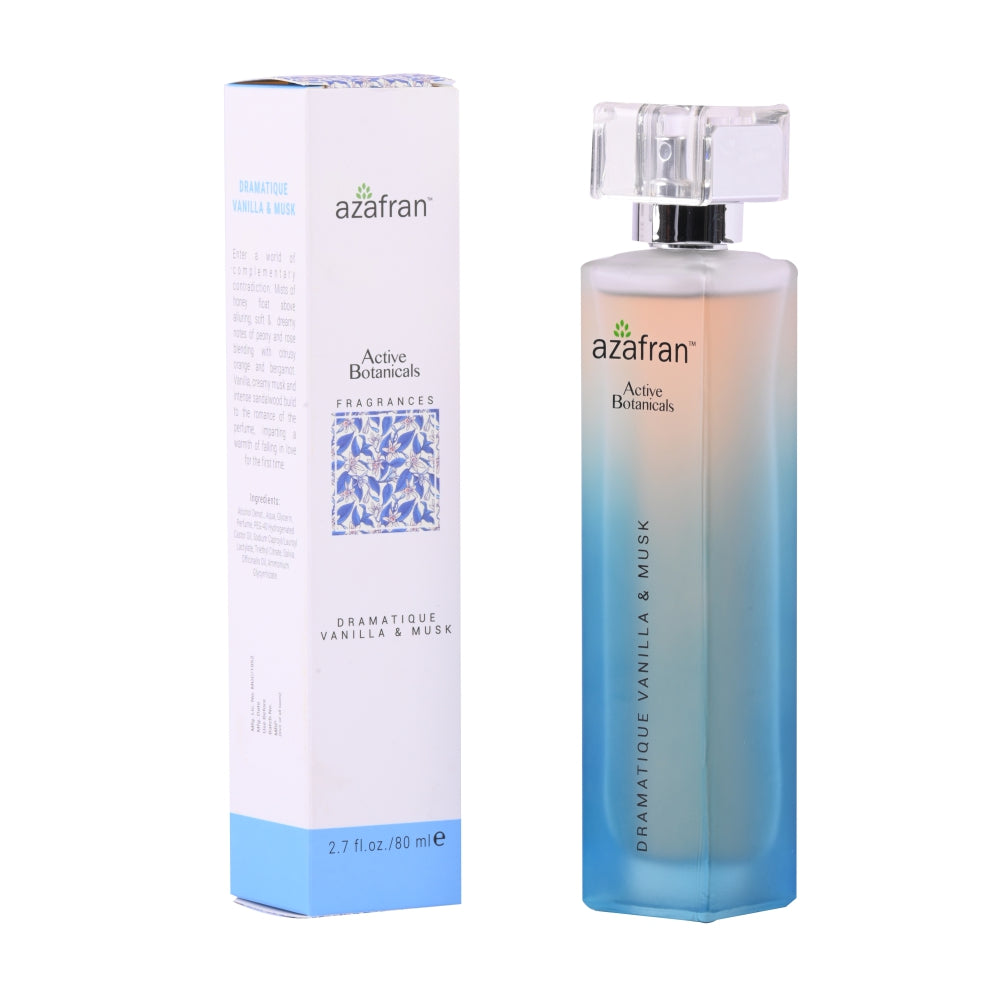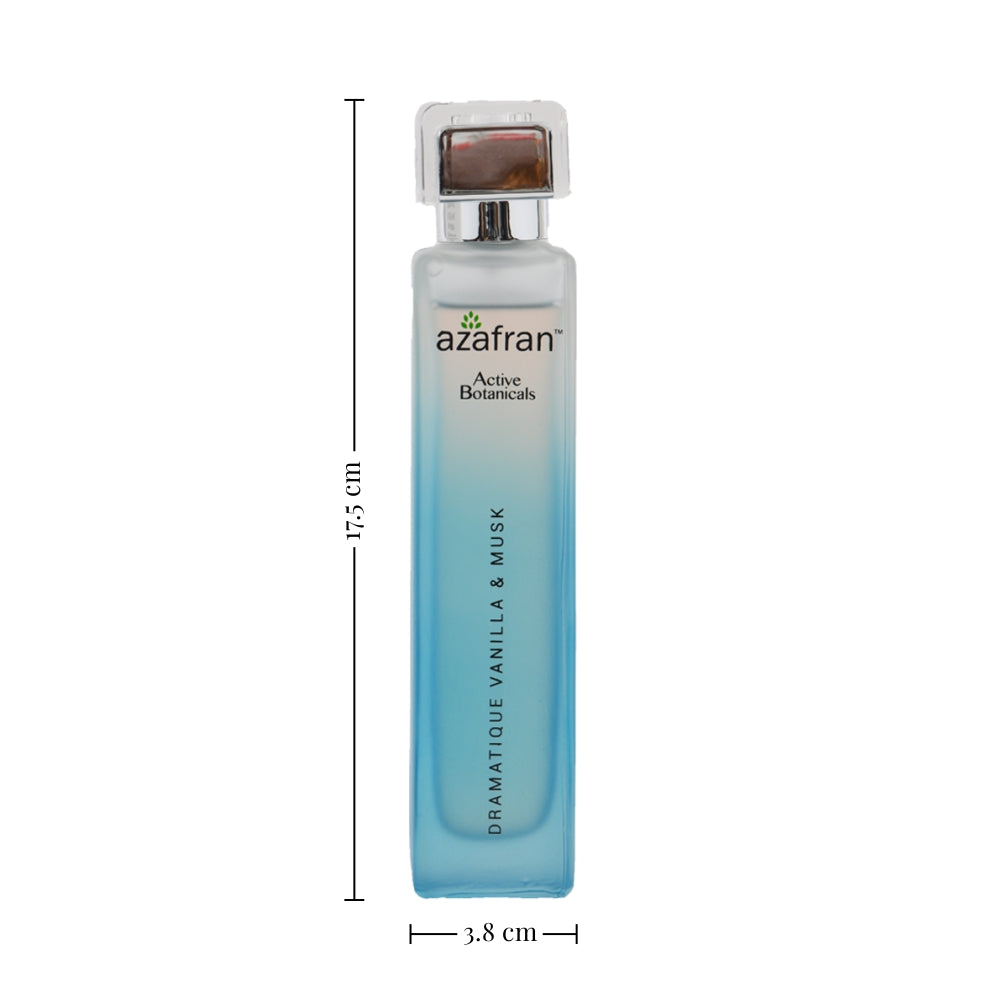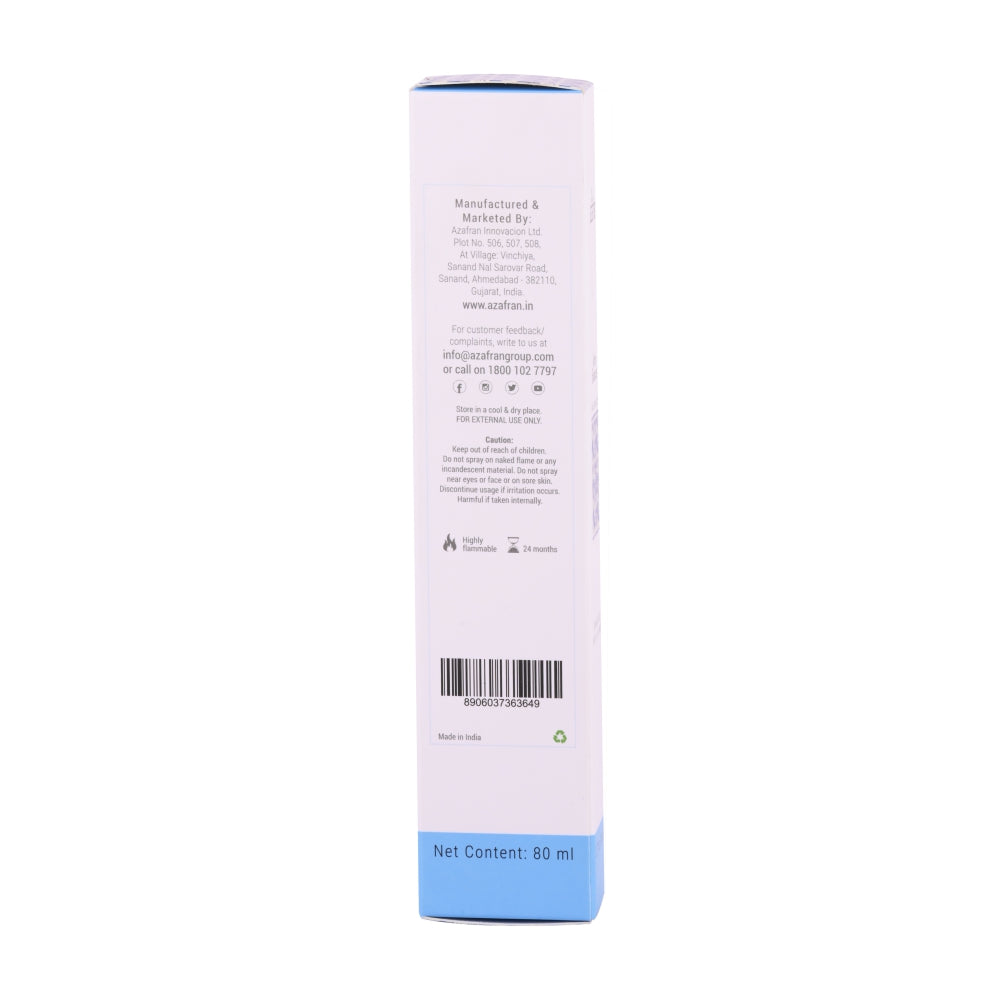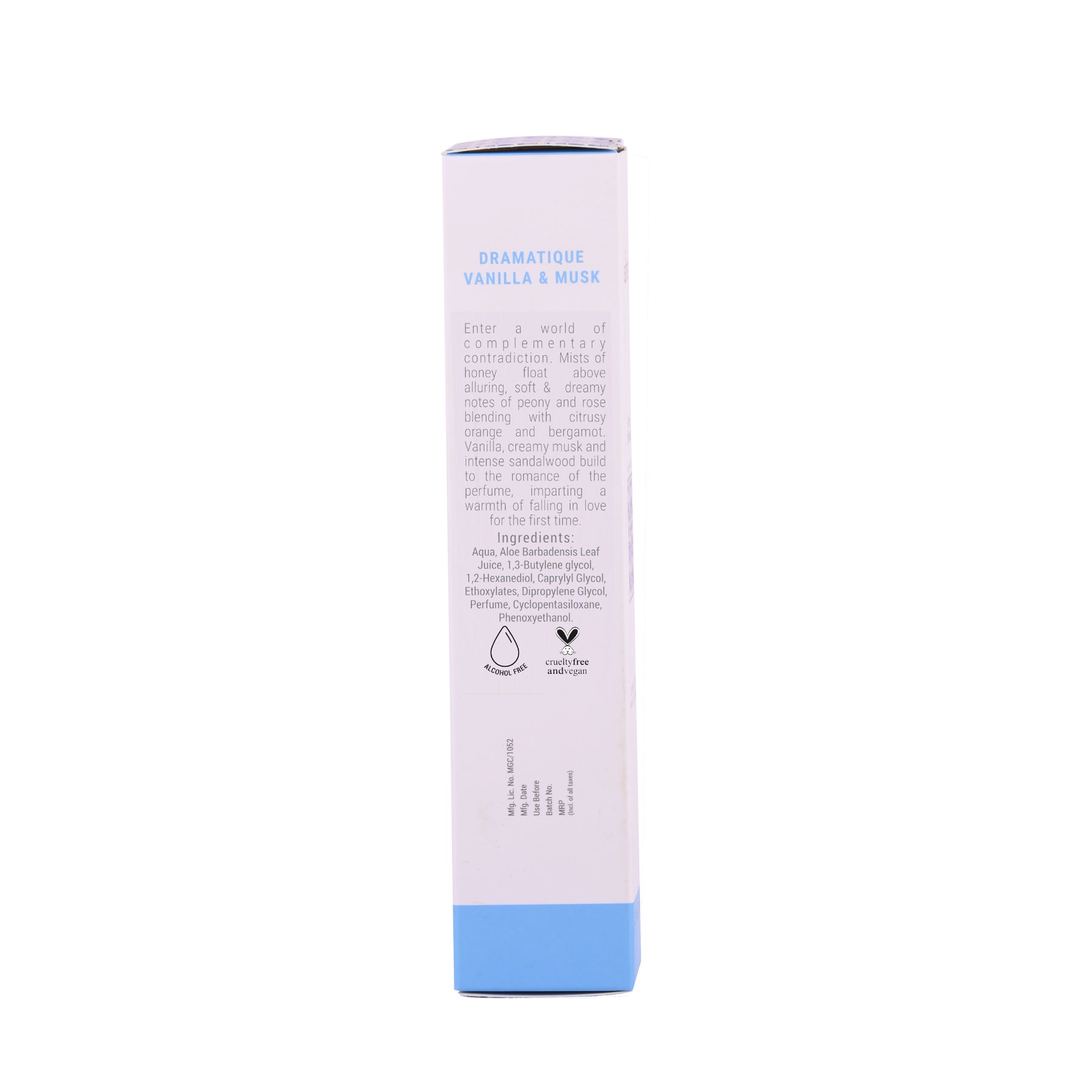 Dramatique Vanilla And Musk
• Long- lasting & uplifting scent
• Unique blend that isn't overpowering
• No Parabens, Sulphates, Phthalates, Propylene
Glycol, or Formaldehyde
• Alcohol Free
In stock
Clean, floral, indulgent, natural yet powerful, our Dramatique Vanilla And Musk scent is enriched with notes of honey that float above the soft & dreamy scent of peony and rose. These floral scents blend seamlessly with citrusy orange and bergamot. Vanilla, creamy musk and intense sandalwood build to the romance of the perfume, imparting the warmth of falling in love for the first time!
 We are Vegan, cruelty-free, all-natural and all our products are made with carefully sourced ingredients for effective, targeted action. Better for you and the planet!
 Vanilla:

 The scent lowers skin inflammation, blood pressure and depression. A study at Tubingen University in Germany also showed that it reduces stress and startle-reflexes.



Spritz the required amount of product on your primary pulse points - behind your ear and on your wrists and collarbones