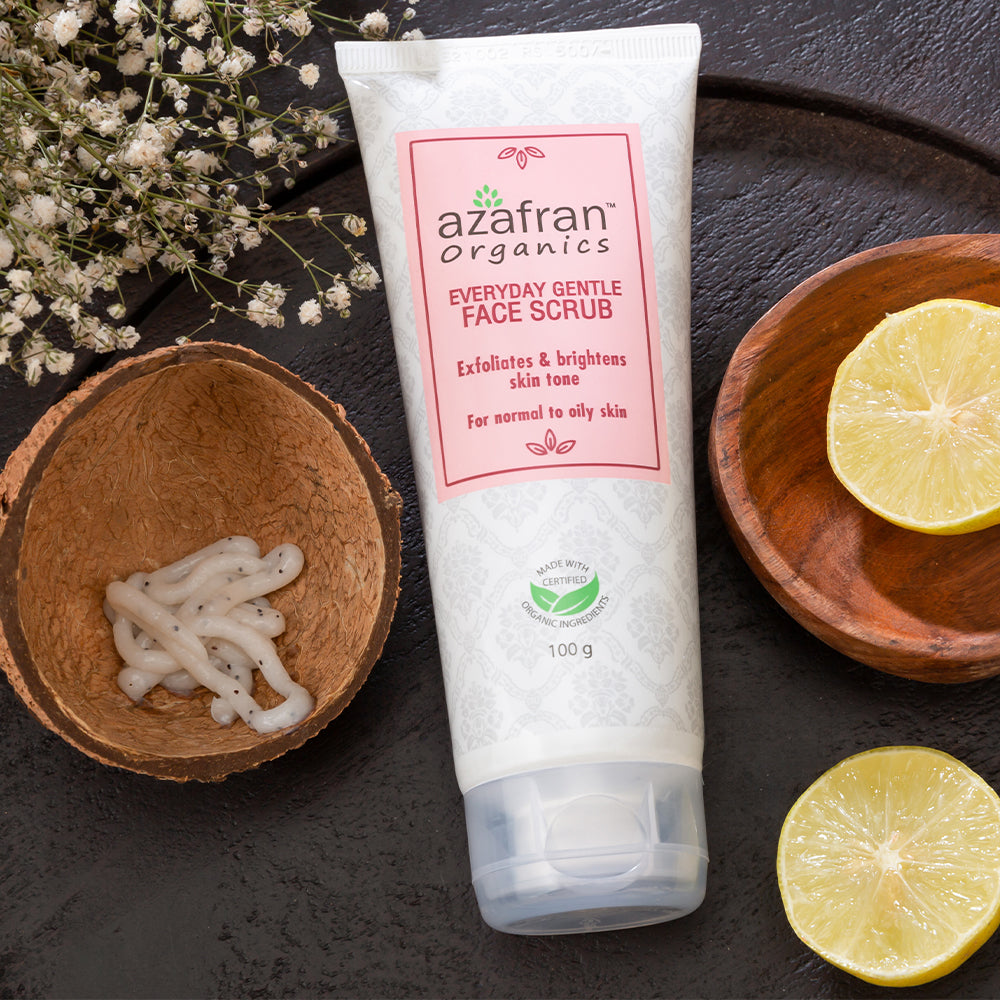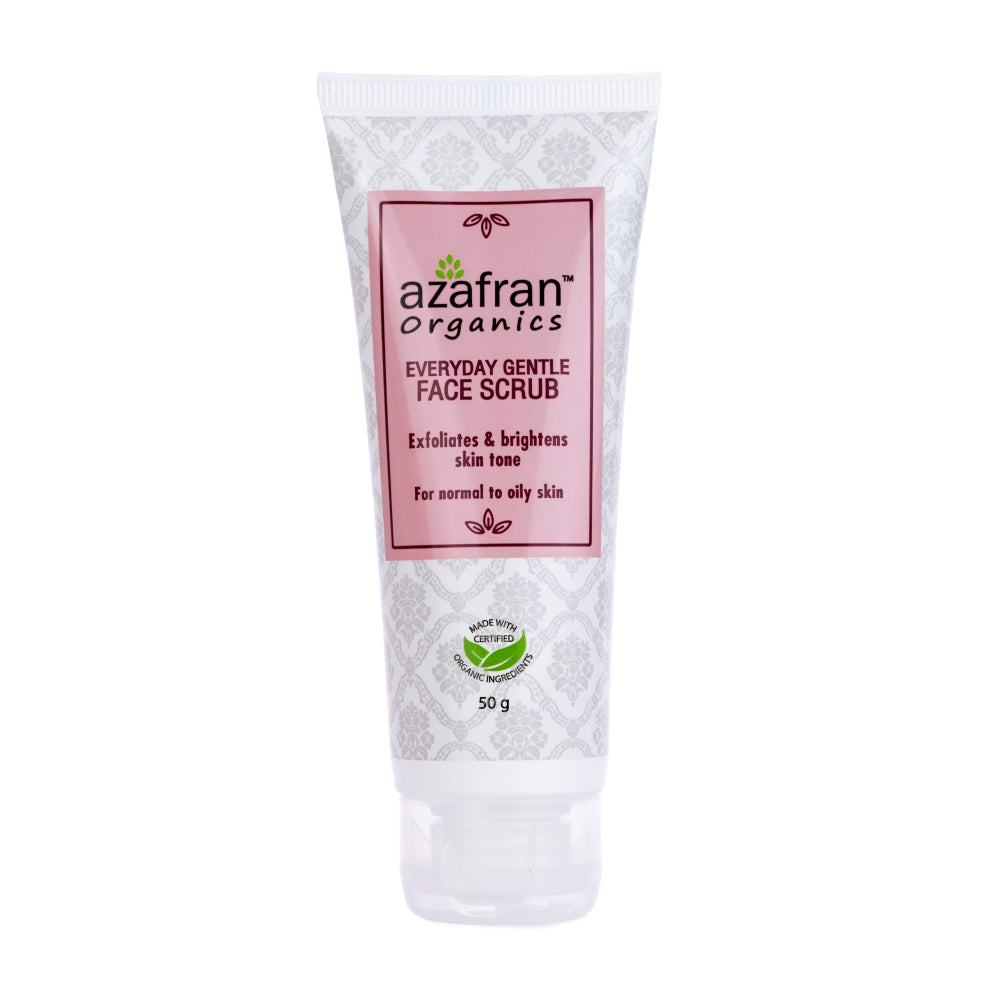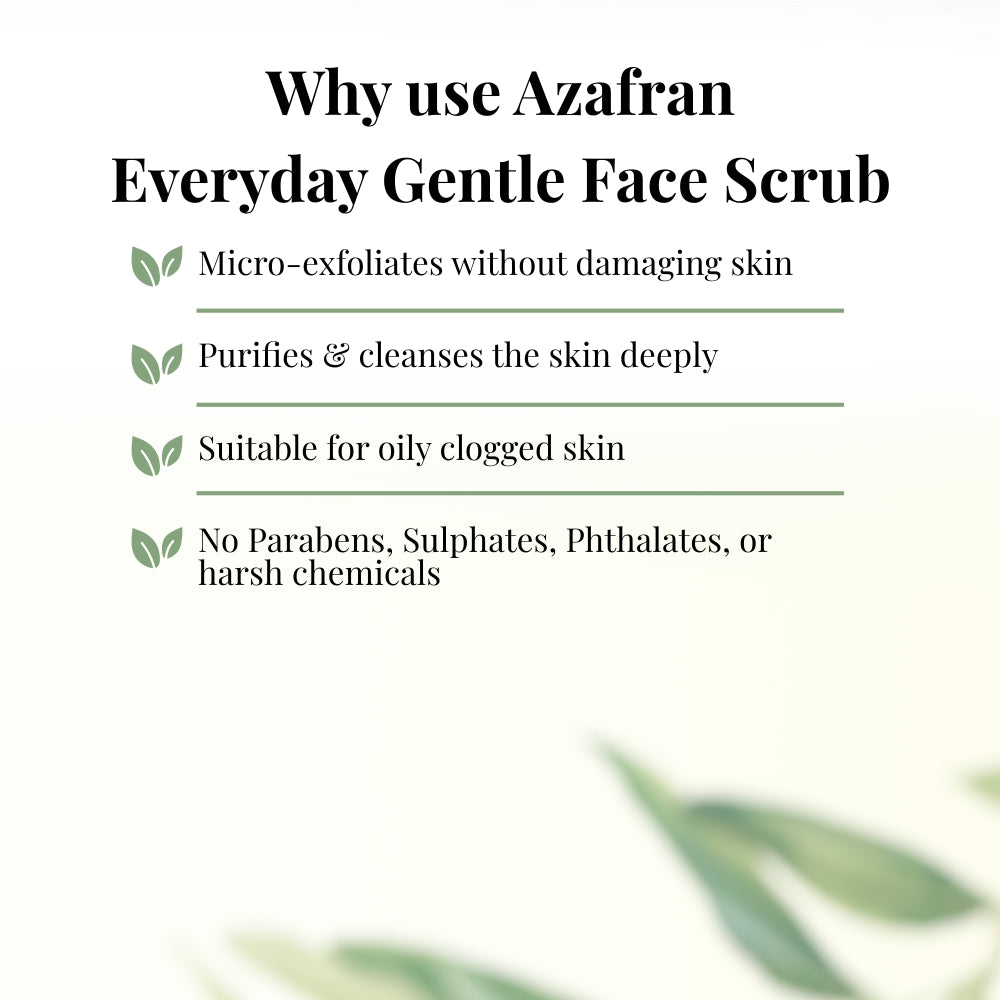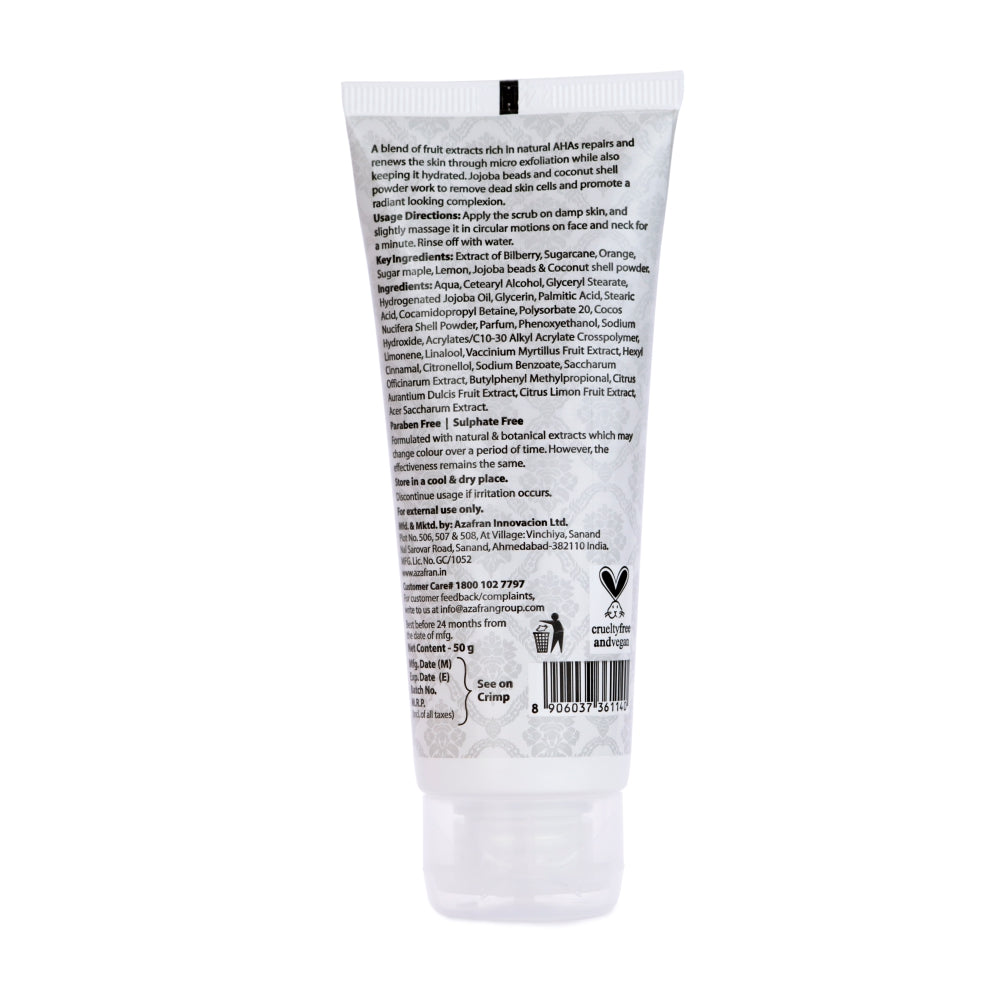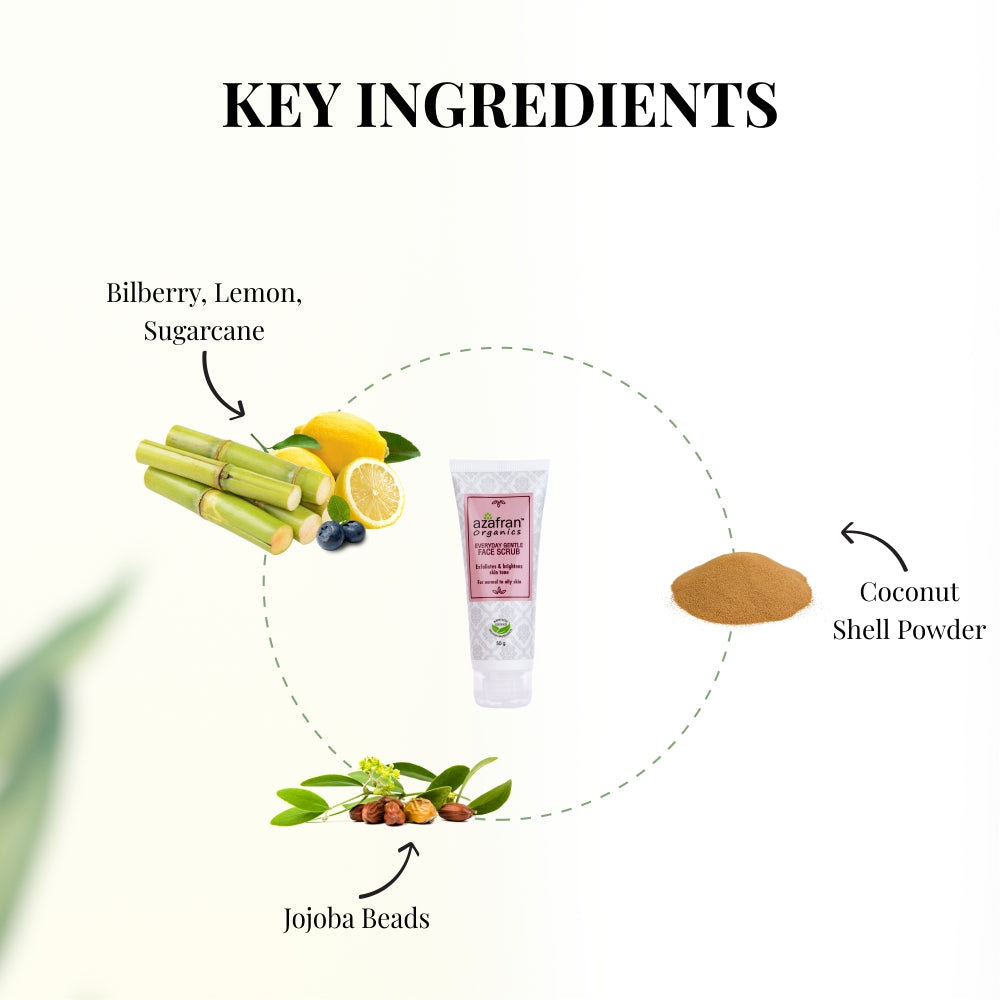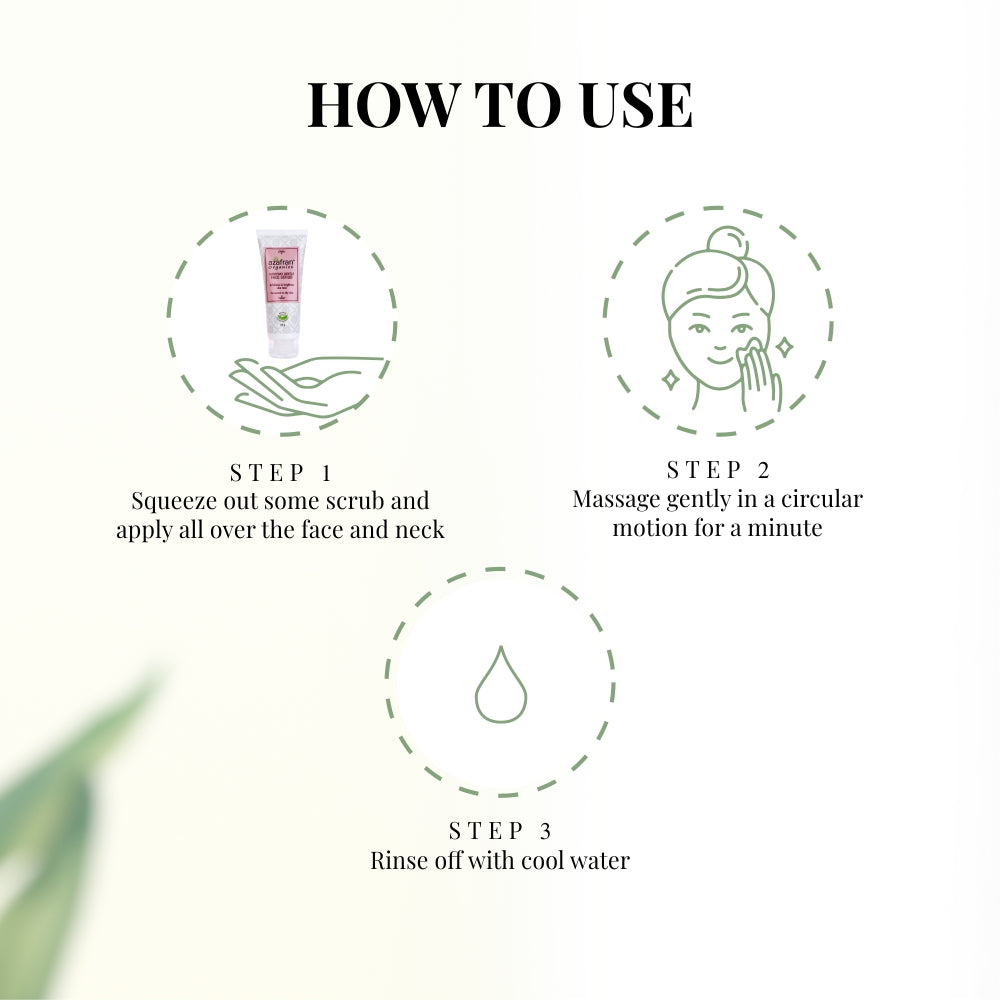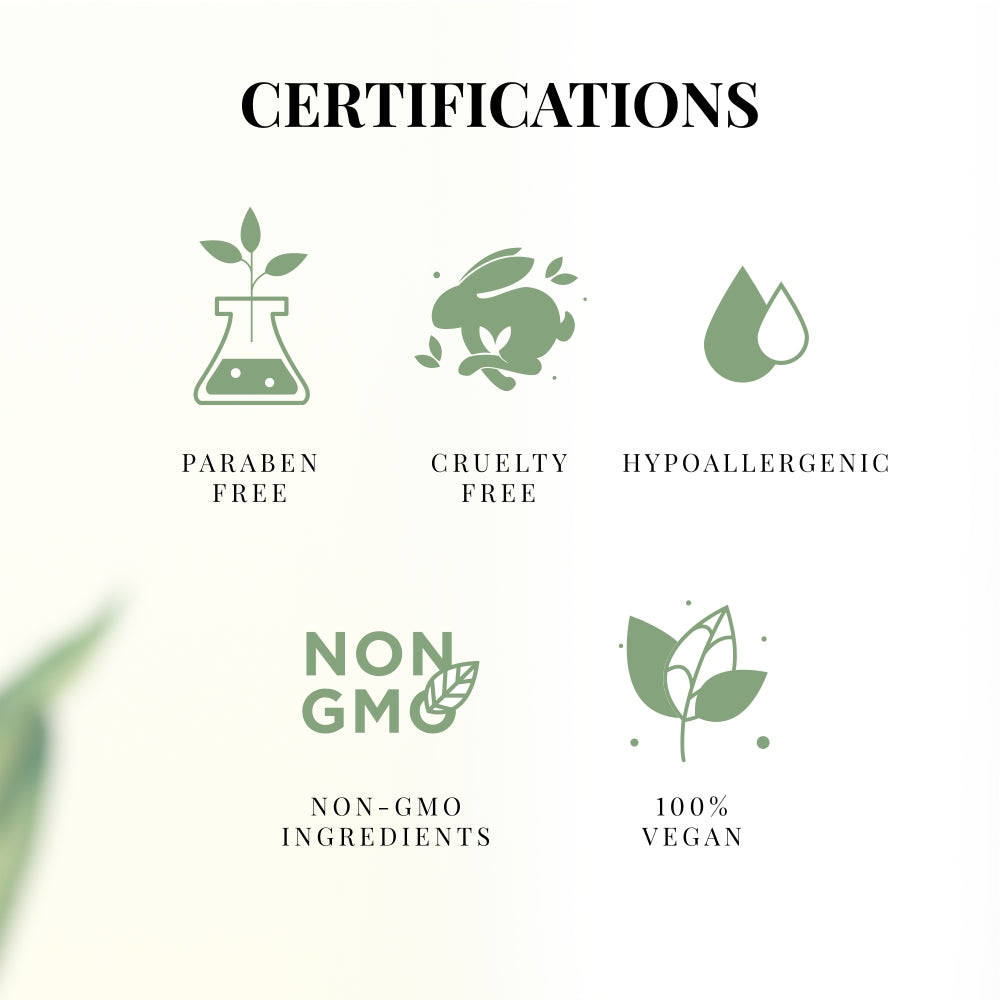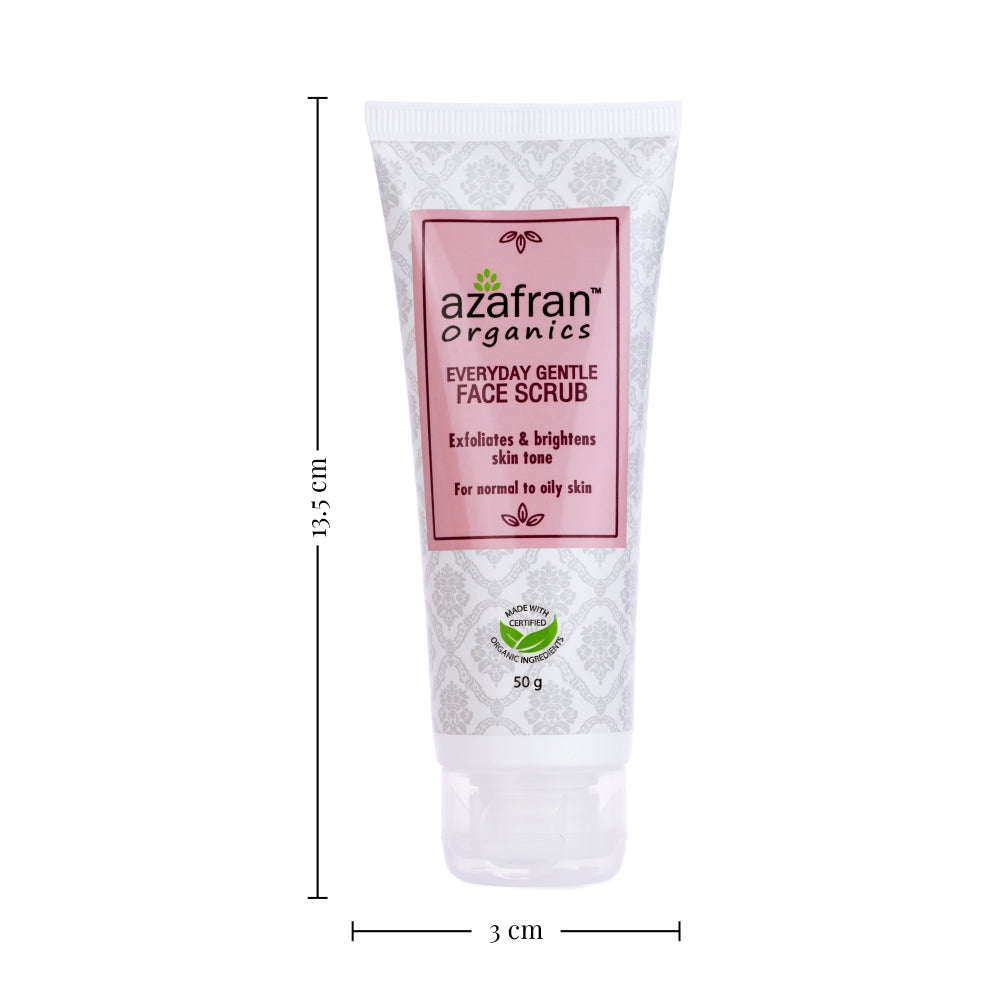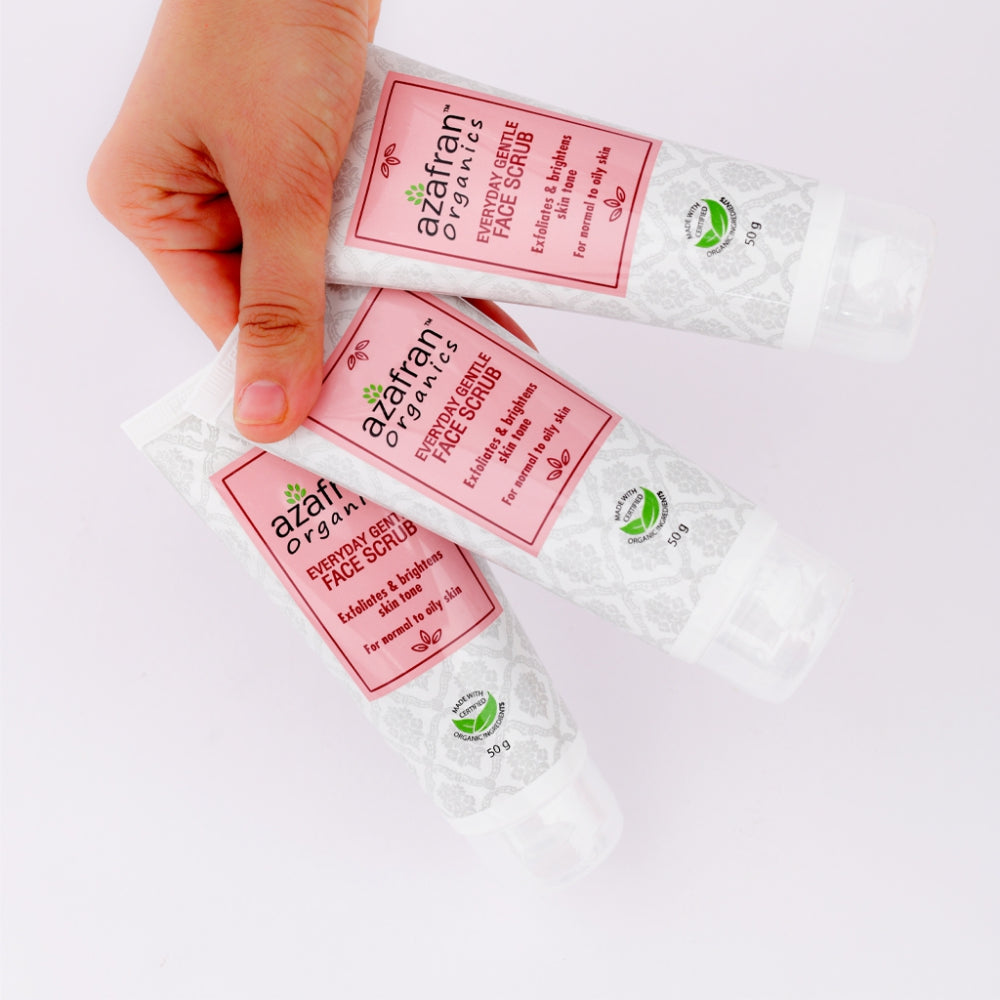 Everyday Gentle Face Scrub
• Exfoliates skin without causing redness or irritation.
• Leans pores of dirt and debris in a safe way.
• Prevents breakouts & removes oil and dirt.
• Suitable for Oily, clogged skin.
Our Everyday Gentle Face Scrub is infused with a blend of natural ingredients that help stimulate collagen synthesis and boost skin elasticity. Free your skin of daily toxins with a few minutes of cleansing to leave behind clear, hydrated skin! 
Our products are cruelty-free, vegan, paraben and sulphate free for effective results. We only create the highest quality and safest products for you! 
We have a range of certified organic face products, from cleansers, moisturisers, face masks and more, that help you keep your skin healthy and beautiful. 
Ingredients: 
AHA's

 are extracted from Bilberry, Orange, Lemon, Sugarcane and Sugar Maple to unclog pores and exfoliate dead skin cells.

 

Jojoba Beads

: A gentle exfoliator suitable for acne-prone and sensitive skin. It also aids in treating eczema and psoriasis.

 

Coconut Shell Powder 

works to exfoliate the skin gently. The exfoliating process helps reduce blackheads, leaving your skin smooth and free of bumps & lumps.

 
1. Squeeze out some scrub and apply all over the face and neck
2. Massage gently in a circular motion for a minute.
3. Rinse off with cool water