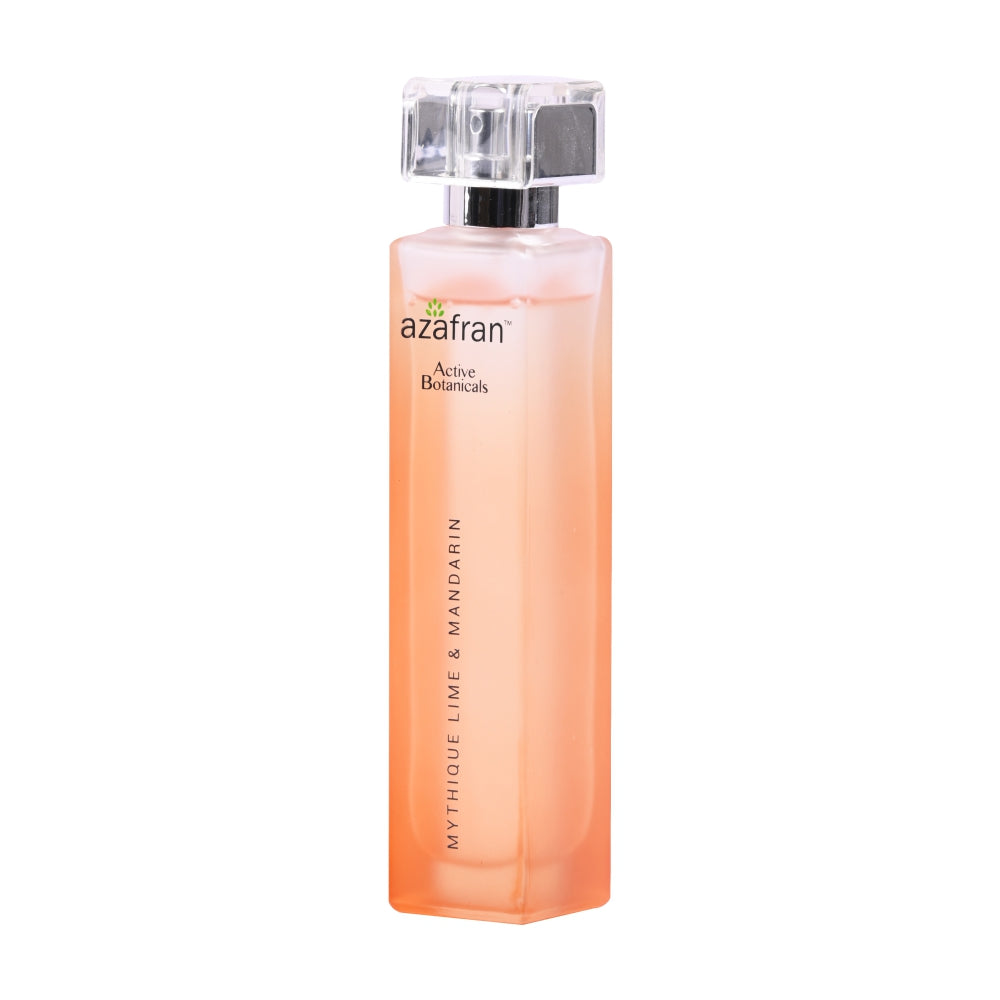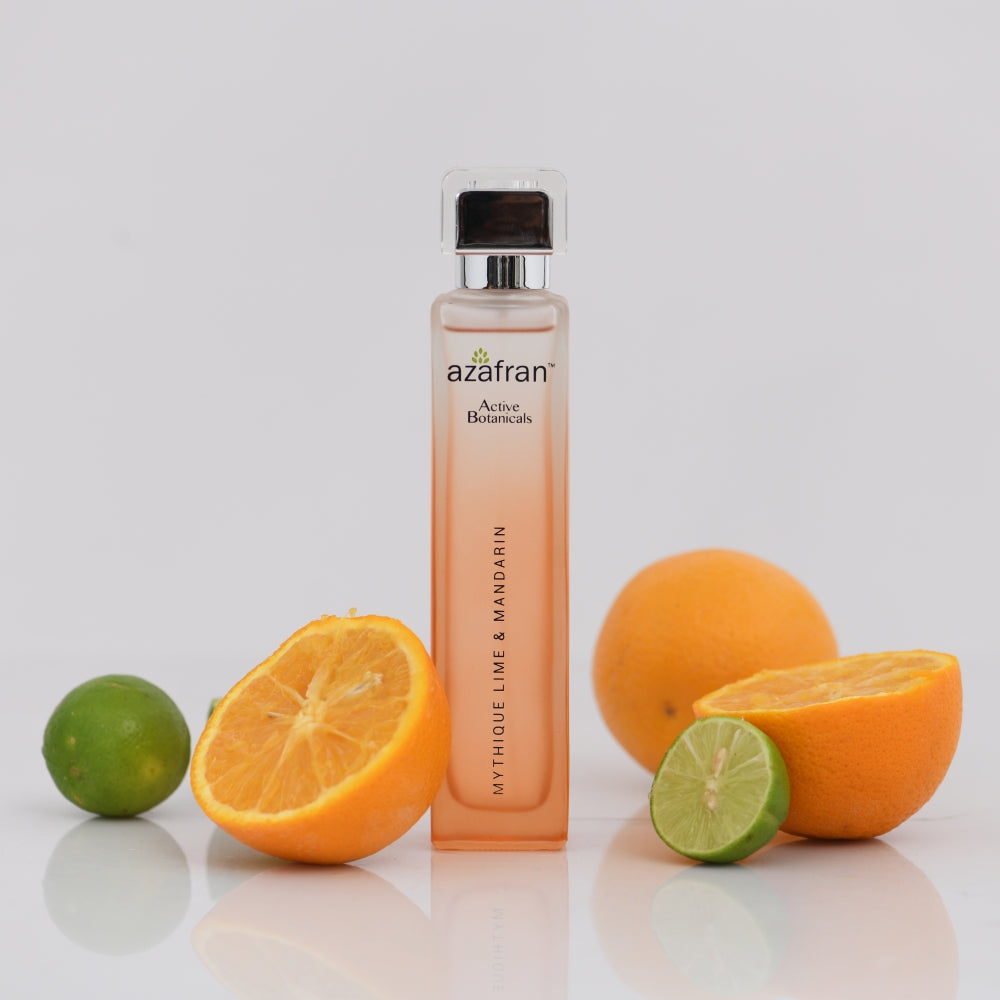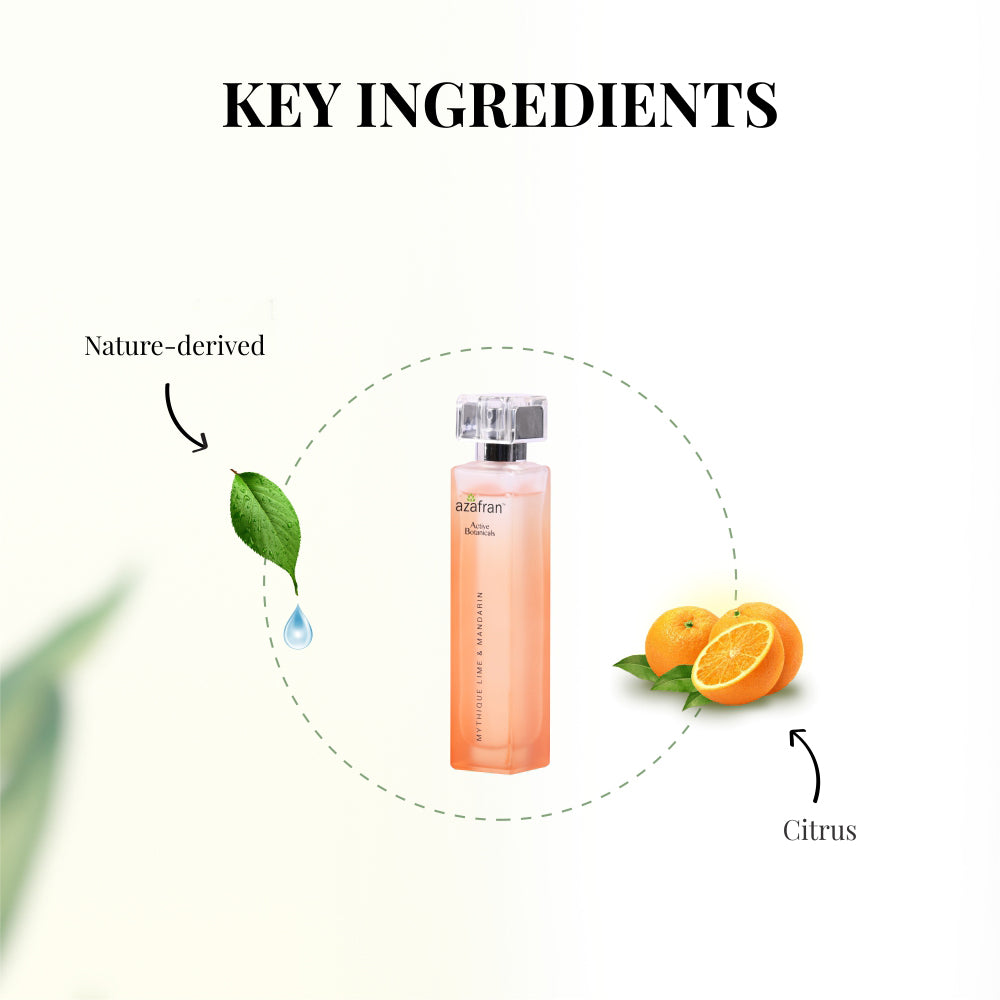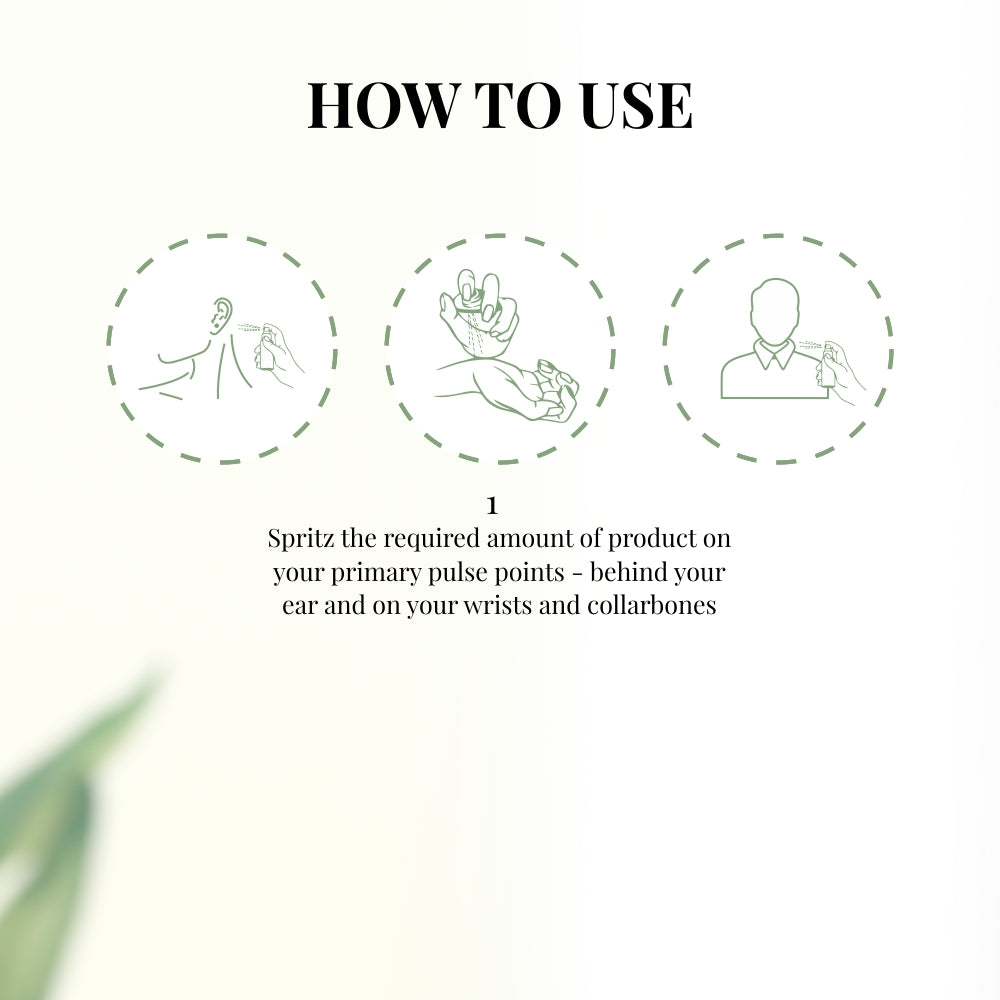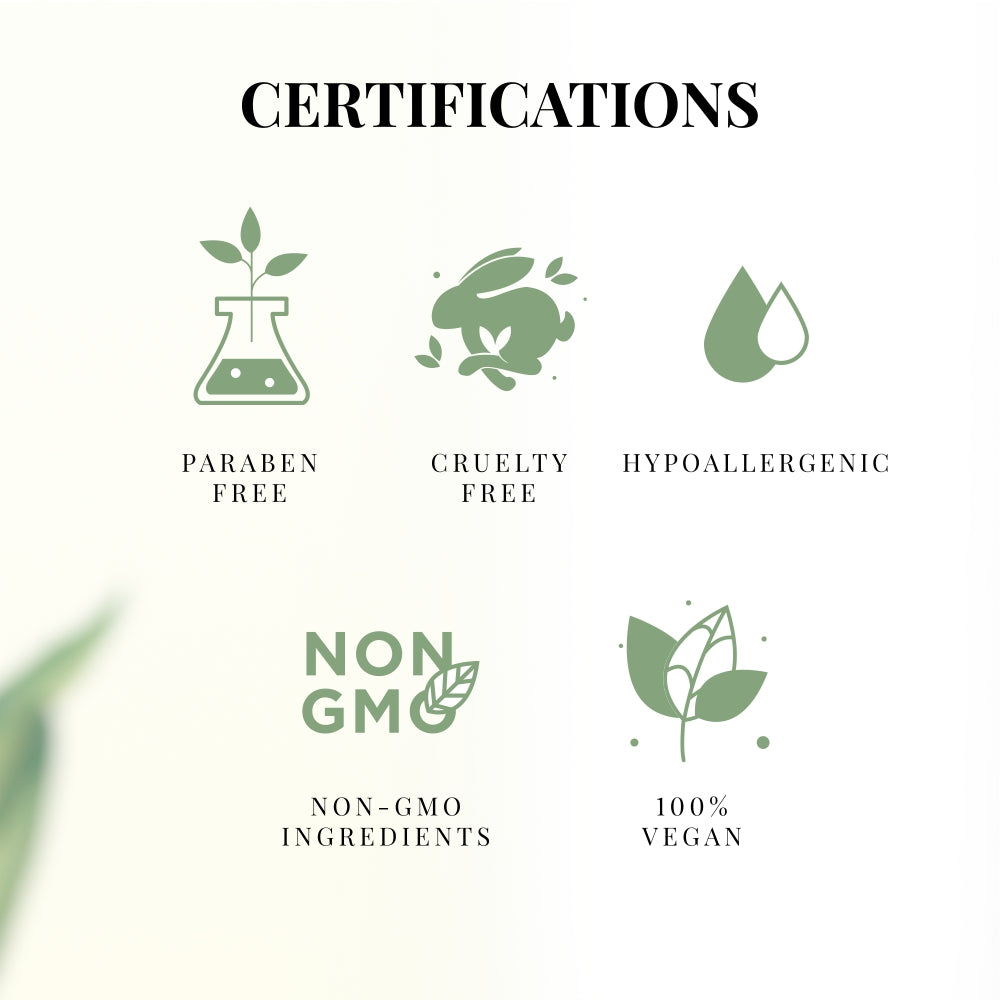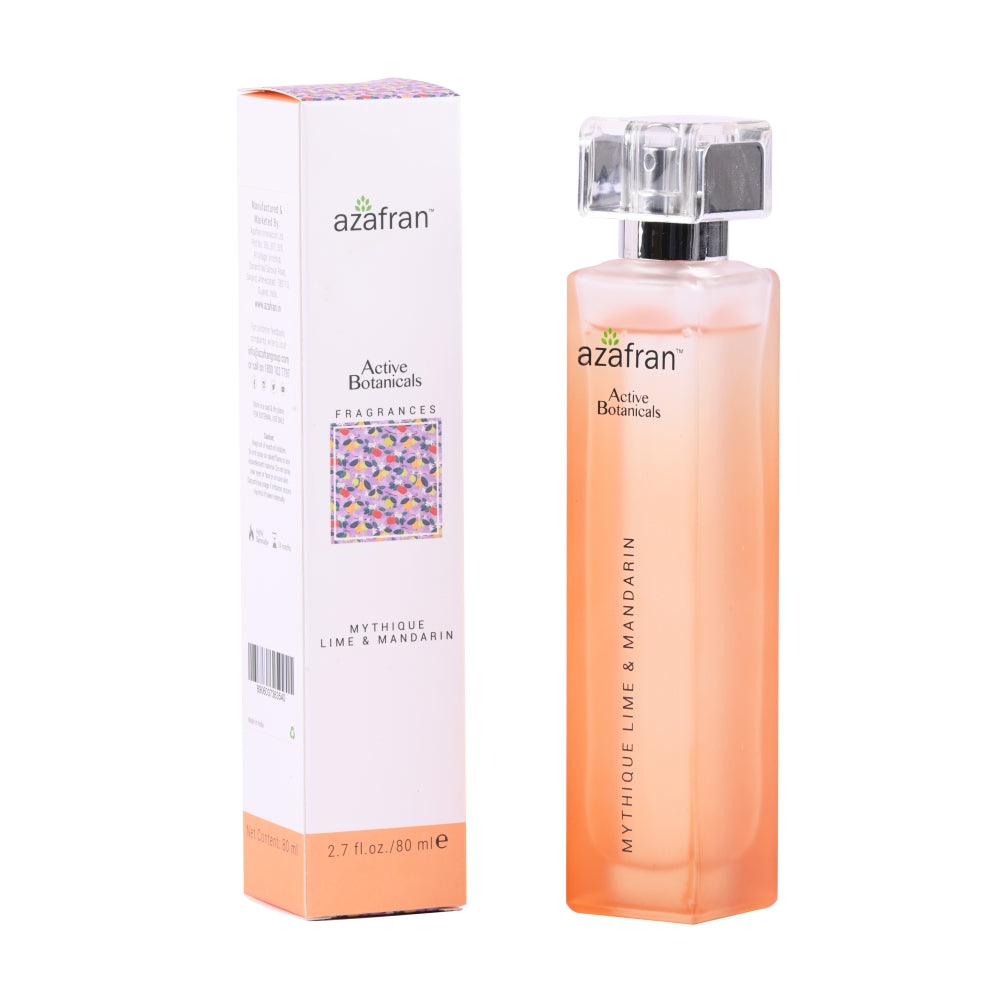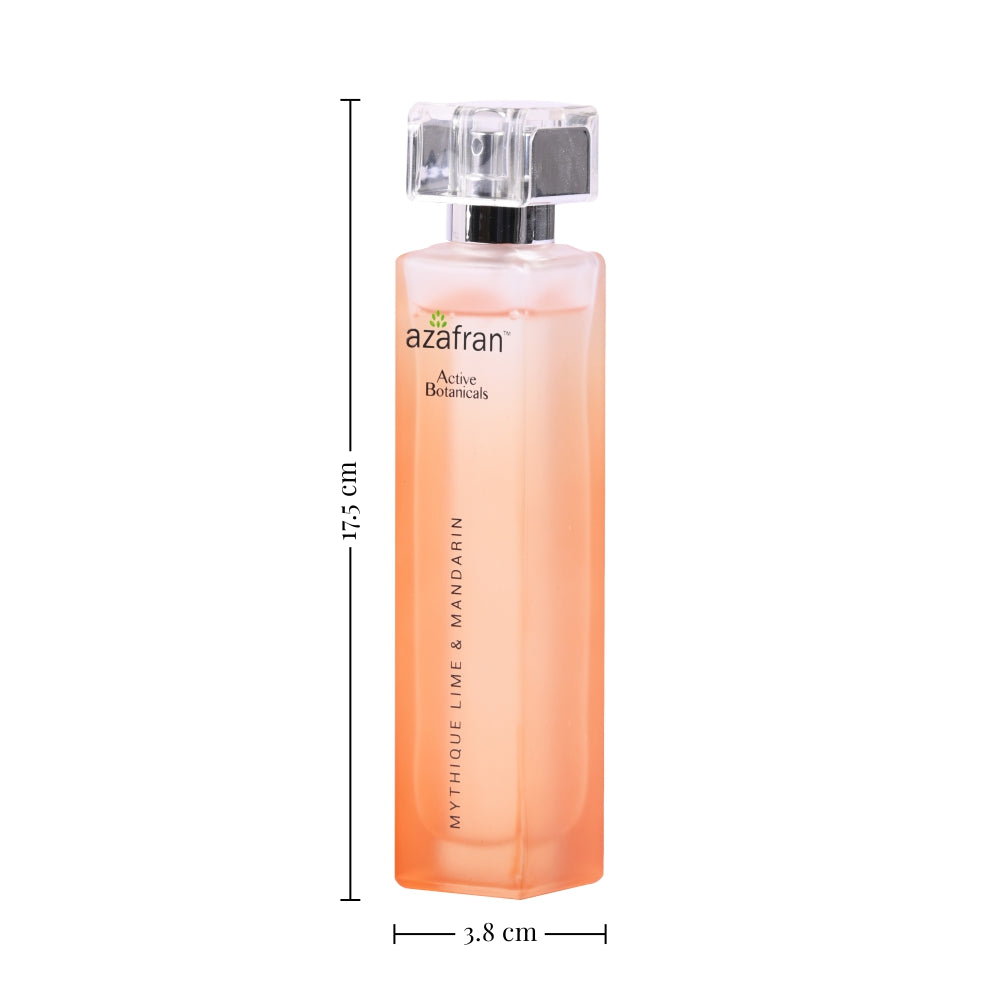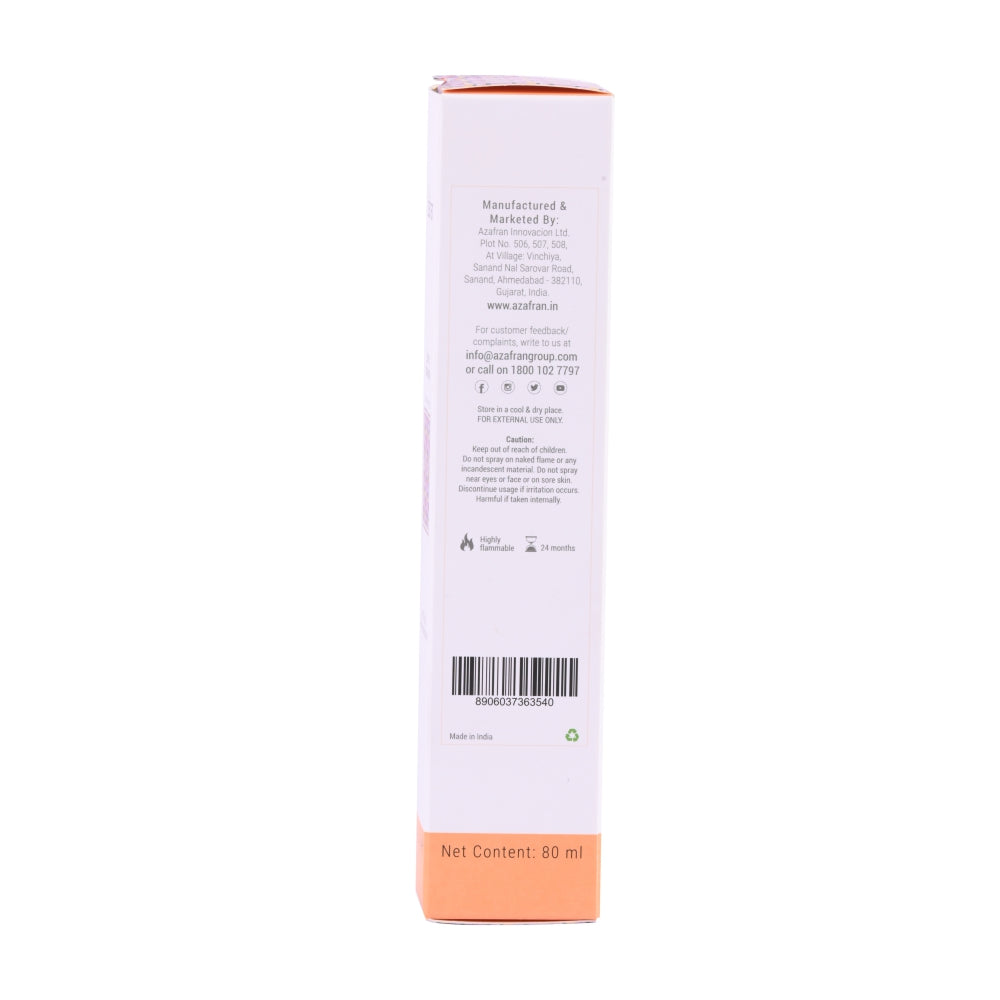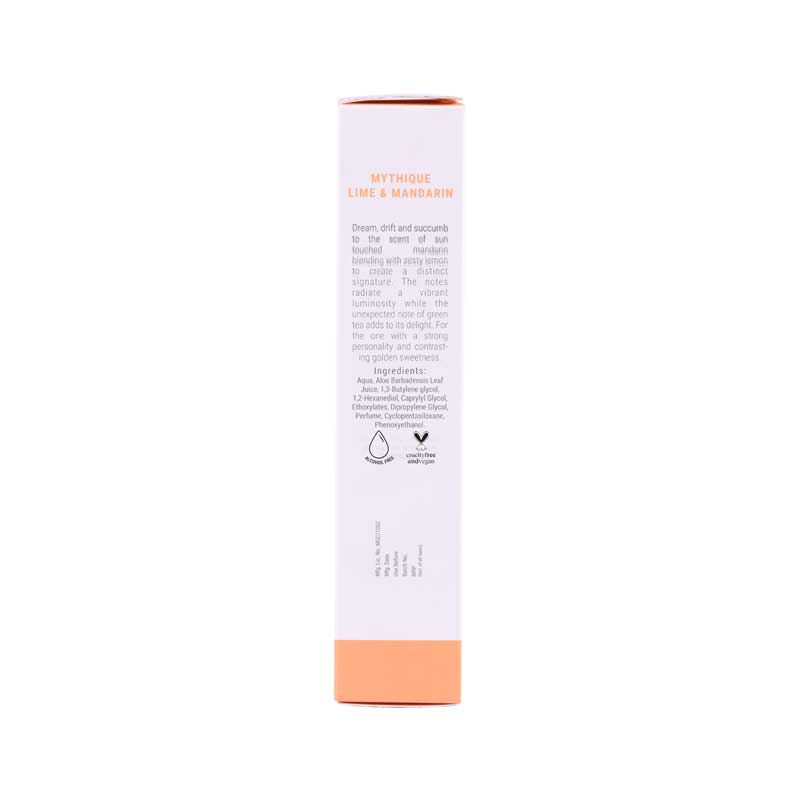 Mythique Lime And Mandarin
• Long-lasting & refreshing scent
• Fresh citrusy blend that isn't overpowering
• Soothes & enlivens senses
• No Parabens, Sulphates, Phthalates, Propylene Glycol, or Formaldehyde


A mist of morning dew, fresh & fragrant, citrus, green tea and natural botanicals. Our Mythique Lime and Mandarin is formulated with clean, non-toxic botanical ingredients and nature-derived alcohol. The perfect combination of freshness & warmth, this light feminine scent will leave all those around you in awe!
 We are Vegan, cruelty-free, all-natural and all our products are made with carefully sourced ingredients for effective, targeted action. Better for you and the planet!
 Citrus:

 Studies prove that the smell of fruits can boost your body's production of serotonin, a hormone that makes you feel happy, aiding in mental stimulation.
Spritz the required amount of product on your primary pulse points - behind your ear and on your wrists and collarbones