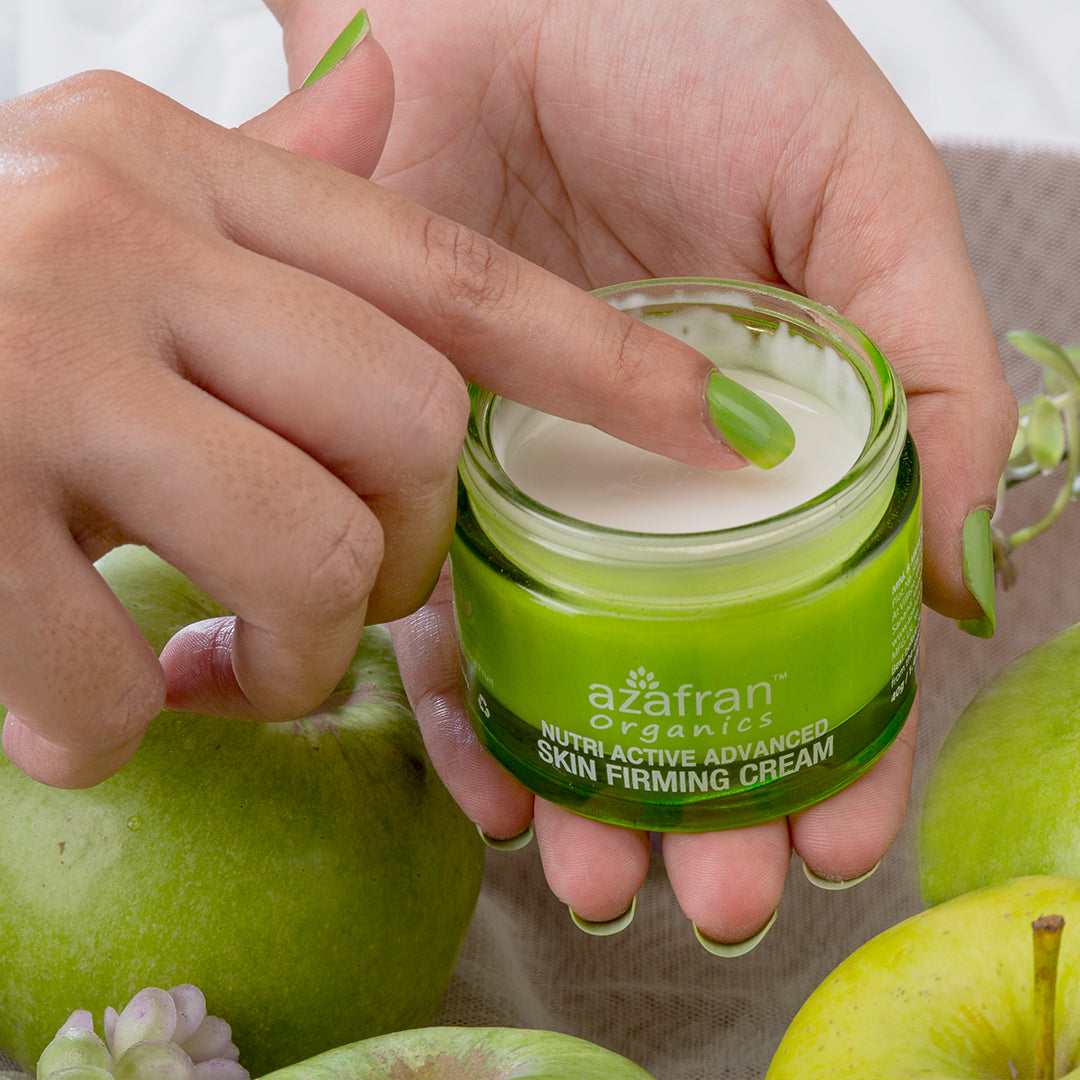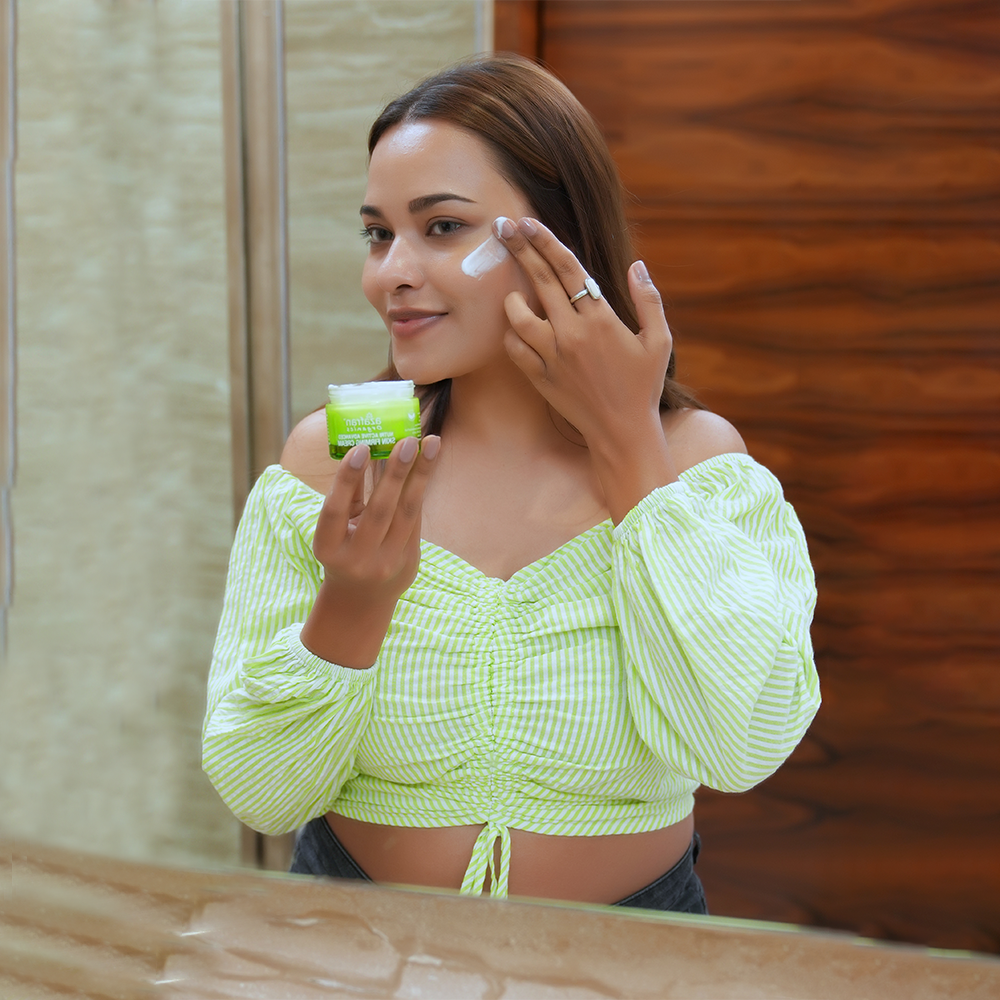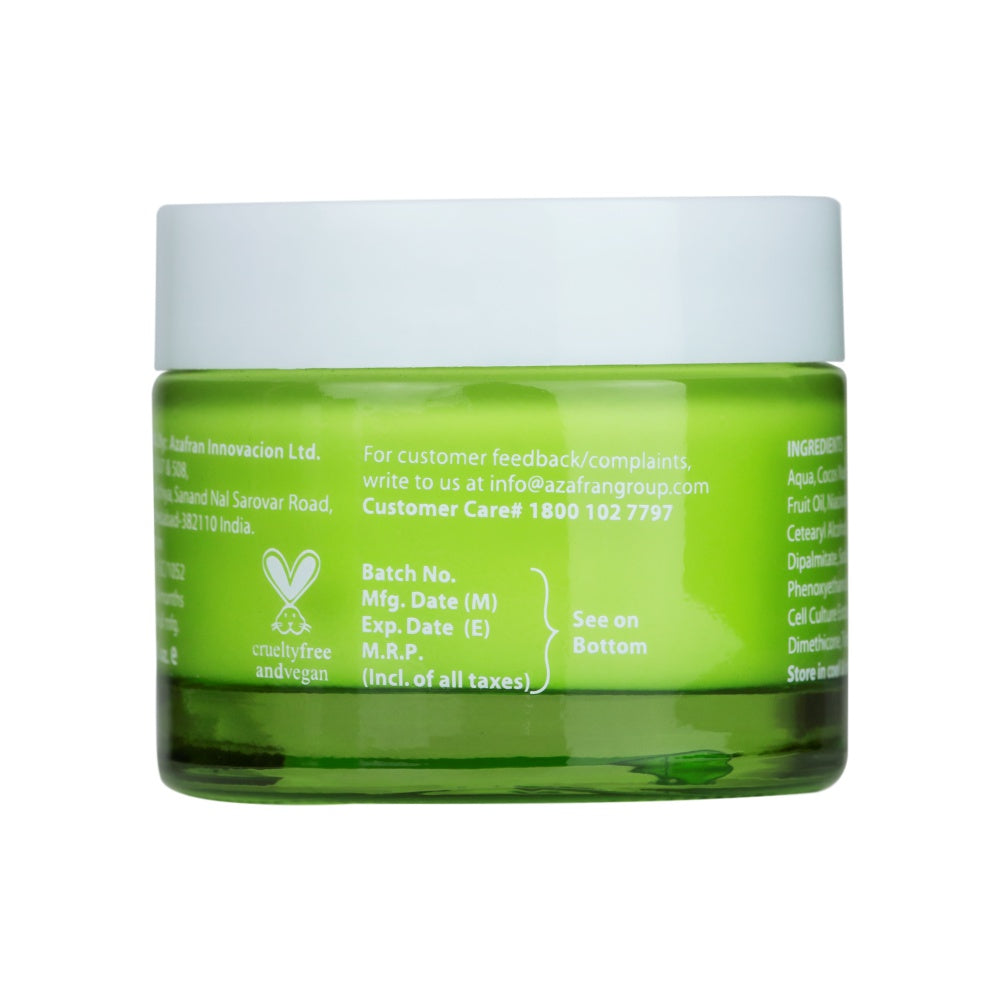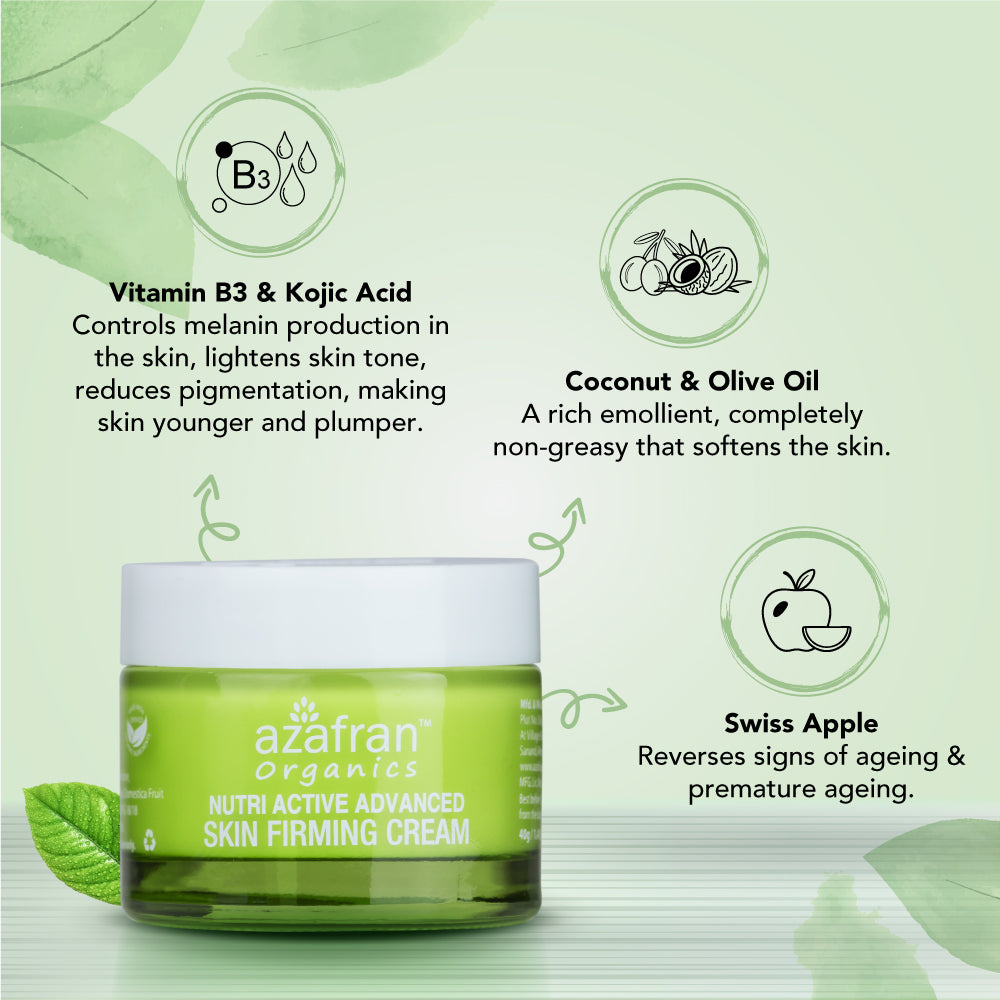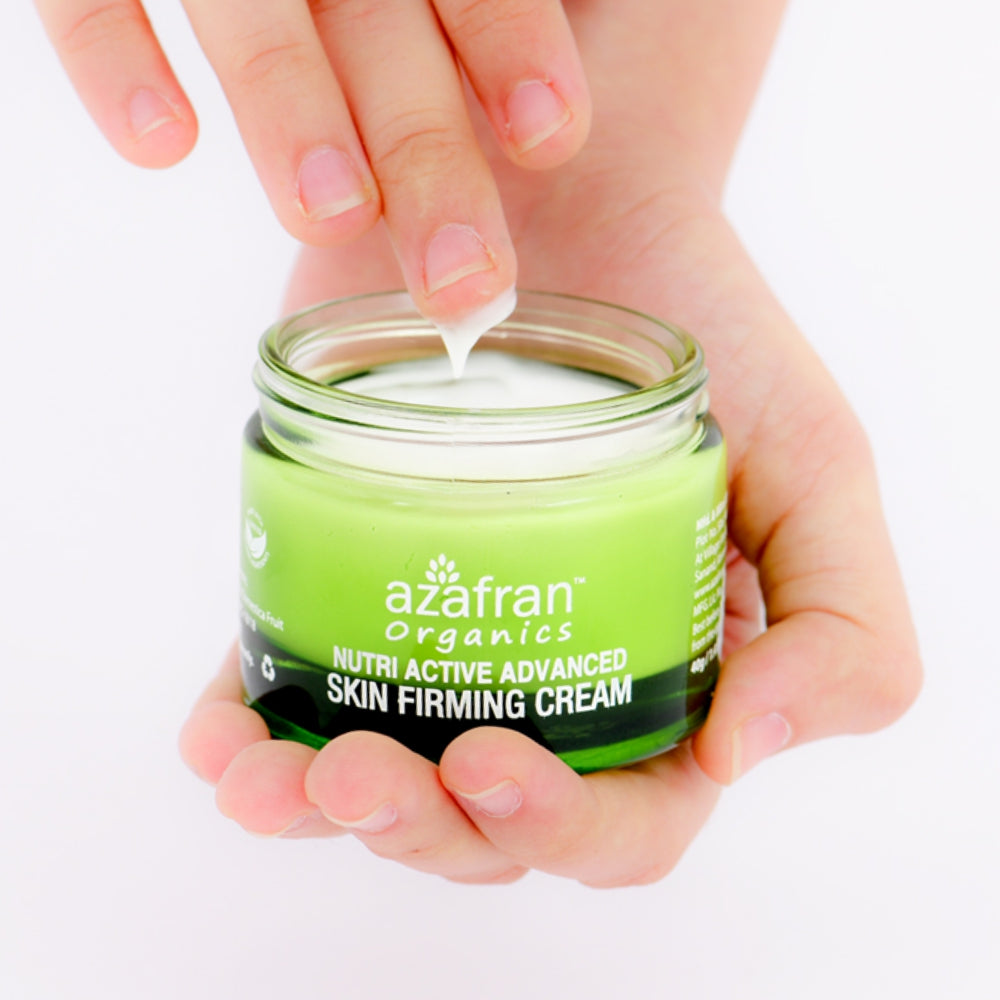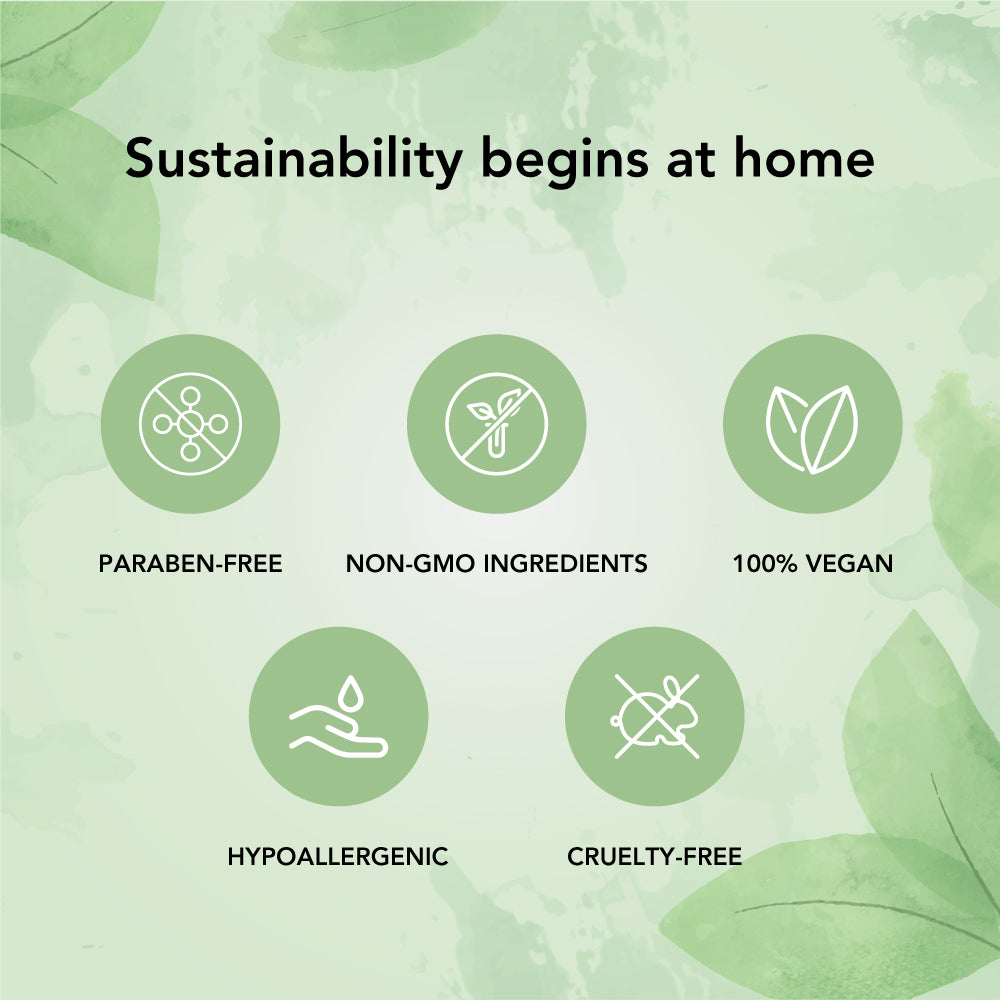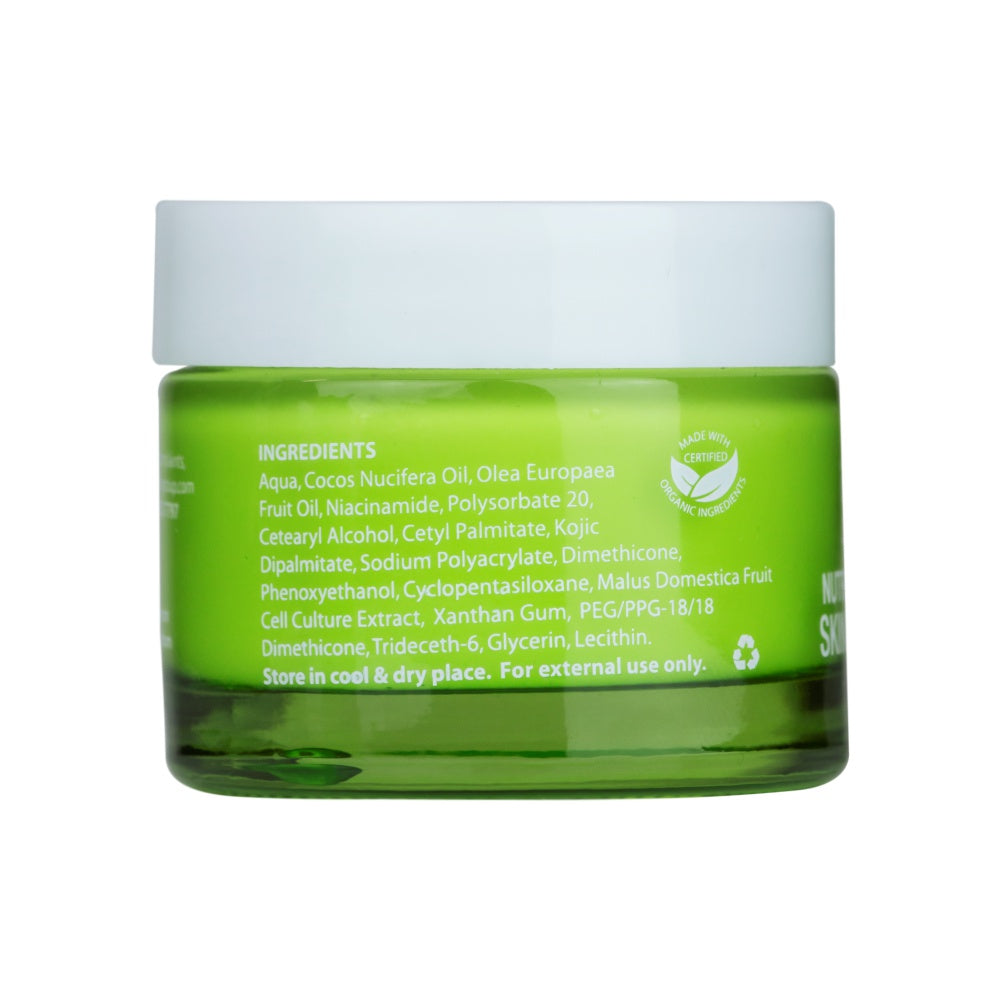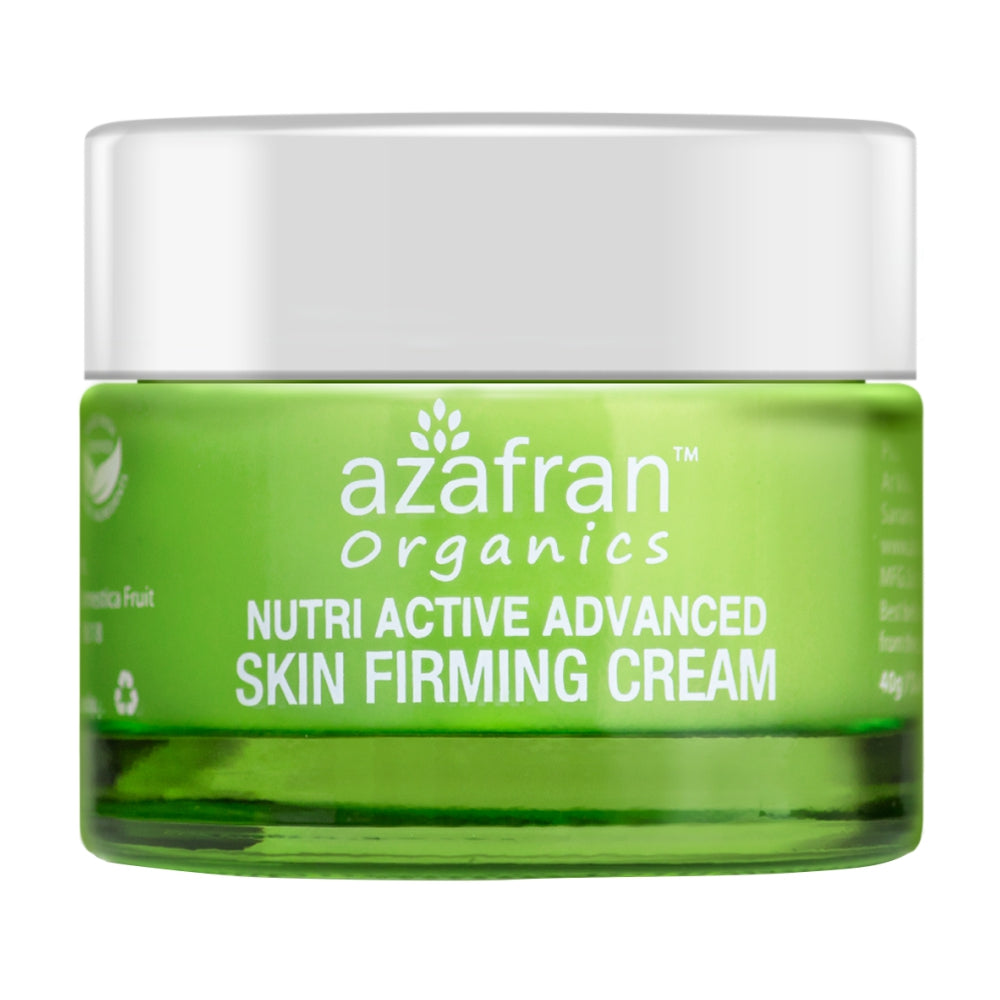 Nutri Active Advanced Skin Firming Cream
• Swiss apple stem cells work to rejuvenate skin and make it brighter.
• Restores youthful glow & reduces signs of ageing.
• A lightweight formula that gets absorbed quickly, providing a non-greasy feel.
• Formulated to tighten skin and clarify pores.
• Suitable for all skin types
Reveal younger-looking skin and fresh vitality with this anti-aging cream. It's rare Swiss apples, bio nutrient stem cell technology and vitamin B3 that maximises the skin's natural ability to repair & regenerate itself while reducing the appearance of wrinkles, age spots and signs of ageing. 
Our products are cruelty-free, vegan, paraben and sulphate free for effective results. We only create the highest quality and safest products for you! 
We only use safe, organic ingredients found in nature. Our organic face products online are made from extracts of organically grown herbs, fruits and flowers from our farms. 
Ingredients: 
Swiss Apple

Stem Cells

helps reduce the signs of ageing and protects the skin from premature ageing.

 

Coconut and olive oil

: A creamy emollient that softens the skin

 

Vitamin B3 and Kojic Acid

reduces the melanin production in your skin and makes it even and younger looking.

 
1. Scoop out some on your palm.
2. Apply on a wet face & massage gently for a minute until absorbed.
3. Use twice daily for best results.