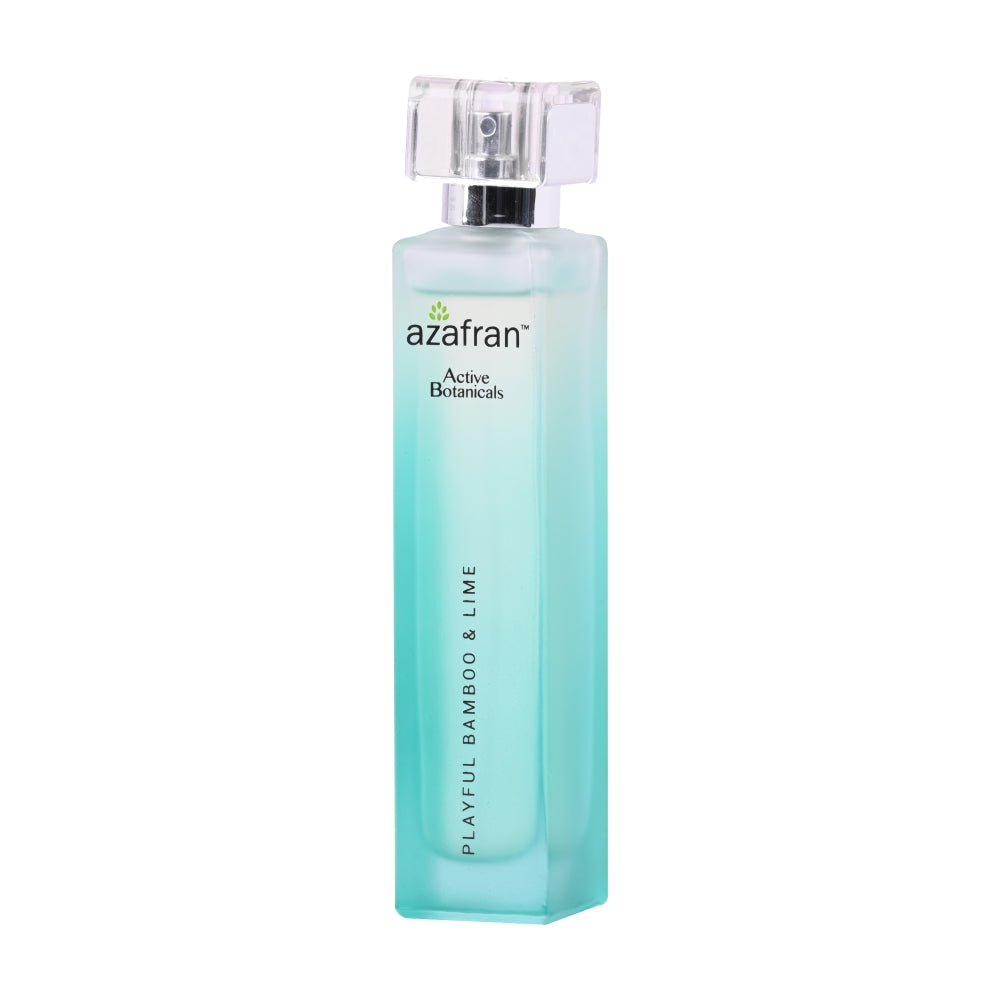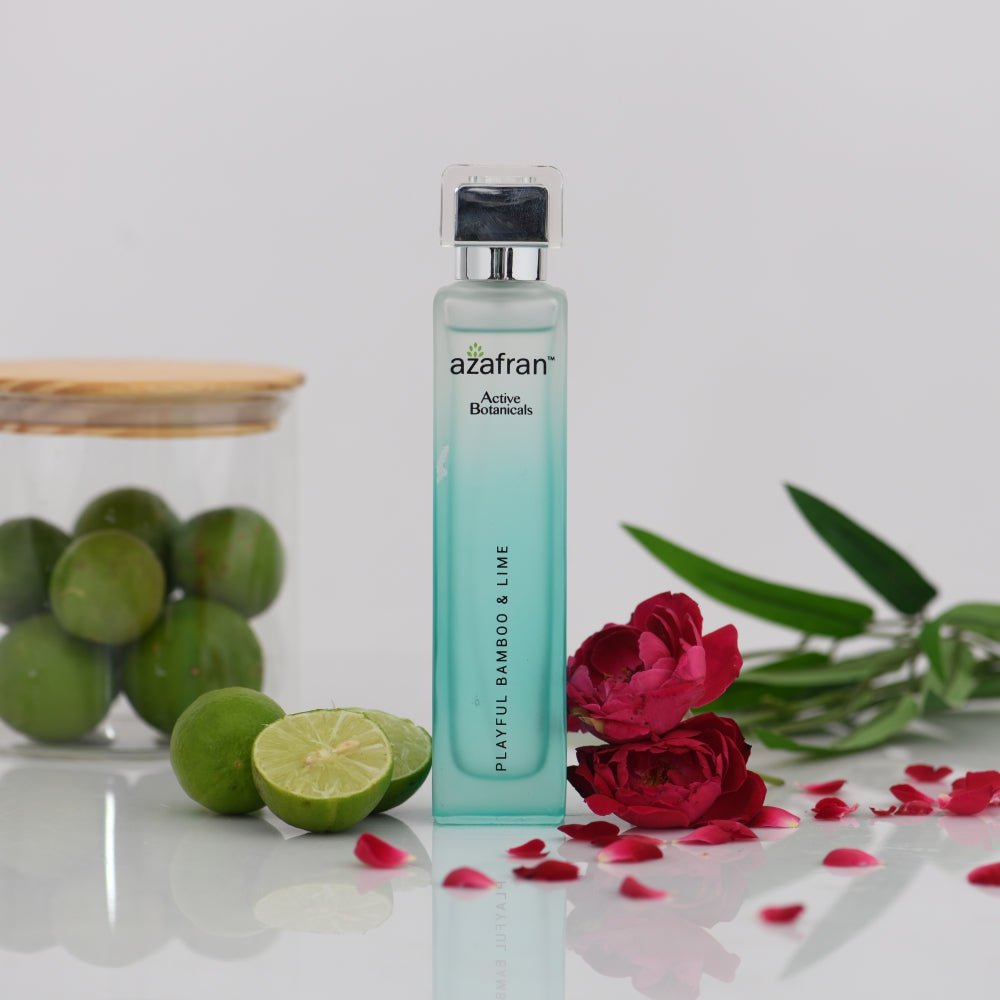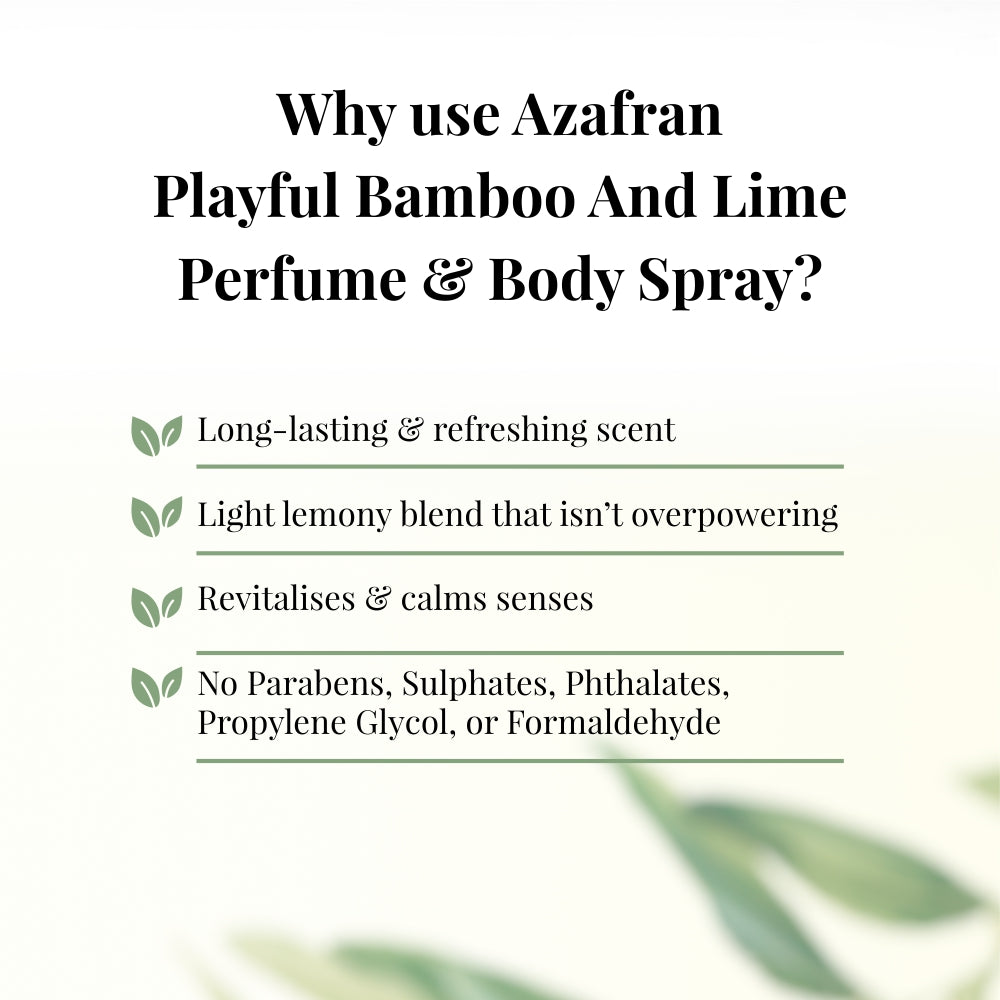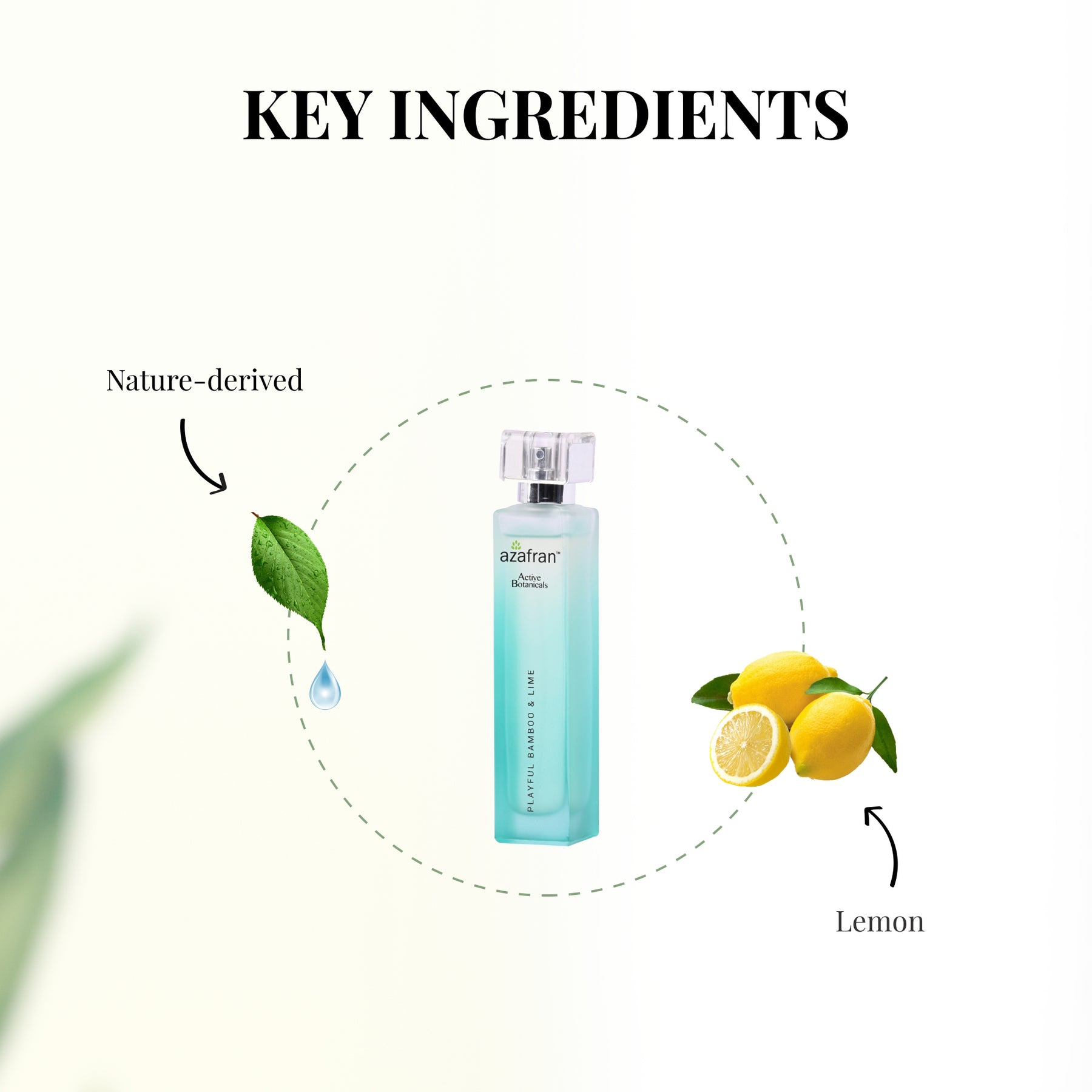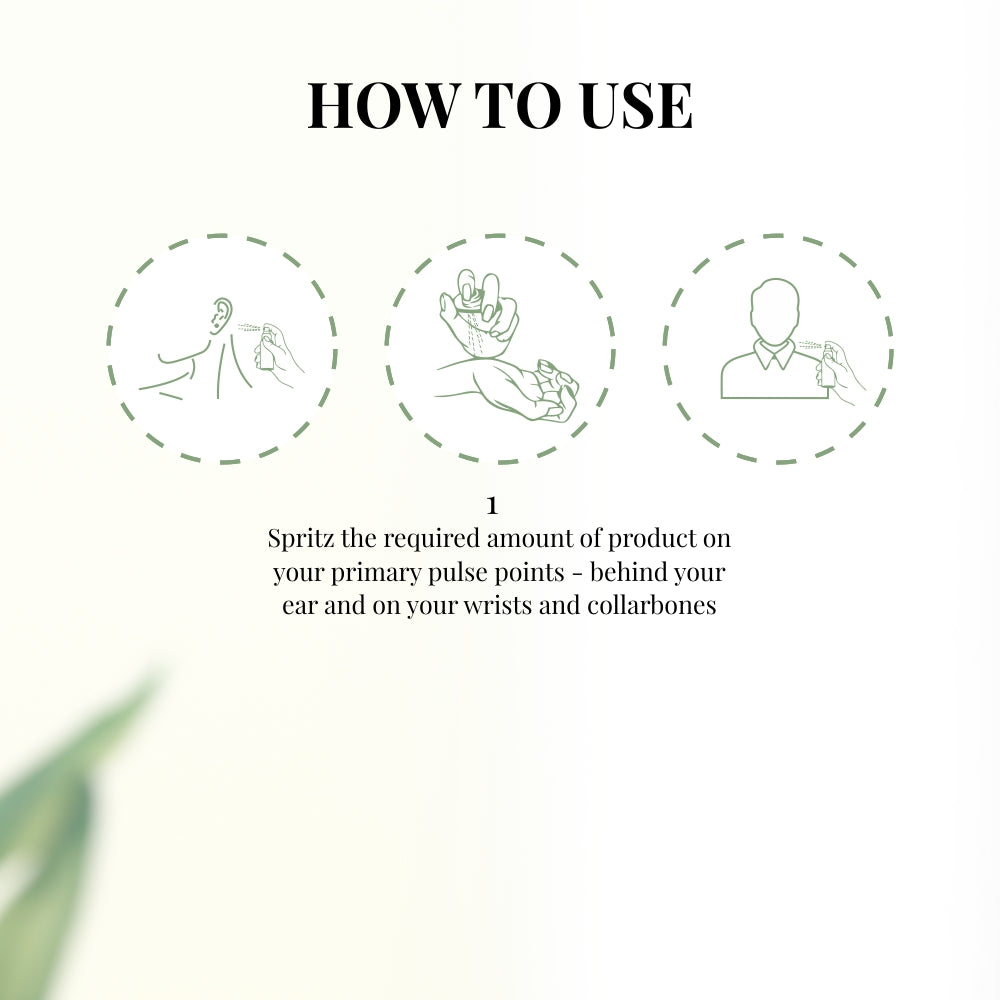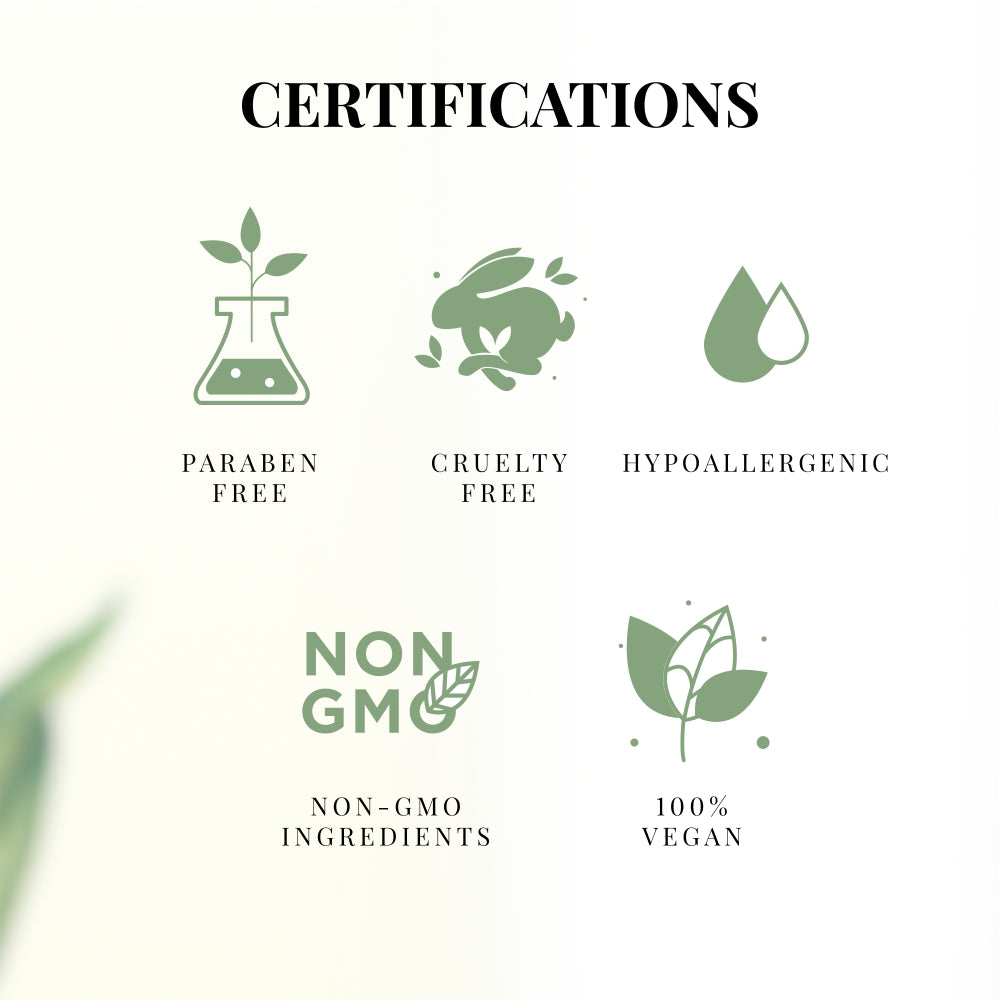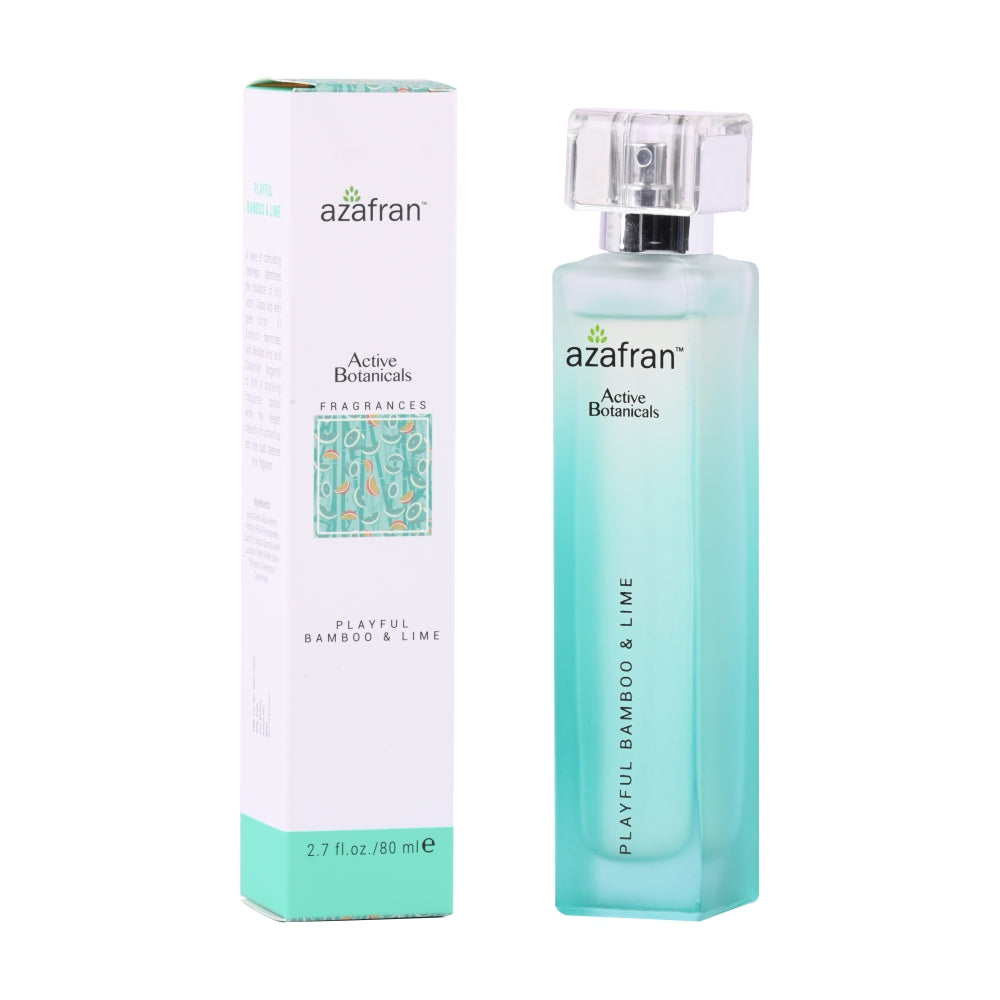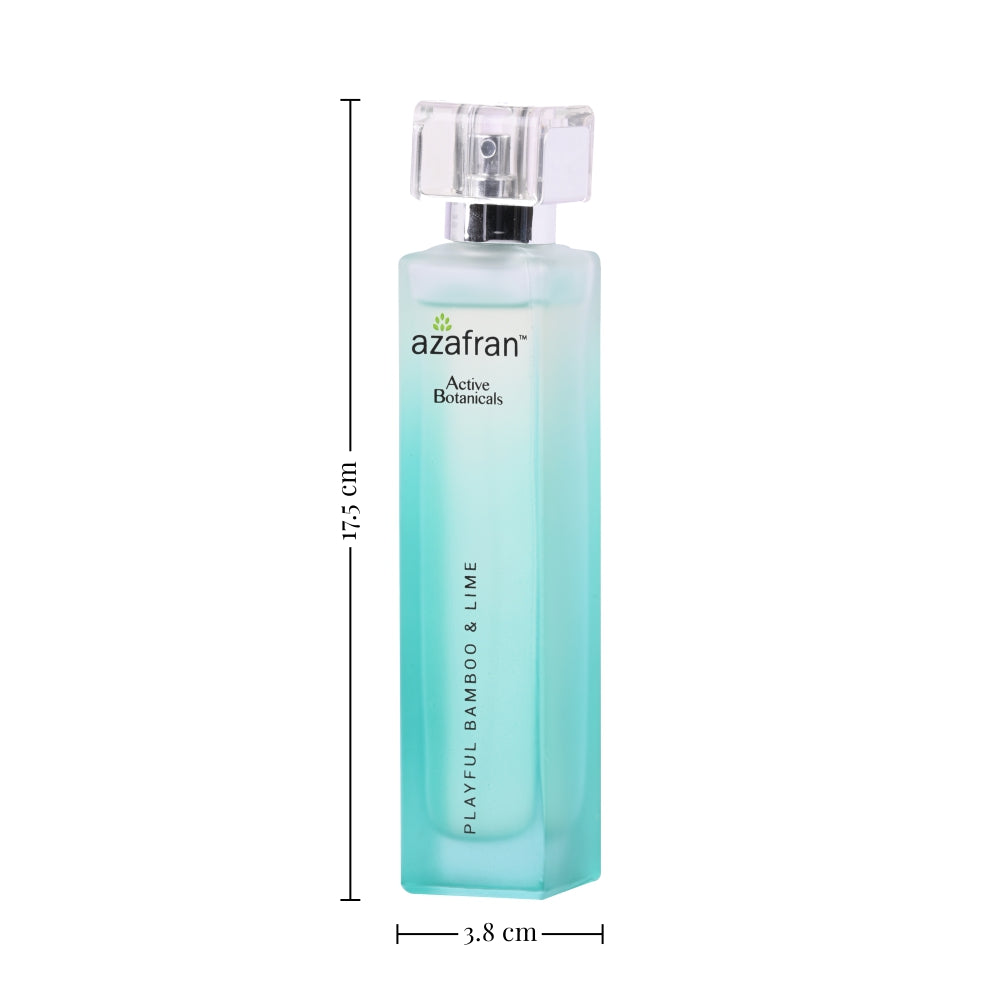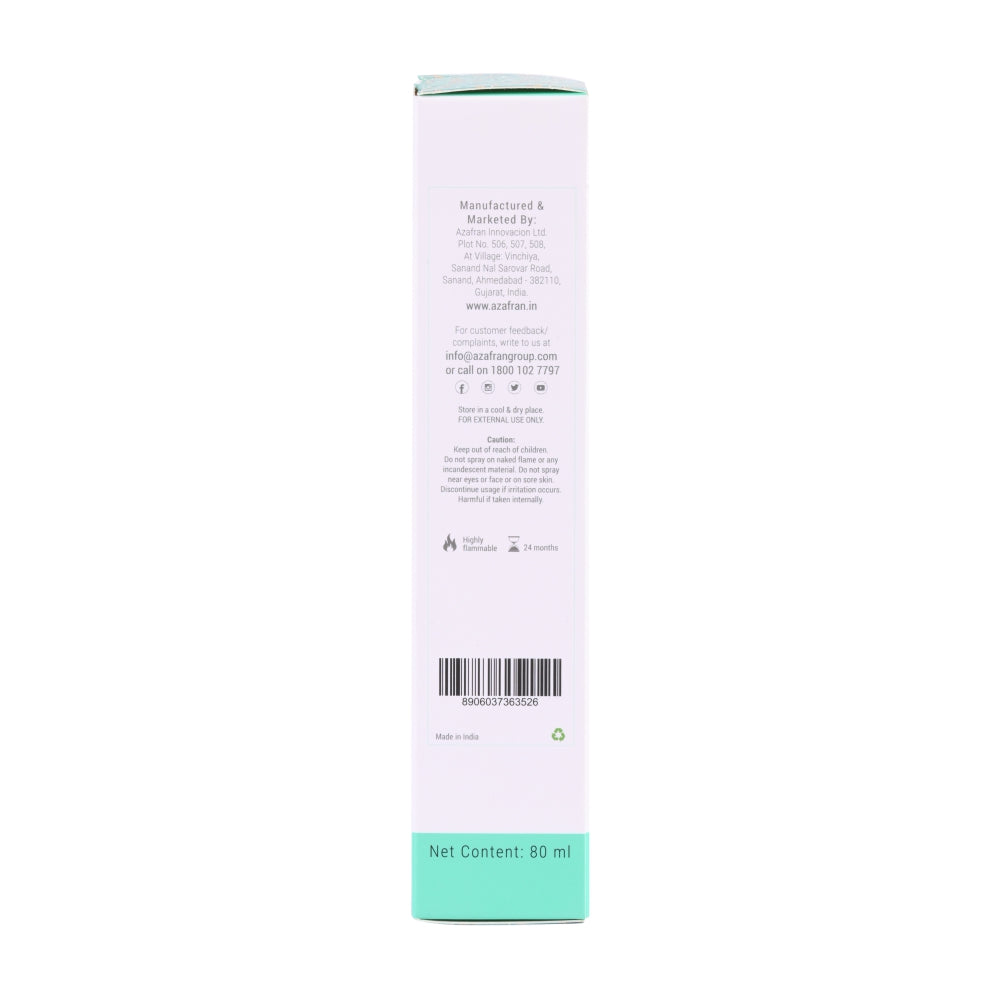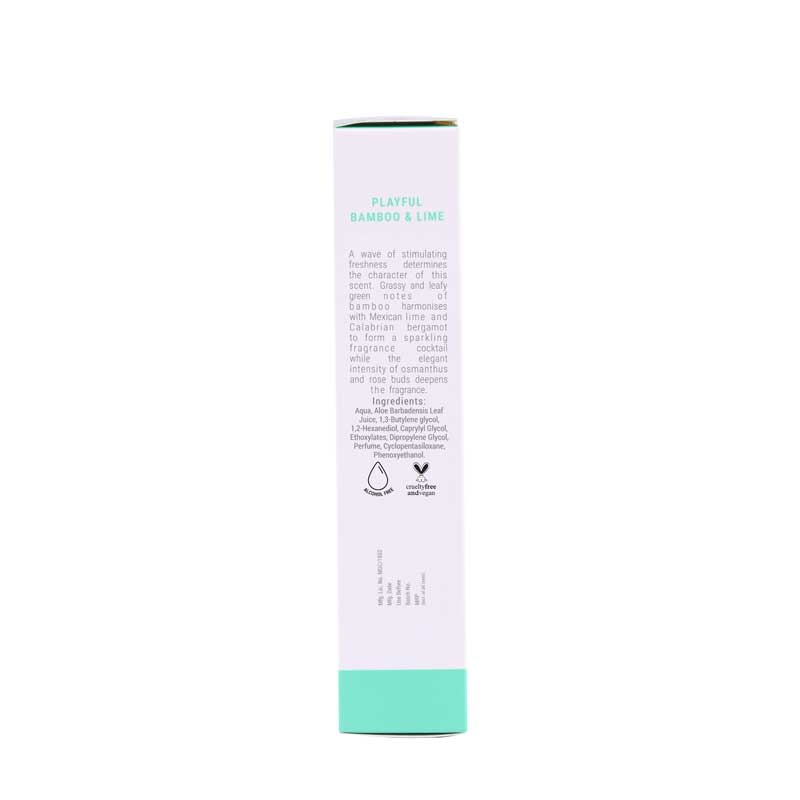 Playful Bamboo And Lime
• Long-lasting & refreshing scent
• Light lemony blend that isn't overpowering
• Revitalises & calms senses
• No Parabens, Sulphates, Phthalates, Propylene Glycol, or Formaldehyde

In stock


Playful Bamboo and Lime is the perfect harmony between zesty lemon, Calabrian bergamot and leafy green notes of bamboo, this scent is deepened by the elegant intensity of osmanthus and rosebuds. Captures the essence of walking through a dewy bamboo forest, all in just a spritz!
 We are Vegan, cruelty-free, all-natural and all our products are made with carefully sourced ingredients for effective, targeted action. Better for you and the planet!
 

 

Lemon:

 Studies prove that the smell of citrus fruits can boost your body's production of serotonin, a hormone that makes you feel happy, aiding in mental stimulation.
Spritz the required amount of product on your primary pulse points - behind your ear and on your wrists and collarbones