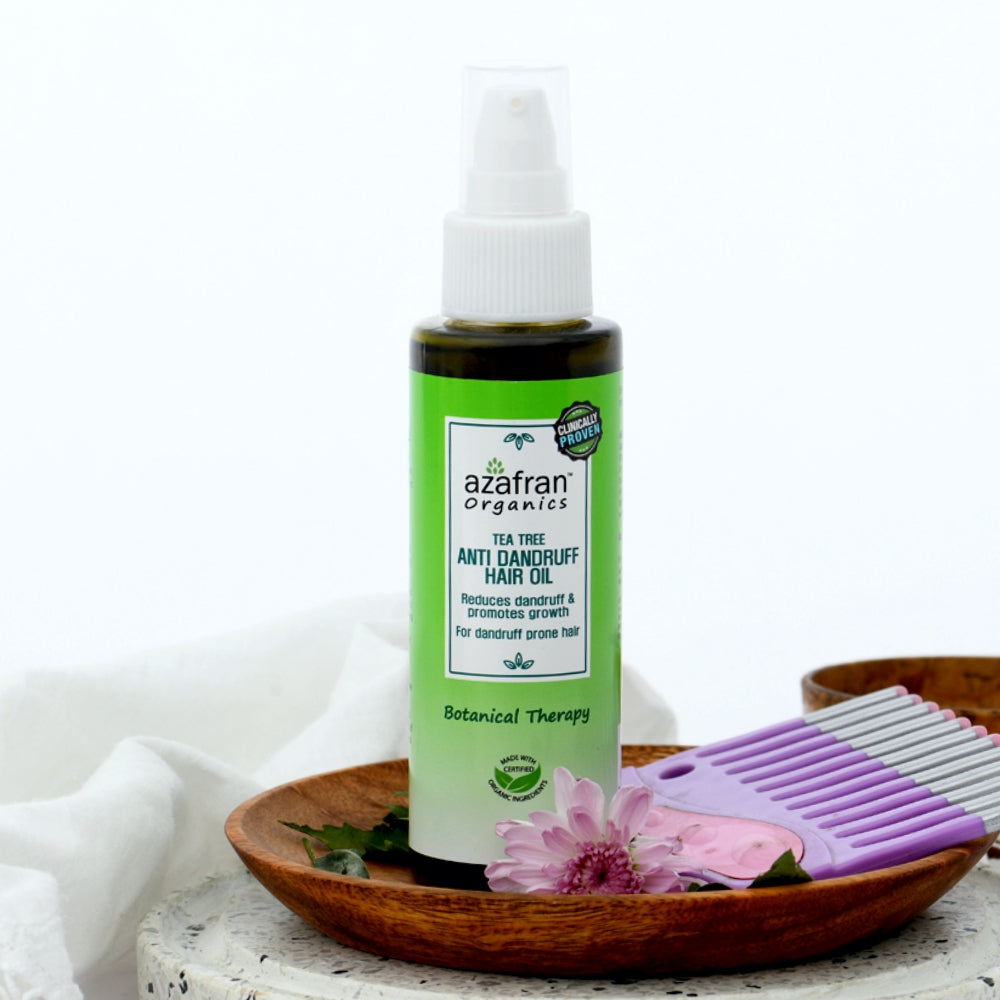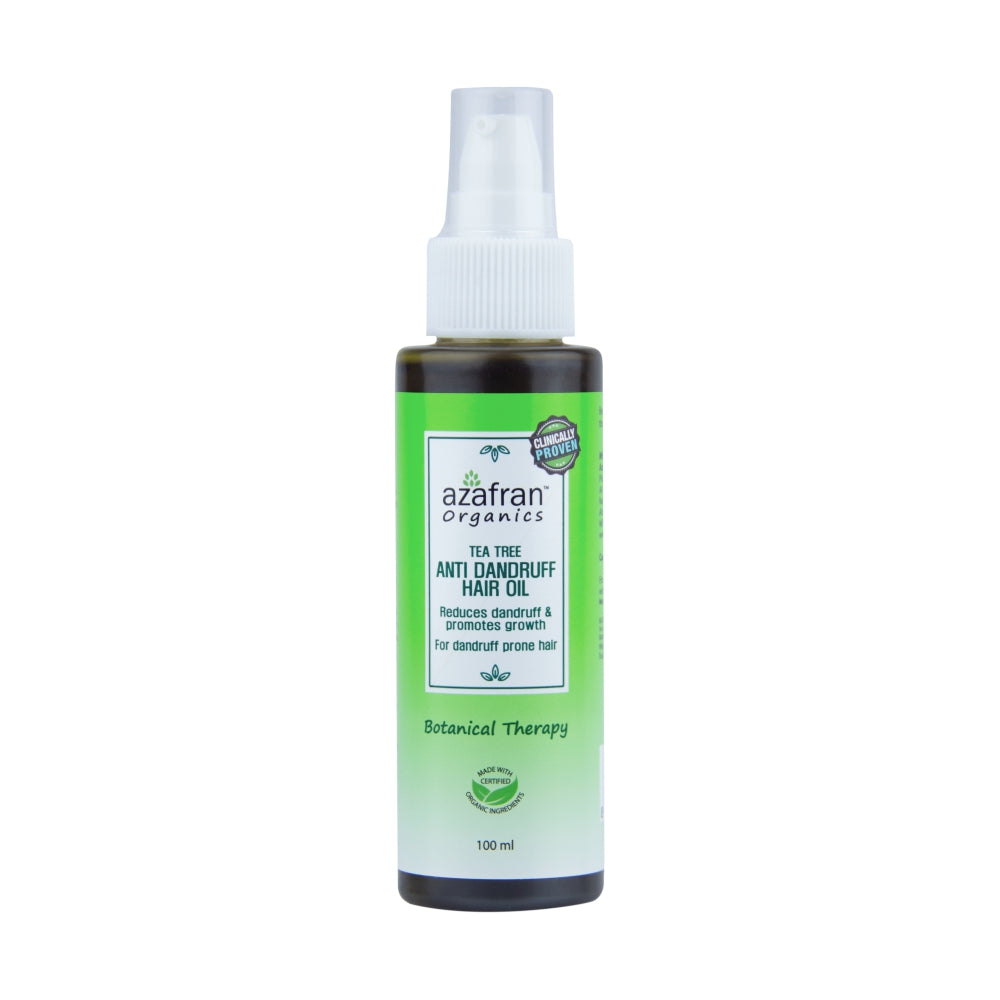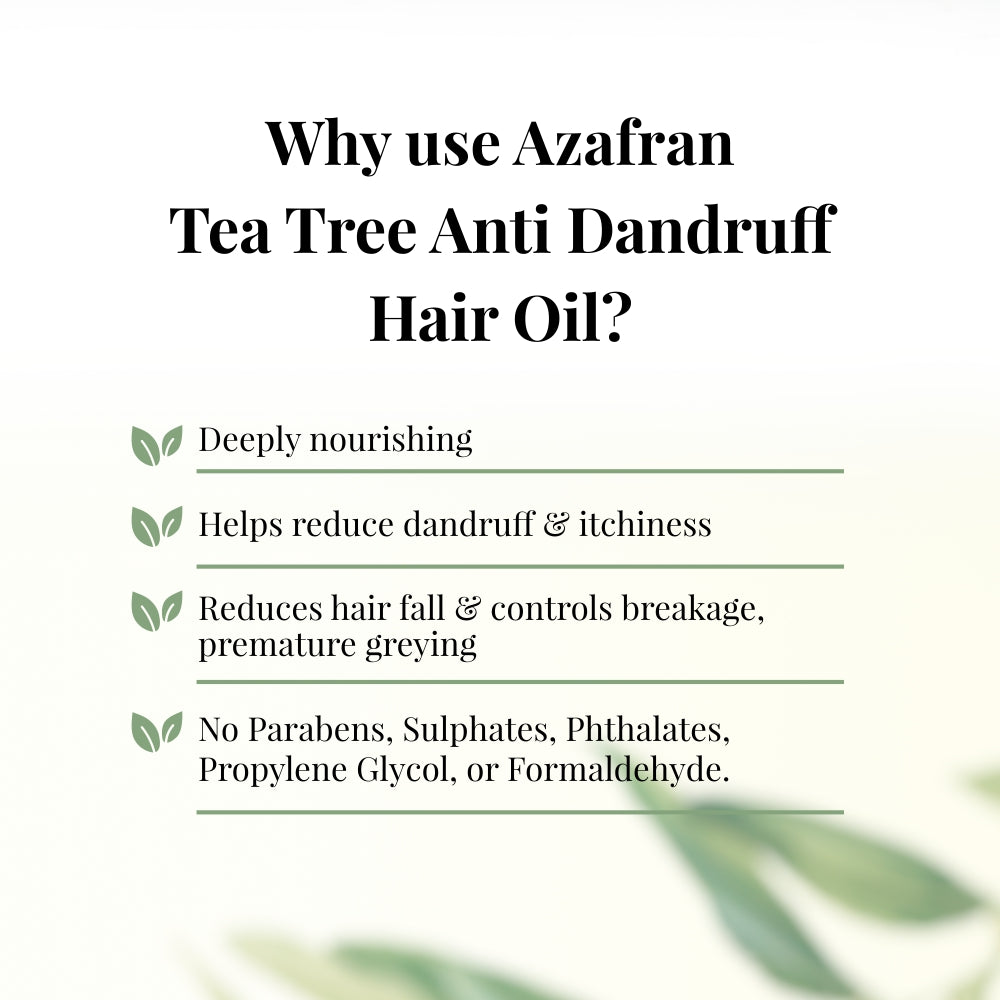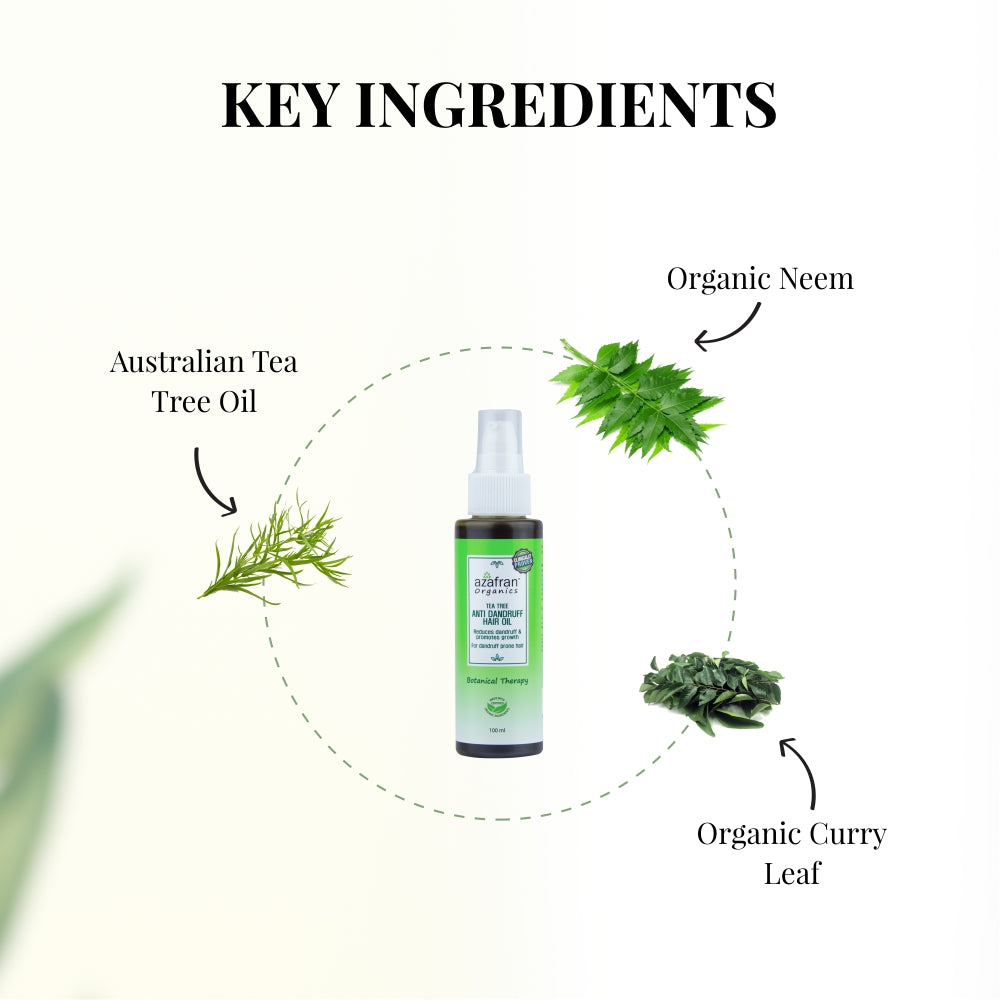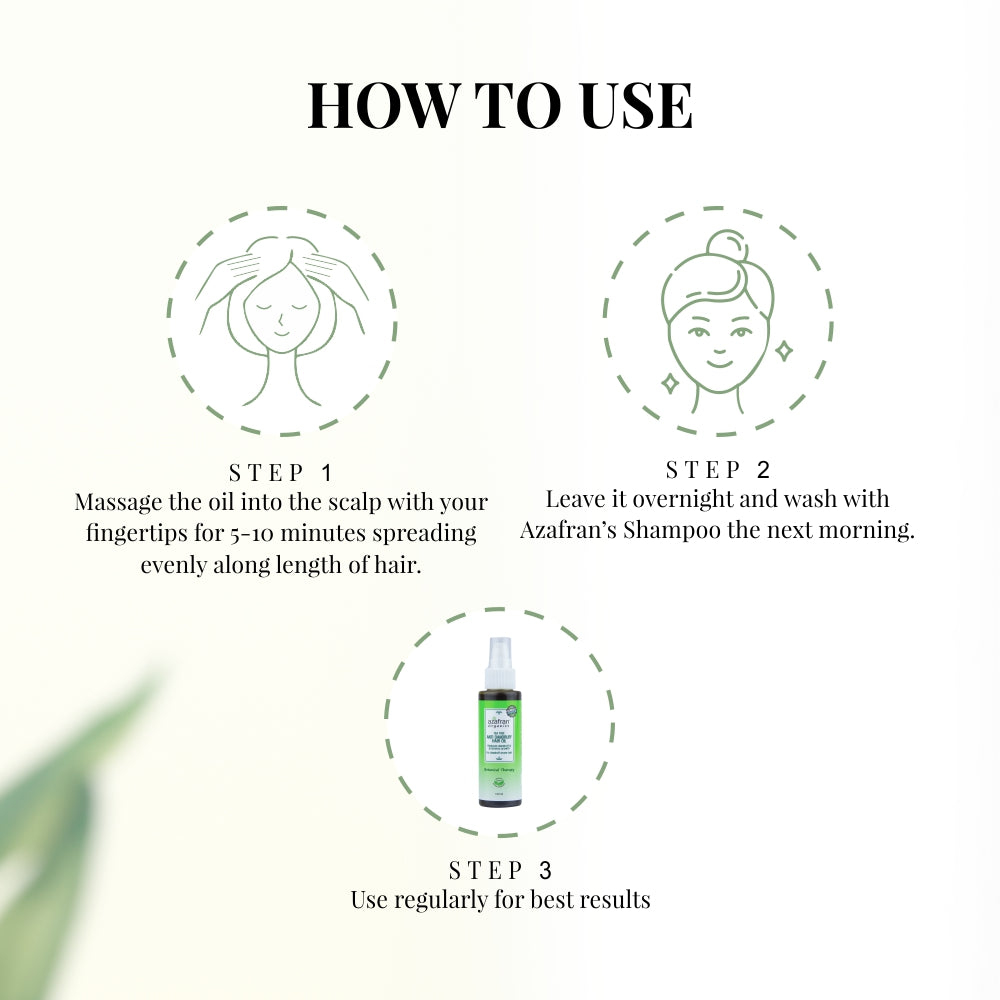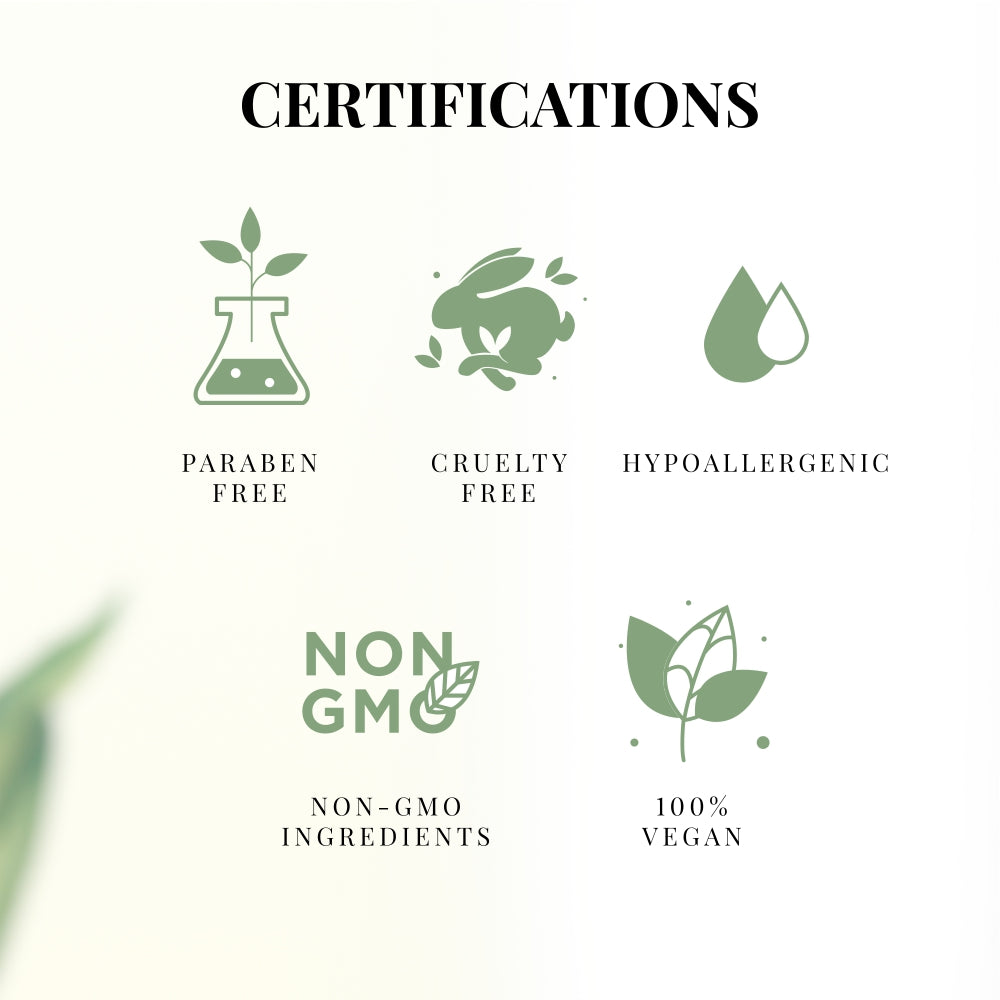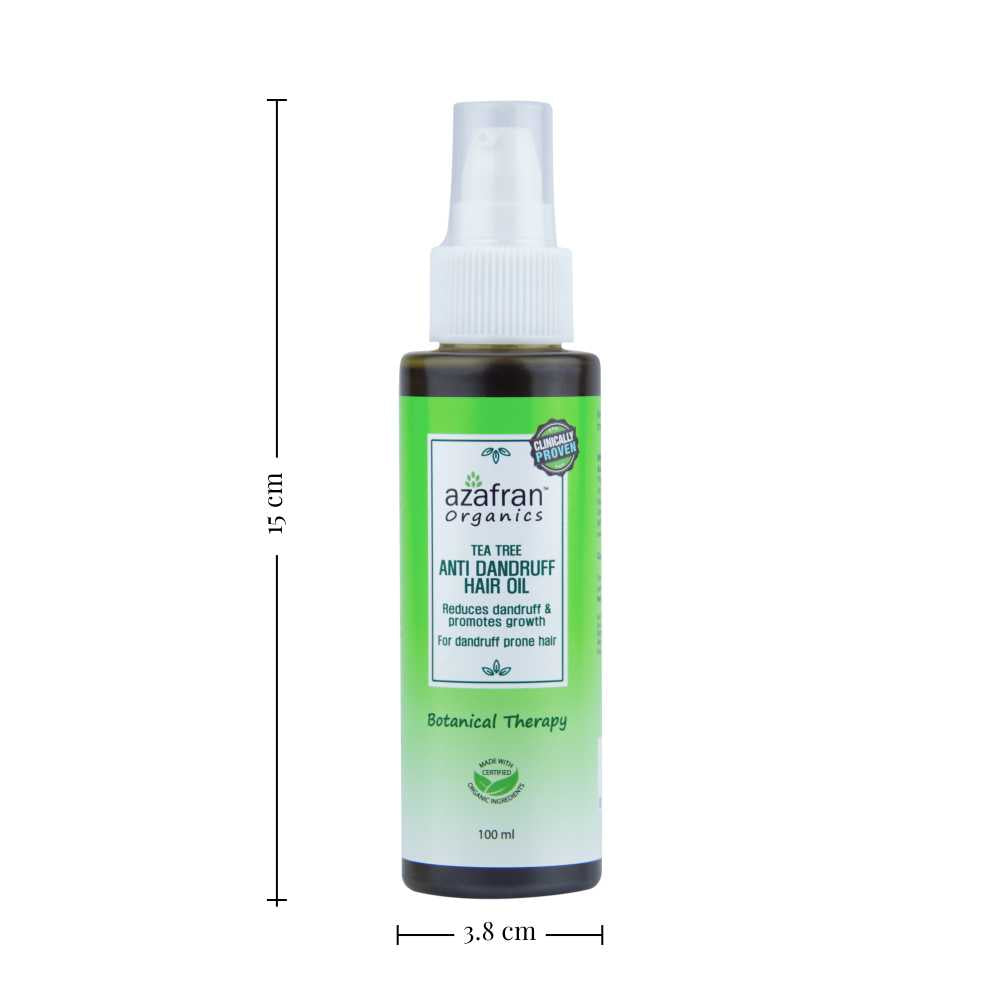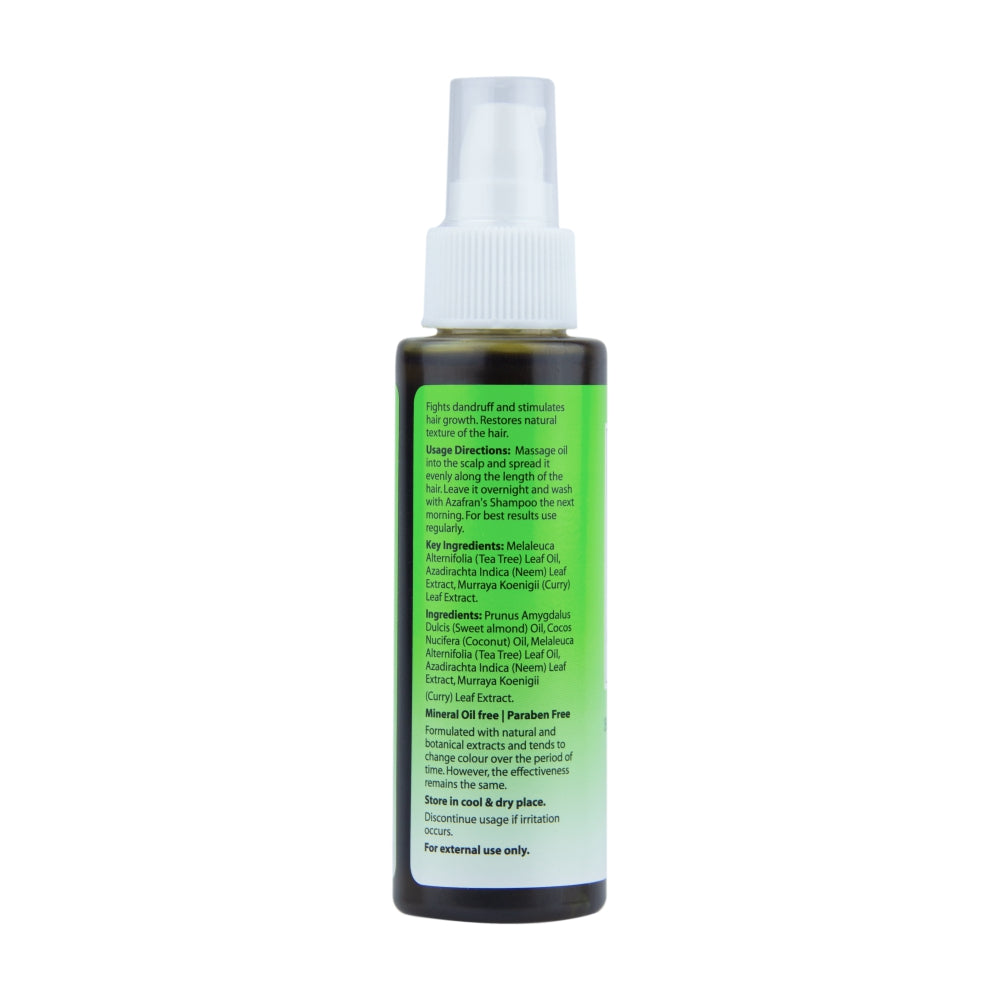 Tea Tree Anti Dandruff Hair Oil
• Deeply nourishing
• Helps reduce dandruff & itchiness
• Reduces hair fall & controls breakage, premature greying
• No Parabens, Sulphates, Phthalates, Propylene Glycol, or Formaldehyde.
Dealing with dandruff and hair that needs a little love? Our Tea Tree Anti-Dandruff Hair Oil will ward off dandruff & stimulate hair growth by nourishing the scalp. The Australian Tea Tree oil is boosted by the beneficial properties of neem leaf and curry leaf which nourish the hair and prevent pre-mature greying. Watch your stresses fade away with a lovely scalp massage while attaining thicker, stronger, deeply moisturized hair!
 We are Vegan, cruelty-free, all-natural and all our products are made with carefully sourced ingredients for effective, targeted action. Better for you and the planet!
 Australian Tea Tree Oil:

 Anti-dandruff, antibacterial, antiseptic, nourishing, cleansing without being harsh.

Organic Neem:

 Clears dead skin cells, reduces & controls excess oil.

Organic Curry Leaf:

 Rich in both antioxidants & proteins, neutralises free radicals & keeps hair healthy. Also effective for hair growth.
1. Massage the oil into the scalp with your fingertips for 5-10 minutes spreading evenly along length of hair.
2. Leave it overnight and wash with Azafran's Shampoo the next morning.
3. Use regularly for best results.